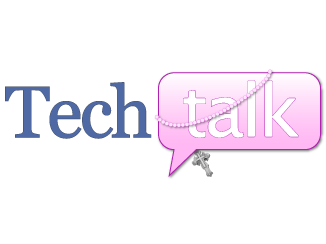 In November 2008, after being a Catholic for over 30 years, I was introduced to these special indulgences for faithful departed:
A plenary indulgence, applicable only to the souls in Purgatory, may be gained on the 2nd by making a pious visit to a church to pray a Pater and the Creed, and
A plenary indulgence, applicable only to the Souls in Purgatory, may also be gained fron 1 November to 8 November by visiting loved ones' graves and praying the Eternal Rest prayer for their peace. (fisheaters.com)
Fascinated by this Spiritual Work of Mercy, I pushed past my usual fear of all things death and dying, and made daily pilgrimages during the first week of November to local cemeteries to pray for the dead. It was incredibly moving to be walking among the graves, reading names of people I knew and I did not know, those who had died long before my lifetime or those whose lose was still fresh on my heart. The grace of offering these 8 days of prayer for souls changed my faith life forever. My once gripping fear was replaced with overwhelming compassion which compels me to pray daily for the faithfully departed.
Although I will make an concerted effort in the upcoming week to make a good confession, receive communion daily, and visit several cemeteries to pray for friends, family and even strangers, this is actually a work I sustain all year. My prayer life now includes praying, "Jesus, Mary, I love you, save souls," the entire time I am driving past a cemetery and reciting the Requiem Prayer whenever I am told or read of a person's passing. While some may find this devotion morbid, I am overcome with an unexplainable peace and experience a strange yet special bond with each person I pray for - even those people I have never met. I am also not shy in asking them to pray for me in return!
Apparently I am in good company with this devotion as I recently read, "St Josemaría had a special friendship with the Holy Souls, and used to say, "The Holy Souls in Purgatory are my good friends." The Holy Souls in Purgatory. Out of charity, out of justice, and out of excusable selfishness — they have such power with God! — remember them often in your sacrifices and in your prayers. May you be able to say when you speak of them, "My good friends the souls in purgatory." The Way, 571 (JosemariaEscriva.info).
Where I explored to learn more the praying for the dead and the November indulgences:
November Devotion: Holy Souls in Purgatory at Happy Little Homemaker
Indulgence for a Visit to a Cemetery at Catholicism.about.com
Praying for the dead at Fisheaters
Read more of our Tech Talk columns.
Copyright 2014 Allison Gingras
About the Author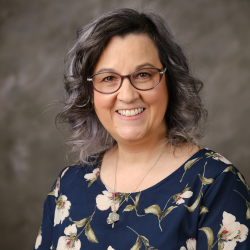 Allison Gingras works for Family Rosary, Catholic Mom and the Diocese of Fall River as a social media and digital specialist. She is the author of Encountering Signs of Faith (Fall 2022, Ave Maria Press). Allison developed the Stay Connected Journals for Catholic Women series including her volumes—The Gift of Invitation and Seeking Peace (OSV). Podcast host of A Seeking Heart with Allison Gingras and a co-host of Catholic Momcast.