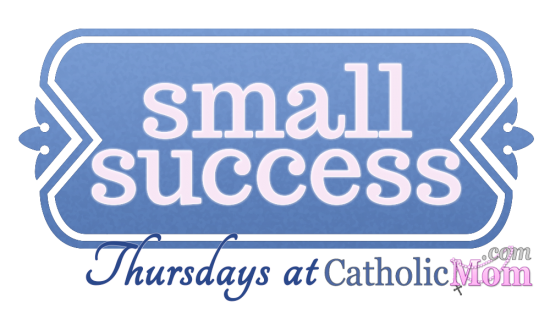 This weekend my husband and I went to a wedding. It was a lovely day to watch the beginnings of two lives being knit together by God.
We also got to visit with family we'd not seen due to busy schedules for years. We talked about how important family is, and how much more important we needed to make it. So we scheduled a get-together not for Thanksgiving, but for the Saturday after it, so that everyone could just come and enjoy, and we'd play with our kids in the back yard, cook on the grill, and feast together. We also agreed that this would have to be a deliberate habit we'd cultivate.
I also started working on writing new pieces, restarted my blog, and am trying to work on that infamous diet. We are trying to do a lot with every day, and yet it is an easy yoke, to take these things on, because they are the right things we should be doing with our time.
Small Successes are about continuing good habits, starting new ones, and shedding bad ones. Every day, we begin again, with the unlimited potential of a day, when we can love, write letters, send flowers, do something for someone else, grow more healthy, grow more hopeful, and grow more holy.
We get to celebrate keeping on the tasks we've taken on, we get to cheer for when we've finished something, or dropped something we needed to drop, or anticipate the joy of new things embraced.
I look forward to reading about your Small Successes of this week, all the continuings, all the endings, and all the beginnings.
[inlinkz_linkup id=468859 mode=1]
Copyright 2014 Sherry Antonetti
About the Author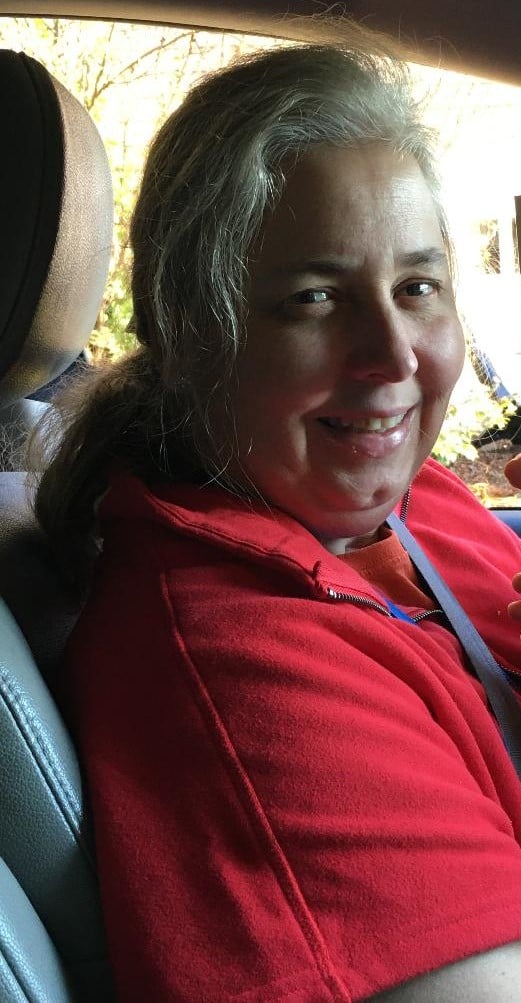 Sherry Antonetti is a Catholic published author, freelance writer and part-time teacher. She lives with her husband and 10 children just outside of Washington, DC, where she's busy editing her upcoming book, A Doctor a Day, to be published by Sophia Institute Press. You can find her other writings linked up at her blog, Chocolate For Your Brain! or on Amazon.