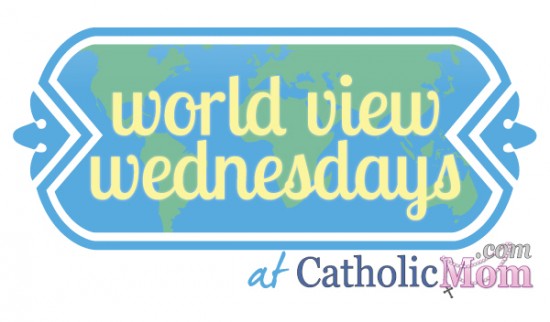 Editor's Note: If you would like a clear picture of what faith adds to practical humanitarian aid, you should read this story.
by Sara A. Fajardo
Mary Atieno Onyango often takes a slight detour on her way home. She walks along the rock quarry and past several cornfields in search of Fleria Chuka's familiar stooped figure crying on her front step.
Fleria, like many in the Western Kenyan village where an estimated 25% have the HIV virus, lost four of her five sons to the AIDS epidemic. When the last one died, her grandson, Evans, came to live with her. Together the two work the land and live hand-to-mouth, struggling to pay school fees and eat more than their standard one meal a day. When she has time to stop and think she gives into sadness, often pulling wallet sized photos from the safety of the plastic bag where she keeps them and stares sadly at the faces of her sons and weeps.
As a volunteer community health worker Mary is all too familiar with stories like Fleria's. Trained by the Catholic Relief Services' sponsored The Children Behind Project, Mary assists more than 100 families in her village with everything from connecting them to social services and medical care to teaching how to plant a kitchen garden or join a savings based microfinance group. In Fleria's case, however, Mary recognizes that where she can help most is by simply sitting beside her friend and helping her to work through her grief. Mary understands because she too was once gripped with the same fierce depression.
HIV positive and "no dreams left"
It was 2007 and Mary was two days away from giving birth to her youngest child when she first heard of CRS. She was so frail at the time that her brother-in-law had to take her by bicycle to the community baraza (meeting) convened by the chief to introduce a new project, The Children Behind (TCB), that would help families suffering from HIV and other circumstances that left children susceptible to hunger and poverty.
Mary had been wasting away and was deathly thin despite her growing belly. She could no longer walk or work. She worried about what would become of her three older children: Evelyn, Quinter, and Solomon.
"At that time I was just thinking to die because I had no alternatives," Mary says. "I had no dreams left."
During a routine pre-natal check-up Mary discovered she was HIV positive. Her CD4 counts, a test of a certain type of white blood cell that play a major role in a body's ability to fight infection, were a dangerous 34 (a healthy person's counts are between 500-1,000). But she refused to accept her status and get help because of what the stigma of being branded HIV positive meant in her community.
"When people (would) hear you have HIV they would call you 'HIV,' Mary says. "You (were) looked at as someone who does not belong to the community. People would look at you like they were waiting for your death."
'I realized I can be alive'
A community health worker from the TCB project began to visit Mary regularly and encouraged her to seek help and begin a regimen of anti-retroviral therapy.
"He told me that when you test positive you can live longer," Mary says. "When you go (to the clinic) you will be given drugs and you will survive and be strong enough to watch your children grow. They will survive under you until the day God plans for you to die."
Gradually Mary began to let go of her fears and trust her community health worker.
"Through the counseling I realized I can be alive," Mary says. "I can take drugs and be alive, and whatever a man says about me I can let go of and take the drugs and survive with my children."
With her hope reignited she started taking her anti-retrovirals and educating herself on what it life is like with HIV. The TCB project gave her additional support by re-enrolling her daughters in school, providing food, and later, when Mary was strong enough, teaching her how to plant a nourishing kitchen garden and enrolling her in a savings-based microfinance group where she could save and borrow money for business endeavors and household needs.
Attitude on HIV leads to health care role
Everything in Mary's house is tidy and clean. Her kitchen garden bursts with vitamin rich kale, tomatoes, and local greens. A hand washing station filled with water and an array of soap slivers are found right outside her family latrine. She even recently had solar lights installed in her home so that her children can study at night without the use of dangerous kerosene lamps. Everything that Mary does she does with a thoughtful purpose.
With her health restored Mary became an evangelist of sorts. She committed herself to letting others know her status. "To disclose my status is to tell people the reality (of living with HIV)," Mary says. "For a long time people believed you could not live long with a positive status. When you talk about your status they can think, 'it is not only me, if she can manage to live with HIV why can't I?' It gives them encouragement." Seven years after accepting her status, Mary knows that she serves as an example for her community.
When Mary's community health worker began dedicating himself to serving others through microfinance programs, the village asked Mary to step in and take over the health worker role.
"Initially I did not want to become a health worker because I have 2 young children," says Mary. "They need me. But the community insisted. I saw where I came from and I wanted to assist the community as I was assisted. I asked God to give me the power to talk to the people." She now uses that God-given power to counsel others and to help families find inspiration and solace through her example.
Thousands of vulnerable children assisted
Mary can't walk through her village without being greeted by someone she's helped. There's the mother with HIV that Mary personally accompanied to prenatal appointments and even in the birthing room to ensure that her child received the necessary medication to be free of the disease. There's the grandfather she taught how to grow a kitchen garden. The aunt taking care of orphaned nieces who was able to purchase her first cow thanks to Mary introducing her to the local savings and internal lending communities.
Throughout Western Kenya CRS-trained community health workers like Mary are assisting more than 13,000 vulnerable children and their caregivers. In Mary's case, while only 20 families were assigned to her through CRS, so many others recognized her skills that she ended up adding an additional 80 to her portfolio at their request.
Taking the long way to help
Mary visits her families an average of 3 times a month often taking the long way home to check in on Fleria and Evans. She has a soft spot for the elderly grandmother. She recognizes her former self in Fleria's grief. At times, Mary helps Fleria weed her garden. At others, they simply chat on the front step while Mary listens to Fleria's concerns for Evans or shares stories of her lost sons.
"Mary has empathized with me," says Fleria. "I'm so grateful for the kind of heart she has. She has done me so much good because she has not left me to be desperate. When she comes she counsels me. What Mary has done for me, my own family has not done."
Sara A. Fajardo is the CRS regional information officer for East Africa and southern Africa. She is based in Nairobi, Kenya.
About the Author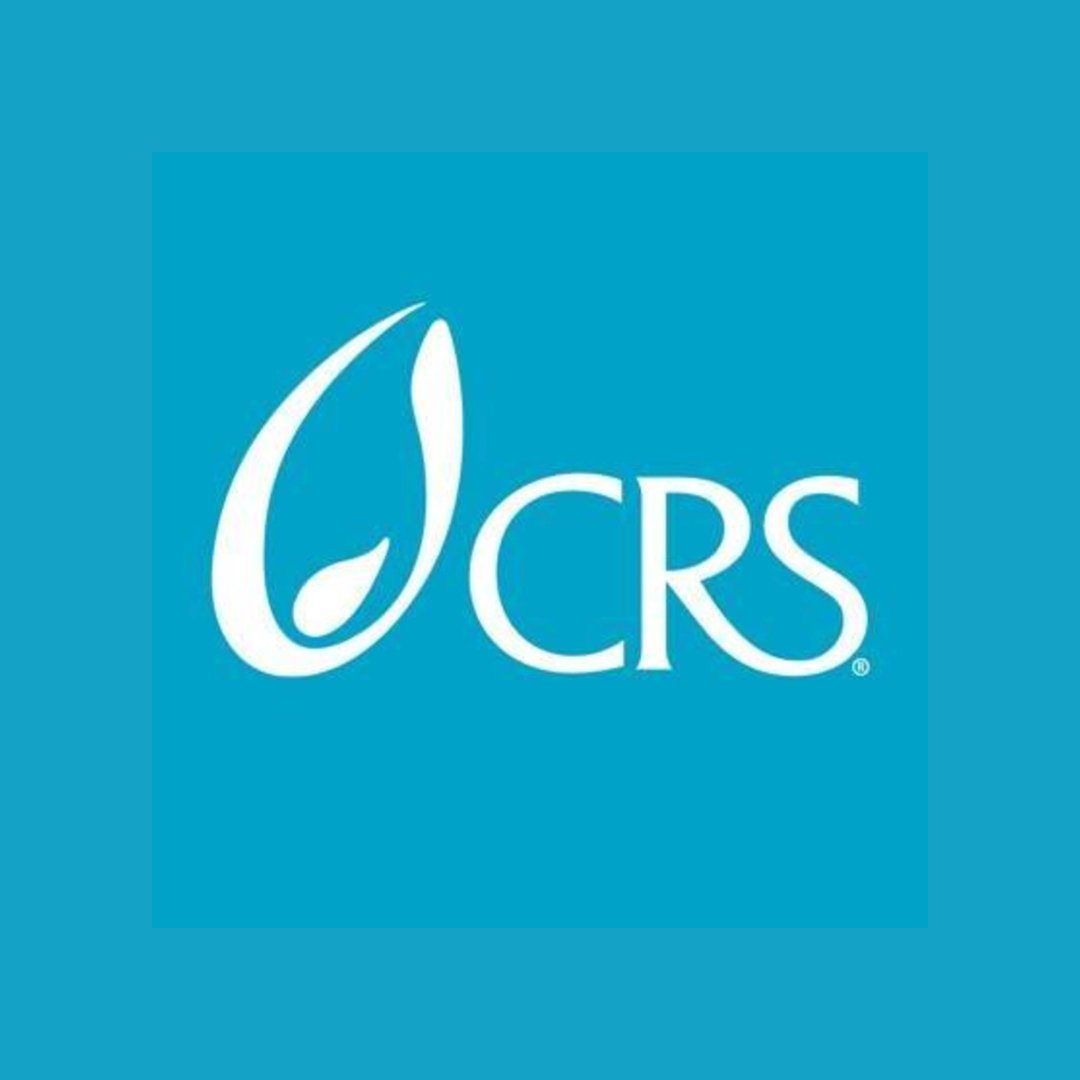 Catholic Relief Services is the official international humanitarian agency of the Catholic community in the United States. We are the official overseas relief and development agency of the U.S. Conference of Catholic Bishops and a member of Caritas International and the National Catholic Development Conference. Find us on Facebook, Twitter, YouTube, Google Plus and Pinterest.