Each year Christmas comes and goes, and at the end of the season, when all the planning has borne fruit and everyone seems gratified and happy, I often feel a small, urgent longing deep within my heart. Have I celebrated the Lord in all I have been doing? Have I drawn close him, as I had hoped? This year, as I write my cards and tie my bows, as I bake and plan our family celebration, I want to place my intention on the Lord of the Feast instead of the Feast of the Lord.
As Christmas nears, our meditation will be on the first of seven O Antiphons. These verses from the ancient Church are sung every day from December 17 to 24. Each Antiphon is a title for the Messiah and a foretelling of the Lord's coming from the book of Isaiah.
The first O Antiphon is, "O Wisdom, coming forth from the mouth of the Most High, reaching from one end to the other, mightily and sweetly ordering all things: Come and teach us the way of prudence." It is reflected in Isaiah 28:29, "He is wonderful in counsel and excellent in wisdom."
The gospel of John tells us how the Messiah comes forth from the mouth of the Most High, saying "In the beginning was the Word." What comes forth from the mouth but words? When a person speaks in earnest, we say they speak from the heart. Jesus comes forth from God as a most earnest Word: through this Word "all things came into being" and so earnest is God's word to us that "the Word became flesh and lived among us" (John 1:3, 14).
Years ago there was a film called "The Last Temptation of Christ." I saw the film on DVD with a friend from seminary class and my sister, and the friend, a Unitarian, was very keen on knowing how we would react as Catholics. He was surprised to find out what we disliked most about the film was not the invented romantic relationship between Jesus and Mary Magdalene. It was the way the film portrayed the person of Jesus: a weak, unthinking man, so filled with self-doubt that Judas looked like a genius by comparison.
Such cultural portrayals of Jesus as a man conflicted about everything, with little charisma and almost no critical thinking skills are a false gospel. Jesus was filled with natural human gifts, and he was also divine. The O Antiphons we sing during the last nine days before Christmas address him as "wonderful," and "counselor" because he was filled with wisdom. He knew how to give counsel suited to each person and situation because of his abiding love and deep, intuitive knowledge about creation, in all its richness and beauty. As the creed says, "through him all things were made."
The title "Wisdom" is the most consoling for me of all the "O Antiphons" because it shows that wisdom is like an angel that helps us live practically the challenging and lofty truths of the faith. Jesus, Wisdom, teaches us how to live as his brothers and sisters, children of the Father, so that we may be life and light to the world, "shining in darkness" (cf. John 1:3-5). That one small word, wisdom, represents who we are in Christ, life and light to a darkened world.
As we prepare for Christmas, let us look up to the star of Bethlehem and remember that the Lord became one of us for a reason, so that he could transform us into God's wisdom and light of mercy to the world. "Prepare the way of the Lord" means that we allow Jesus to grow within us as the carol prays: "cast out our sin and enter in, be born in us today!" (O Little Town of Bethlehem).
Come, Wisdom, and teach us the way of prudence.
copyright 2014 by Julie L Paavola
About the Author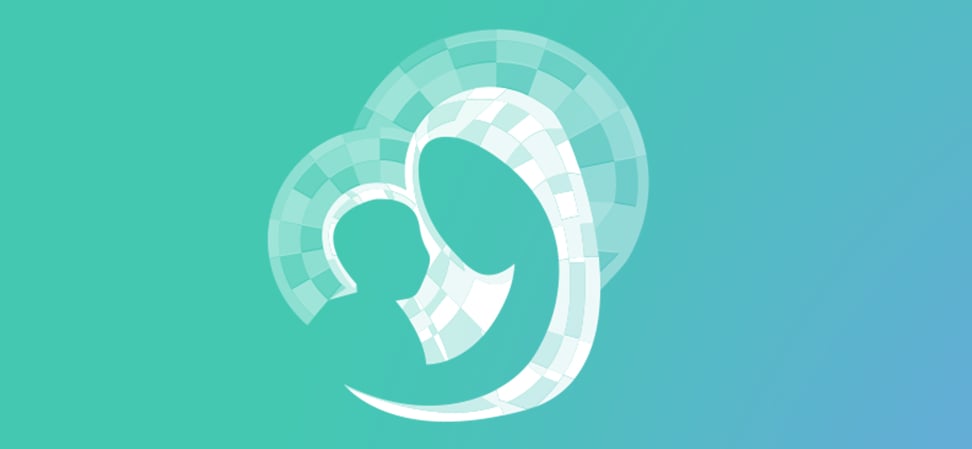 We welcome guest contributors who graciously volunteer their writing for our readers. Please support our guest writers by visiting their sites, purchasing their work, and leaving comments to thank them for sharing their gifts here on CatholicMom.com. To inquire about serving as a guest contributor, contact editor@CatholicMom.com.