O Morning Star, Radiance of the Light eternal and Sun of Justice: come and enlighten those who sit in darkness and in the shadow of death.
Stories are told by the ancient Mayan about the death of their god, Quetzalcoatl, which they said took place when Venus was no longer visible in the night sky. But when Venus rose again as a morning star, they believed Quetzalcoatl was reborn and ascended to the sky as lord.
Humans have always looked up to the sky, in wonder and in hope. Why look up? How does the cosmos speak to us of God? How does the light we see shining in the sky inspire us and give us consolation that there is some great goodness beyond our world?
In today's O Antiphon, we have three light images: morning star, splendor of eternal light, and sun of justice.
When we ask the Lord to come as morning star, we are asking God to rise within our hearts. This is a plea for a deeper conversion. The morning represents a beginning, a new start. Don't we have to start again each day? My children are always the most fun to be around in the morning. I never want to miss this time when they first wake up, before they begin to think of getting dressed or worry about fixing a meal. Morning is the best time for hope and for delighting in the prospect of something new. God comes to us anew each day too. Do we notice the circumstances that provide us a way to turn toward God more and more each day?
The next light image is breathtaking--the splendor of eternal light! This is not so much an image as a promise- that the One who shines on us here and now, in the midst of the darkness of sorrow, loss and difficulty-will give us a consolation of joy that will not end. The very radiance of light that shines in eternity also reaches us in time, every single day, if we but look up!
The third image is the sun of justice. A while back I saw the film Tron Legacy, about a man who creates a digital world into which he travels and then gets trapped. Sam, the creator's son, describes the sun to lovely Quora who has never before seen the it: "It is hard to describe; it is warmth on your face, it's bright and it's just beautiful!" Quora later escapes with Sam to the real world. Sam takes her to see the dawn as they ride together over a bridge. The sun rises and shines on her face. She smiles as the warm rays of the sun touch her.
I often think that our lives are passed in a virtual world, one that is very dim indeed in comparison with the world we are meant for. In that next stage of our journey, the Sun of Justice will shine on our faces and we will feel truly alive, in a way that is impossible for us to grasp now.
Today, only days from Christmas, as we look up to the star of Bethlehem, we pray: "Come, Lord! Do not delay! Give light to us, who sit in darkness and shadows of death." Not even death can overcome the light you give, the light of eternal splendor.
We should remember, this Christmas, to find warmth, light, hope and joy in Jesus, more than any other event or gift given or received all year long. For this Morning Star arises and lives within us, giving warmth of new life. Maranatha, Come Lord Jesus!
Copyright 2014 by Julie Paavola
About the Author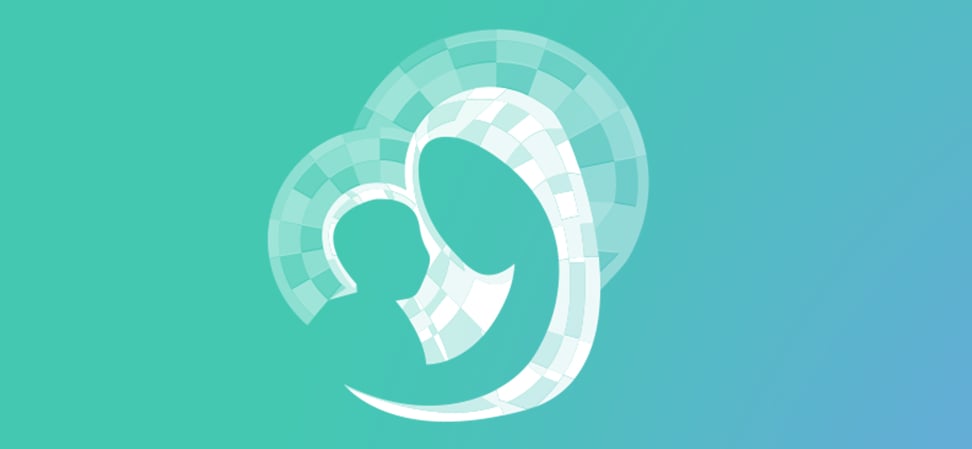 We welcome guest contributors who graciously volunteer their writing for our readers. Please support our guest writers by visiting their sites, purchasing their work, and leaving comments to thank them for sharing their gifts here on CatholicMom.com. To inquire about serving as a guest contributor, contact editor@CatholicMom.com.