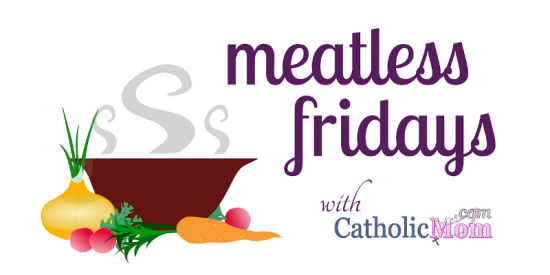 40 years ago, Catholics in the United States wanted to respond to famine in Africa. Could we feed the hungry through our Lenten prayers, fasting and almsgiving? The answer was yes—and it came in the form of a small cardboard box. 40 years later, it still does. And now, there's an app for that, too.
CRS Rice Bowl Recipe: Bean Cakes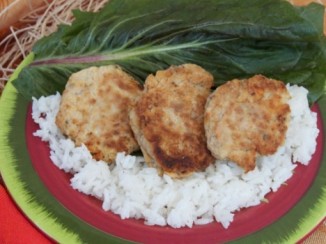 A recipe from Burkina-Faso, West Africa
1 can black-eyed peas, drained
1 small onion, chopped
2 carrots, peeled & chopped
1 egg, whisked
½ tsp salt
½ tsp black pepper
1 cup flour
¼ cup fair trade olive oil
2 cups cooked rice
Place black-eyed peas in a blender with the onion, carrots, and egg. Blend to a smooth paste and add salt and pepper. If bean mixture has too much liquid to form balls, then add ¼ cup of flour to thicken. Shape mixture into 2 inch balls and roll in flour. Pat into flat discs and fry in vegetable oil until browned (about 5-7 minutes), turning occasionally. Serve with rice.
Makes 4 servings.
You can find all our Meatless Friday featured recipes here.
Copyright 2015 Catholic Relief Services
About the Author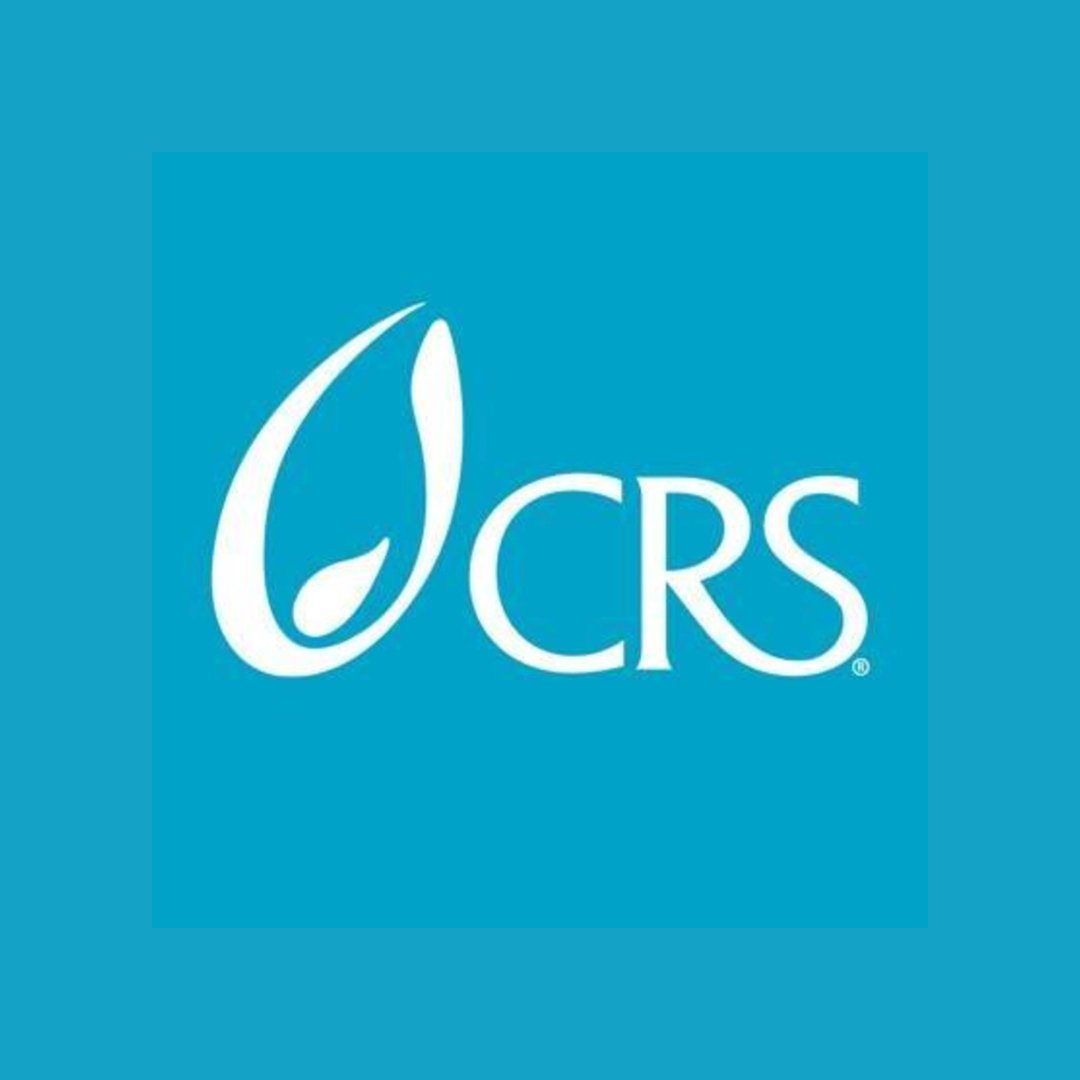 Catholic Relief Services is the official international humanitarian agency of the Catholic community in the United States. We are the official overseas relief and development agency of the U.S. Conference of Catholic Bishops and a member of Caritas International and the National Catholic Development Conference. Find us on Facebook, Twitter, YouTube, Google Plus and Pinterest.