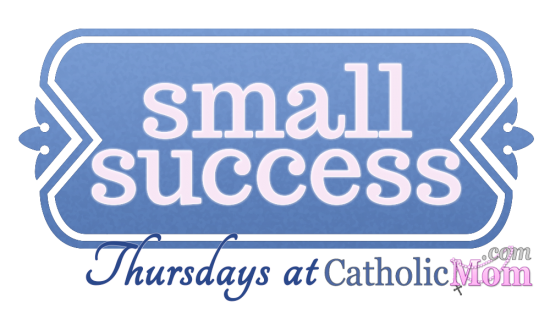 True conversation with my son.
After receiving a text from my daughter, "He needs to study." while I was picking up my seventh grader from an after-school activity, I phoned home. I knew who "He" was. He picked up the phone. The sounds of a computer game, "Wizardry 8" played in the background.
"Hullo." he said.
"Don't you have a test tomorrow?"
"Tomorrow's Friday." he explained. Clearly his fighters had found a fire elemental and were in the heat of battle, sending a barrage of arrows, I could hear the music of heated battle.
"Tomorrow's Thursday." I said, while mentally reminding myself over and over that the frontal lobes of the brain do not fully mature until some point after they leave home.
"Oh yeah." he said, the reality dawning as his party's warriors administered the killing shot.
"So you do have an exam?" I asked.
"Yeah. Science."
"Then I suggest you turn off the computer and study."
"Okay Mom."
He hung up. I shook my head....how could he?
I got home. I began making dinner, thinking about what I needed to do for the next day and it dawned on me...today is Wednesday...and I hadn't yet posted Small Success Thursday for review. Why? Because I thought it was Tuesday. And immediately I knew how could he; he's my son. That's how.
I'll wait until after exams to tell my son this little bit of parental comeuppance.
Much of parenting is trying to teach your children not to make the errors you did, and apparently are still making. I did buy a calendar for precisely the reason illustrated above. Time management is not one of my gifts. Time awareness, even less so. I dutifully filled it with the appointment I knew, but still have to teach myself to check it every day first thing.
I'm trying to get into these new habits with the new year, but it isn't easy. I think I'll have him look at his planner at the same time, and maybe together we can both mature our brains a bit on how to manage the clock of any given day. It would be a huge success for both of us.
This week I:
1) Joined a gym and went to it four times. I've been reintroduced to muscles that remained inert for over six years. They're speaking to me, but they aren't happy.
2) I bought a planner. No word yet on when I'll master using it.
3) Spent time in adoration, trying to do that once a week.
4) Found a cool book, My Daily Catholic Bible, which is allowing me to read the entire bible in a year, and I'm really enjoying it.
5) Helped send off my oldest two back to college. I'll miss them both.
Now it's your turn. I'm going to go check my calendar and on Monday of next week, write Small Success Thursday. :)
[inlinkz_linkup id=485938 mode=1]
Copyright 2015 Sherry Antonetti
About the Author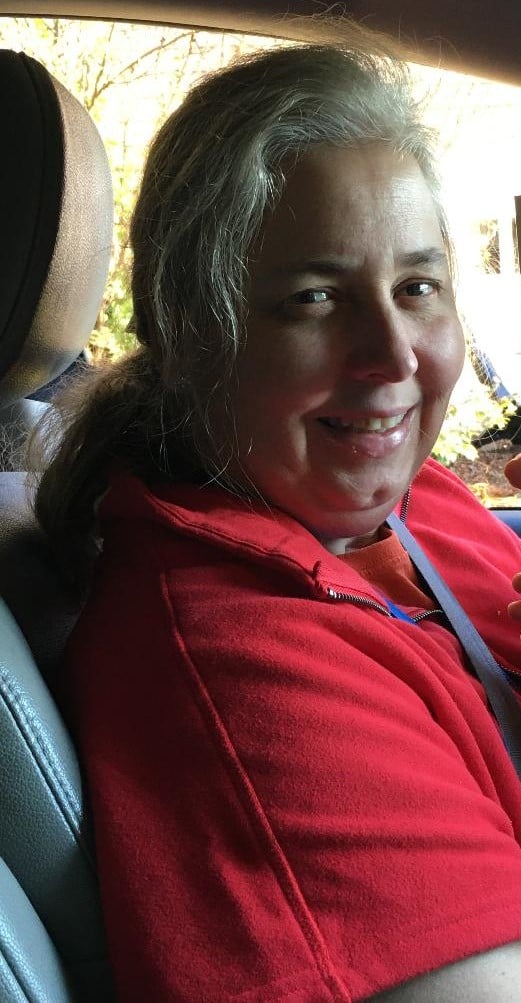 Sherry Antonetti is a Catholic published author, freelance writer and part-time teacher. She lives with her husband and 10 children just outside of Washington, DC, where she's busy editing her upcoming book, A Doctor a Day, to be published by Sophia Institute Press. You can find her other writings linked up at her blog, Chocolate For Your Brain! or on Amazon.