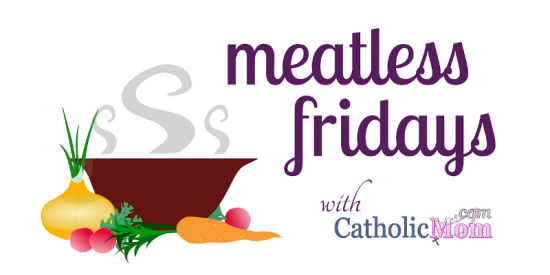 CRS Rice Bowl is Catholic Relief Services' Lenten faith-in-action program for families and faith communities. Through this program, we hear stories from our brothers and sisters in need worldwide, and devote our Lenten prayers, fasting and gifts to change the lives of the poor.
CRS shares meatless recipes so that we may eat in solidarity with the poor around the world and encourages us to put the money we've saved by not buying meat into our CRS Rice Bowl so that we can help others in need.
Pescado al Horno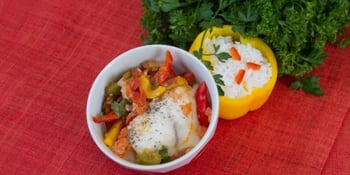 4 tilapia fillets, about 6 oz. each
1 tsp lemon juice
Salt and freshly ground pepper to taste
1/3 cup fair trade olive oil
1 onion, finely minced
1½ cups chopped tomatoes
½ cup pepper (pimento or red bell), cut into strips
1 Tbsp finely minced parsley
Preheat oven to 350°F. Season tilapia with lemon juice, salt and pepper. Place in a shallow glass pan and set aside. Heat olive oil in a medium skillet and sauté onions, tomatoes, and pepper until soft. Pour over fish. Sprinkle with parsley. Bake for 25 minutes and serve with rice.
Makes 4 servings.
You can find all our Meatless Friday featured recipes here.
Recipe and photo copyright 2015 Catholic Relief Services. All rights reserved.
About the Author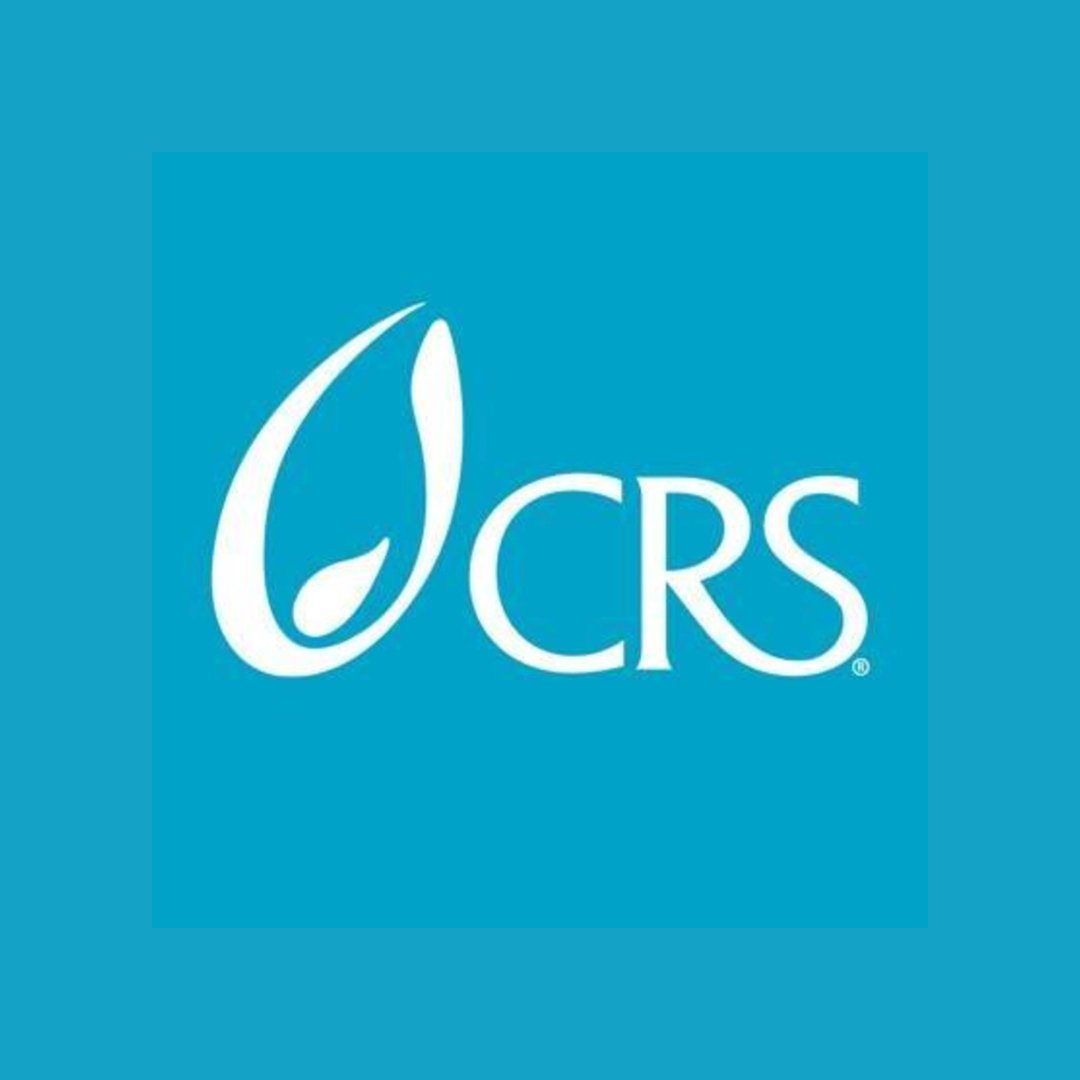 Catholic Relief Services is the official international humanitarian agency of the Catholic community in the United States. We are the official overseas relief and development agency of the U.S. Conference of Catholic Bishops and a member of Caritas International and the National Catholic Development Conference. Find us on Facebook, Twitter, YouTube, Google Plus and Pinterest.