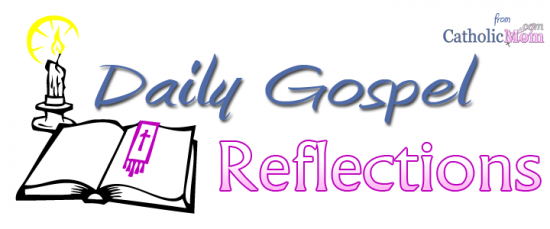 Today's Gospel: Luke 9:22-25
In today's reading, Jesus reminds his disciples (and us) that he was not only here to experience suffering and death, but also to experience temptation. When he asks them, "What profit is there for one to gain the whole world yet lose or forfeit himself?" He references his temptation in the desert as described in Matthew 4:8-9:
Again, the devil took him to a very high mountain and showed him all the kingdoms of the world and their splendor. "All this I will give you," he said, "if you will bow down and worship me."
For us, temptation is usually a prelude to sin. For Jesus, it was an affirmation of his commitment to redeem us from sin. He reminds the disciples that he must be rejected, killed, and raised again for prophecy to be fulfilled. He also reminds them (and us) that we are welcome to follow him if we are willing to "take up our cross daily."
Jesus understands the temptation of the world, but asks us to let it go. When Jesus says we must pick up our cross daily, is he suggesting that we subject ourselves to suffering and torment? For most of us, no. I think picking up the cross each day means asking what God wants from you, rather than what you want from yourself.
I often find myself fighting what life brings me, rather than embracing it. Most days, I awake knowing that most of my hours will be spent doing what others need or want me to do. When I lose connection to my "cross," I become tired, frustrated, and resentful. When I am connected to my cross, I feel engaged, enthusiastic, and somehow am more likely to find a bit of time to do something I enjoy.
In a household that includes my wife, our daughter, three grandchildren, and three dogs, there is always something that needs to be done: preparing meals, taking kids to school, picking them up from school, monitoring homework, running baths, arbitrating disputes. All this while trying (and often failing) to be cheerful.
If I am honest, I will tell you that a series of events has steered me to a multi-generational living environment that I never would have anticipated—one that I never would have asked for. In a sense, it is my cross to bear.
I do take it up each day, but I don't always do it gladly. It sometimes requires contemplation and prayer to appreciate how much better my life is as a result of these "burdens."
Ponder:
What does Jesus mean when he says, "For whoever wishes to save his life will lose it, but whoever loses his life for my sake will save it"?
Pray:
Jesus, help me to find, lift and carry my cross each day.
We thank our friends at The Word Among Us for providing our gospel reflection team with copies of Abide In My Word 2015: Mass Readings at Your Fingertips. To pray the daily gospels with this wonderful resource, visit The Word Among Us.
Copyright 2015 Kirk Whitney
About the Author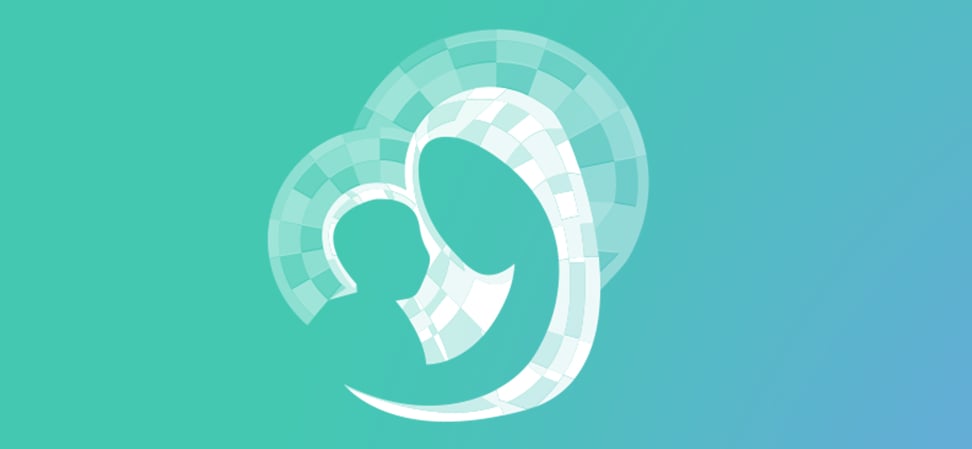 We welcome guest contributors who graciously volunteer their writing for our readers. Please support our guest writers by visiting their sites, purchasing their work, and leaving comments to thank them for sharing their gifts here on CatholicMom.com. To inquire about serving as a guest contributor, contact editor@CatholicMom.com.