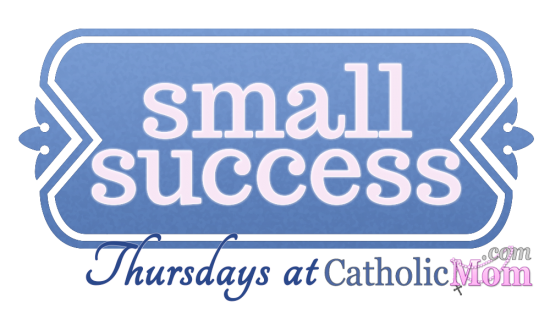 We've made it one week into Lent. How are y'all doing? I've discovered it's really hard to get a hold of my siblings at working times when we live in different time zones. We've been playing phone tag Hail Mary much of the week.
We also had (like much of the country) a severe snowstorm that meant everybody had to go outside and dig. Our house has a 1/10th of a mile driveway so any time there's more than two inches, we need all hands on deck to shovel out. We've owned a snowblower, but it quit on us after snomageddon of I think 2010.
This round of fluffy white stuff took out one of the four shovels. We got 3/4th of the way down the driveway when a neighbor took pity on us and came over with his snowblower/thrower and finished the job. Today I'm making pumpkin bread to take over as thank you for our backs.
But I got to thinking as to why we haven't replaced the machine which could have saved us some time. Part of it is hassle. But part of it is my husband loves the snow and loves being out in it, and having his children out in it as well. Also, I can't help but notice after we have one of those everyone-has-to-work days how much better all of them get along for a short period afterwards. They become united, both in the labor and the leisure. We held a sit down dinner and even those who don't normally get along, got along.
I personally am ready for spring, but we may have to make a once a month project that requires everyone, if only to experience the afterglow of snow day labors.
Aside from that, we finished up basketball season. (Cue happy dance at the prospect of getting our weekends back!) And of course I signed up one kid for track and another for soccer and one daughter also came home and asked to be in a talent show. So now I see our weekends filled up from now through May.
Easy come. Easy go. We seem to thrive on longing for more time, and then discovering that, when we have it, we wish we had something to do. I may need a snow day with no shoveling to survive.
Hope your week was filled with small and big successes. Keep working to have a blessed Lent!
[inlinkz_linkup id=500015 mode=1]
Copyright 2015 Sherry Antonetti
About the Author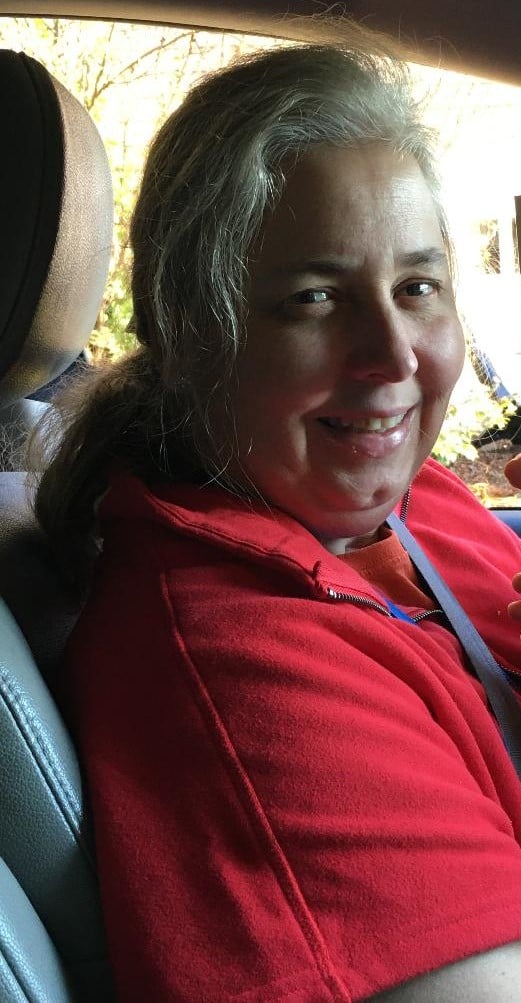 Sherry Antonetti is a Catholic published author, freelance writer and part-time teacher. She lives with her husband and 10 children just outside of Washington, DC, where she's busy editing her upcoming book, A Doctor a Day, to be published by Sophia Institute Press. You can find her other writings linked up at her blog, Chocolate For Your Brain! or on Amazon.