Brandon Vogt recently started a great video series called Read More Books Now. It is about his journey to become a better and more engaged reader, while providing tips and tricks for individuals to become better readers themselves. While that is not really the focus of this post, it is worth mentioning and checking out.
One strategy for reading more books is to utilize audiobooks. Almost everyone has heard of Audible.com, the Amazon company that has pretty much dominated the podcast and website advertising market for years. They do have absolutely great products but, the problem is the price. Many people either don't have the money or don't want to sign up for a monthly book credit subscription at $14.95 per month ($22.95 for 2 credits). Sure, you can purchase Audible books at full price but, that again, brings the cost factor back into play. The only alternative being that Amazon has one Audible book a month free as part of their "Whispersync for Voice" setup.
If only there was a way to get great audiobooks without having to pay a premium price. Actually, there is!
Librivox was founded "to make all books in the public domain available, for free, in audio format on the internet" and for almost a decade, this is exactly what they have done. Librivox is based entirely on volunteers working together in order to record audio versions of some of the greatest works of classic literature. Some names which should raise Catholic eyebrows include GK Chesterton, St. Therese of Lisieux, and St. Thomas Aquinas.
Last year I listened to both The Hunchback of Notre Dame and Les Miserables through downloads of Librivox materials. While the recording qualities and voice actors varied, overall the audio quality and pacing were great. I probably never would have purchased and read these books myself but, am very grateful that I was exposed to them through Librivox.
To date Librivox has over 8,508 cataloged works spanning across 35 languages. Their volunteer corps and their ventures into different areas of source materials are both growing year after year. Everything is recorded in MP3 and can be streamed, downloaded, or even subscribed to through iTunes or RSS feed. In short, Librivox MP3 audiobooks are available for virtually every device out there!
The only downside is that Librivox only records books and other literary works that are in the public domain. United States law prohibits works from entering the public domain for a minimum of 70 years after the death of the author, which kind of stinks because there are a lot of great books out there which the public domain could benefit from. This also means that unless Ave Maria Press, Catholic Answers, Loyola Press, or any other of our favorite Catholic publishers voluntarily place their works in the public domain, they will not be seen on Librivox any time soon.
All of that being said, there are some truly phenomenal works out there to listen to on Librivox. Shakespeare, Tolstoy, Dickens, and many other great authors are out there to be enjoyed. The best part is, all of the 8,508 current works in the Librivox library are 100% free of charge to everyone.
Knowing about Librivox, what is your excuse for not reading more?
Read more of our Tech Talk columns.
Copyright Christopher Weitzel 2015
Photography: 334/365 - February 16, 2009, Morgan, 2/16/2009, CC, via Flickr.
About the Author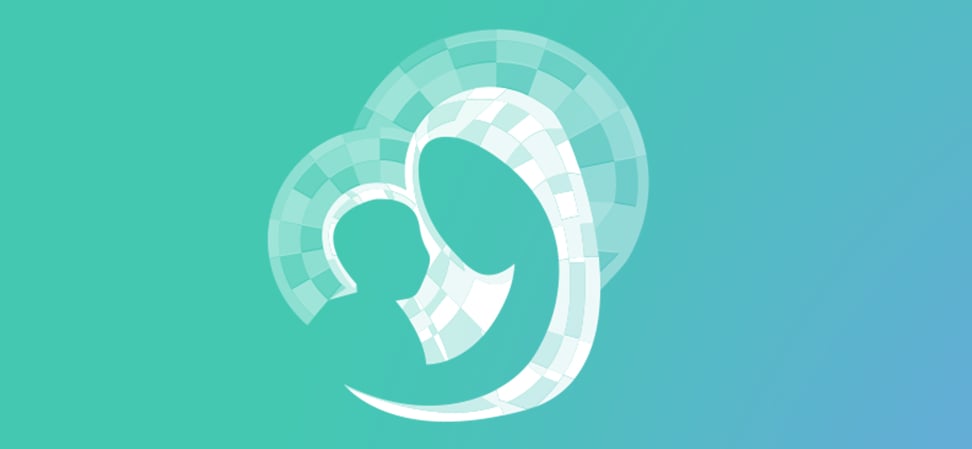 We welcome guest contributors who graciously volunteer their writing for our readers. Please support our guest writers by visiting their sites, purchasing their work, and leaving comments to thank them for sharing their gifts here on CatholicMom.com. To inquire about serving as a guest contributor, contact editor@CatholicMom.com.