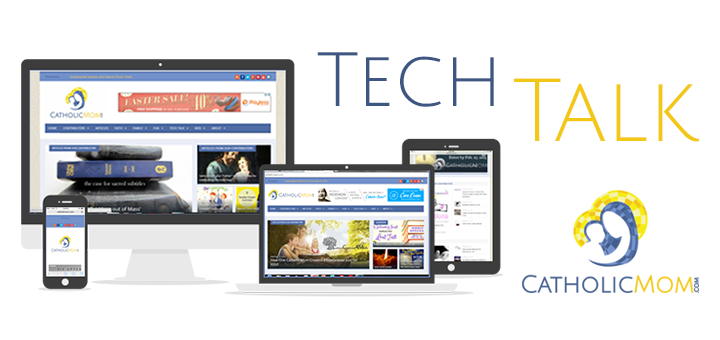 I am pleased to offer a review of the Scriptural Rosary app, available on iTunes (not yet for Android).
Easy to learn, simple to use
This is an app that gets right to the point. From the screenshot you can see that it opens to the main menu. There are five prayers to choose from that you can pray before you start your rosary. You simply swipe the bottom to move from one prayer to the next.
How the mysteries are presented
Each mystery begins with the Sign of the Cross and includes an icon of Jesus to gaze upon. Swiping the bottom moves you throughout the course of the rosary. All the prayers are written out and each mystery includes the Fruit along with an image to meditate upon.
If you need to skip around for some reason, each mystery is numbered at the top with a circle; simply press it to get to that mystery.
Customizing your experience
One of the nicest features of this app is the ability to personally customize it. If you would prefer to use a different voice rather than the default for the audio version, you can record your own voice or the voice of someone you love! I love that option.
You can also write your own prayers to pray before or after the rosary. This is a wonderful option for remembering those for whom we wish to pray or just writing down our own reflections.
Pray with others
There is even an option to pray with friends nearby. You can invite up to seven friends to pray with you.
There's a real person on the other end!
Best of all, you can actually get in touch with Valent if you are having any problems with the app. By pressing on the pencil in the upper left hand corner of the main menu, you can email Valent directly with any questions or comments.
Portable rosary
The Scriptural Rosary is a wonderful way to bring all the richness of the rosary with you wherever you go. If you decide on the spur of the moment to visit a church for adoration, you can bring your phone with you and pray the rosary.
Great teaching tool
This app is also a terrific learning tool for those new to the rosary. It is so easy to use that a child could master it quickly. Even those of us who are technically challenged could master this app quite easily.
While the cost of $4.99 for this app is a bit steep (for apps, anyway), it is a worthwhile purchase. I love the fact that I have the rosary with me wherever I go.
Copyright 2015 Susan W. Bailey
All artwork from the Scriptural Rosary app; used with permission.
About the Author