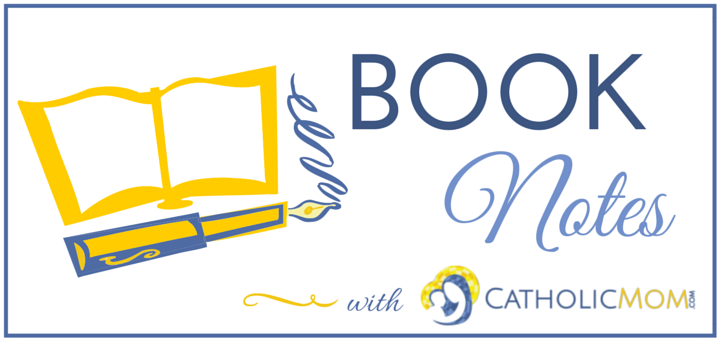 CatholicMom.com's own Erin McCole-Cupp has written a murder mystery with a scientific twist and '80s pop songs for each chapter title. It even made me cry–and it made me crave Italian food. I enjoyed the local angle--it's set in suburban Philadelphia, and the medical angle had me hooked from the beginning. Add to that a healthy dash of snark and a cast of characters that seem as real as any of my friends, and this novel is definitely a winner!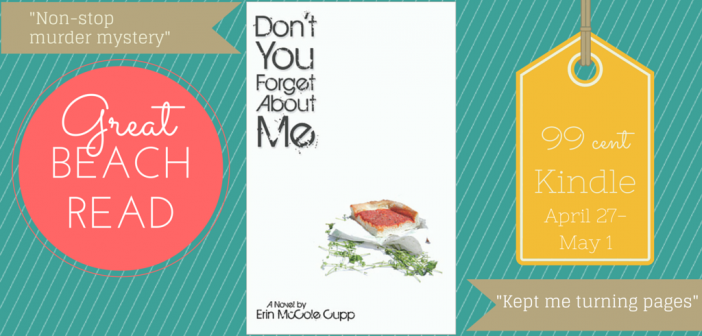 Vital Stats:
Title: Don't You Forget About Me
Author: Erin McCole-Cupp
Publisher: Full Quiver Publishing, a Toronto-based publisher dedicated to promoting the Catholic view of marriage and sexuality
Length: 220 pages
Price: The Kindle edition is only 99 cents through Friday, May 1!
Synopsis: Mary Catherine Whelihan made it out of Walkerville alive once before. Can she pull it off this time? Bullies, sexual harassment, finding a corpse in the local creek…. Cate's childhood in 1980s Walkerville was murder! So what could possibly tempt her to return? A cryptic email from Eugene Marcasian, MD, her grade-school crush, might do the trick. Can Cate and Gene find the cause of the mysterious illness afflicting nearly all of the girls in their graduating class, including Cate herself? Or will corporate bullies continue to take down anyone who gets in their way? More importantly, can Cate stay alive long enough to get one more slice of tomato pie?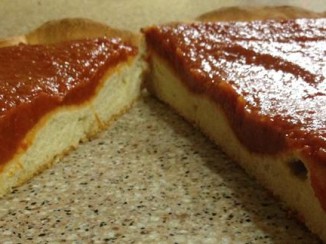 (What's tomato pie? It's like pizza--but different. It's really good. You can eat it for breakfast, lunch or dinner. And if you don't live in the Philly area, you'll have to make it yourself. Erin shares the recipe here!)
Read an excerpt from Don't You Forget About Me and you'll see why I'm such a fan:
"Doesn't signing in at the Technology Annex check-in desk blow the whole cloak-and-dagger bit?"

Gene furrowed his brow for a moment. "I'm not looking for cloak-and-dagger. I just want to buy enough time to get some answers and put a stop to whatever is making people sick. But Mary Catherine—I don't know what kind of wasp nest we might be kicking at here."

"Nice image." My stomach knotted.

Gene gently but firmly grasped me by my upper arms. "I'm not kidding. If what our coffee shop friend said is true..."

I picked up where he trailed off, "Then Walkerville wasps carry some pretty wicked stingers."

Gene nodded. "I'm willing to give it all to find the truth. I'm not sure I want you to."

He was right. This wasn't picking up rocks in Quaker Creek and looking for water pennies. This was digging up what two potentially deadly forces—Big Pharma and The Mob—wanted kept buried.

I forced myself to look directly into his eyes. "Search softly," I said, "and poke with a big stick."
Watch the book trailer here:

The Kindle version of Don't You Forget About Me is on sale through Friday, May 1--only 99 cents!
Support the work we do at CatholicMom.com by purchasing Don't You Forget About Me through our affiliate link! You pay nothing extra!
Copyright 2015 Barb Szyszkiewicz, OFS.
Images copyright 2015 Erin McCole-Cupp. All rights reserved.
About the Author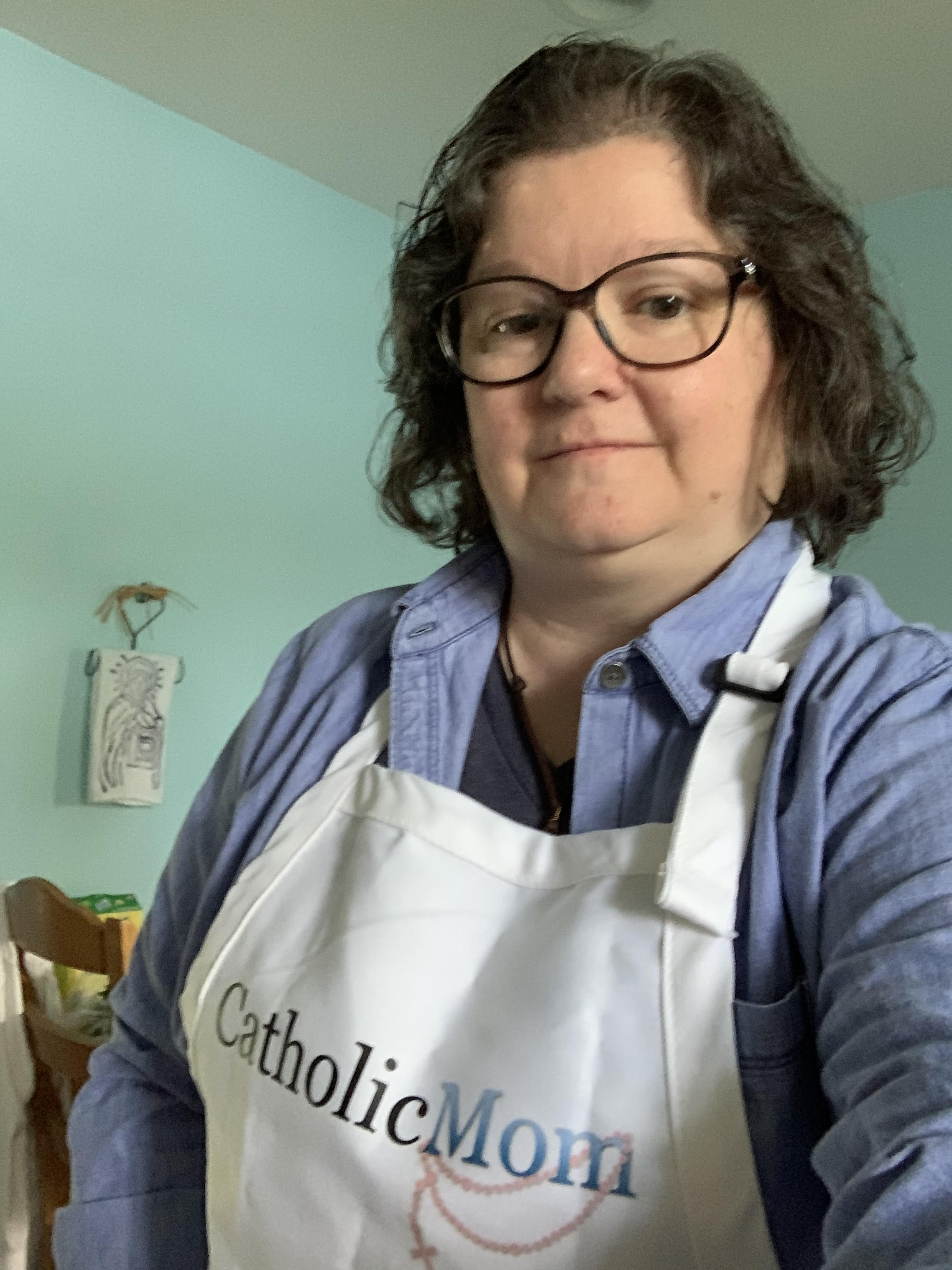 Barb Szyszkiewicz is a wife, mom of 3 young adults, and a Secular Franciscan. She is editor at CatholicMom.com. Barb enjoys writing, cooking, and reading, and is a music minister at her parish and an avid Notre Dame football and basketball fan. Find her blog at FranciscanMom and her family's favorite recipes with nutrition information for diabetics at Cook and Count.