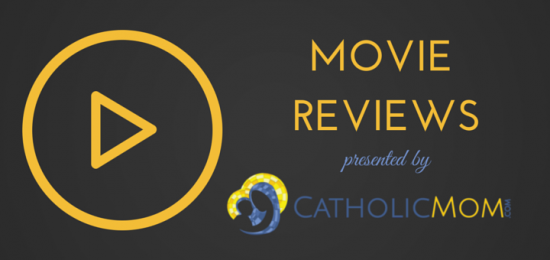 Welcome to CatholicMom.com's first Movie Review Video feature! Contributors Theresa Ceniccola and Erika Marie had the opportunity to preview the award-winning movie, Noble, featuring the fearless life & reckless love of an Irishwoman Christina Noble, set to release in select theaters Nationwide on May 8.
It's an amazing story of the compassion, authentic justice, and perseverance in the face of harsh obstacles that led one woman who escapes the slums of Ireland and risks everything on the streets of Vietnam.
NOBLE stars Deirdre O'Kane (Moone Boy, Paths To Freedom), Brendan Coyle (Downton Abbey, The Raven, Ailsa), Sarah Greene (The Guard, The Cripple Of Inishmaan), and Liam Cunningham (Game Of Thrones, Hunger, Safe House).
As part of the movie review, Theresa and Erika had the exciting chance to "Hangout" with Noble's writer and director, Stephen Bradley, about the film. Check out their Hangout video!
While not exactly the typical Christian faith-based, feel-good sort of movie, this is a story of a real woman's determined perseverance in her Faith and trust in God. As Stephen says in the video interview, Christina "uses her victories to deal with other people's tragedies."
Noble releases Nationwide on May 8 in select theaters.
Be sure to spread the word and get out and go watch it!
use #SHEISNOBLE Initiative to Honor Other Noble Women and Grand Prize Winner with $10,000 and Trip to Ireland
("The film is rated PG-13 for mature thematic material, including some violent and sexual situations.")
Copyright 2015 Erika Marie.
About the Author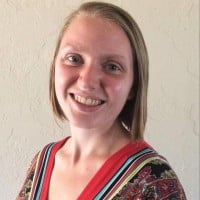 Erika Marie is a simple Catholic, Wife, and Mama. She relishes snuggles and free time with her family and enjoys reading, writing, blogging, and has a slightly obsessive addiction to creating Canva graphics. Enjoy more reflections by Erika at her personal simplemama blog.