Do you ever have those moments where you feel like there is someone or even a group of people helping you get through a certain phase of life? The past 6 months have been a roller coaster for me as I found out that I was pregnant with our fourth child in November, was devastated as we lost our sweet saint by miscarriage in January, and then by the blessing of God found out that we were pregnant with our fifth child in February! I know that God and my family have been here for me throughout it all, but I keep having this feeling that there is something more. Finally as we were entering into the last week of April I figured it out: I feel like I am being supported by the Saints! In the last week of April we celebrated the feast day of St. Gianna Beretta Molla on April 28th and the feast day of St Catherine of Sienna on April 29th. I truly believe that these two wonderful women have been helping me along this journey.
St. Gianna Beretta Molla has always been one of my favorite saints and is the patron saint of mothers and preborn children. She was a wife, a mother, and a physician, and while she was pregnant with their fourth child was diagnosed with a fibroma of the uterus. She was advised to have an abortion to safe her own health but she chose instead to have a surgery and prayed that her baby be saved. Her prayers were answered and her daughter Gianna Emanuela Molla was born on April 21st, 1962. Gianna Beretta Molla died days later on April 28th. I remember when I first watched the video of her life called "Love is a Choice." It was so wonderful to see such a modern saint who found the balance within her life as a wife, a working mother and also seeing the importance of her unborn child.
A Book of Saints for Catholic Moms spends an entire week talking about St. Gianna Beretta Molla and includes these beautiful words of wisdom: "The secret of happiness is to live moment by moment and to thank God for all that He, in His goodness, sends to us day after day." Yes! Thank you St. Gianna, this is exactly what I am needing to do every day during this pregnancy!
I was introduced to St. Catherine of Siena as the patron saint of miscarriages when I was experiencing the loss of our sweet Saint Samuel in January. I started reading about her life and was drawn to her compassion, always giving to others and teaching that people could be renewed by a total love of God. In 1970 St Pope Paul VI gave her the title of Doctor of the Church; she was one of the first women to receive this honor.
My favorite quote from St. Catherine of Siena is: "Lord, take me from myself and give me to yourself." Saying this over and over throughout my day has helped me to unite my fears, excitement and worries with God. There is also this beautiful prayer to St. Catherine of Siena to pray during pregnancy to avoid miscarriage:
Dear St Catherine, humble virgin and Doctor of the Church,
in thirty-three years you achieved great perfection and became the counsellor of Popes.
You know the temptations of mothers today as well as the dangers that await unborn infants.
Intercede for me that I may avoid miscarriage and bring forth a healthy baby who will become a true child of God.
Also pray for all mothers, that they may not resort to abortion but help to bring a new life into the world. Amen.
I am so thankful that as Catholics we have this amazing group of men and women to help guide and support us through life and show us in very real and tangible ways how to achieve holiness. We truly are supported by the Saints.
Ponder: Have you had moments in your life where you connected to different Saints and felt like they were helping you through a phase of your life? What are you favorite books and resources to help get to know the Saints more?
Copyright 2015 Nicole Ernest
Image copyright 2015 Nicole Ernest. All rights reserved.
About the Author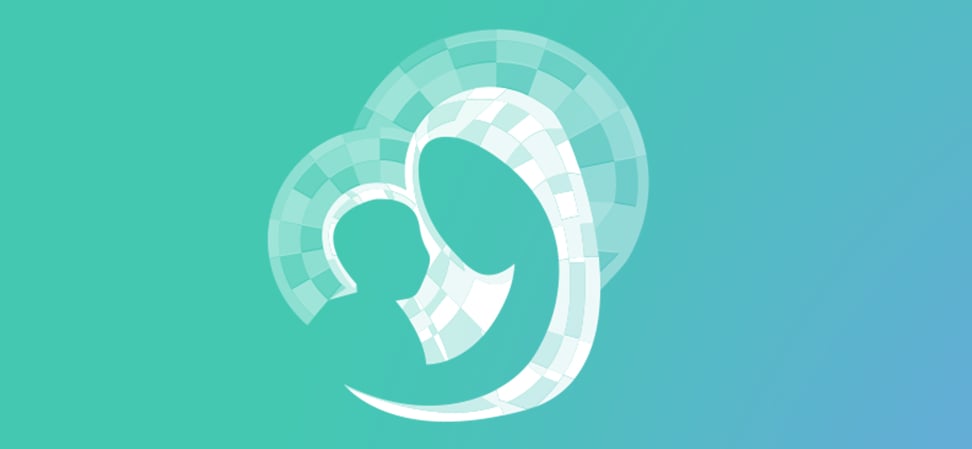 We welcome guest contributors who graciously volunteer their writing for our readers. Please support our guest writers by visiting their sites, purchasing their work, and leaving comments to thank them for sharing their gifts here on CatholicMom.com. To inquire about serving as a guest contributor, contact editor@CatholicMom.com.