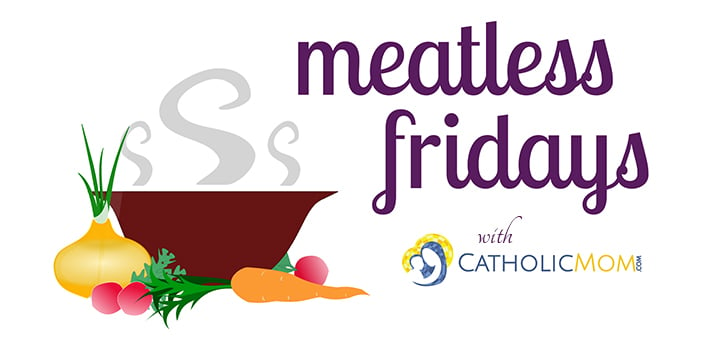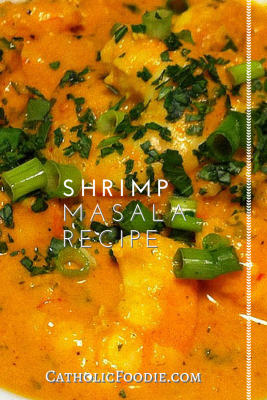 Shrimp Masala: A Delicious Experiment in Cajun-Indian Fusion
OK. I'm gonna say it… This dish is INSANE.
So insane that I made it two weeks in a row.
I just couldn't help myself.
Masala is a combination of dry and roasted spices, typical in Indian and Pakistani cuisines, and they are used to add spice and flavor.
I call this a Cajun-Indian fusion because I used fresh Gulf shrimp and lots of cayenne (and crushed red pepper flakes!).
And, of course, this Shrimp Masala was served over a bed of Louisiana Jasmine rice.
This recipe is a keeper.
If you try it, you just gotta let me know!
Like Indian cuisine? Like Cajun cuisine? What's your favorite dish? Tell me all about it in the comments below!
SHRIMP MASALA
INGREDIENTS
2 teaspoons hot Curry powder
1 teaspoon Turmeric
1/2 to 3/4 teaspoon Cayenne
1 1/2 tablespoon Cumin
1 teaspoon ground Coriander
1/2 teaspoon crushed red pepper flakes
Fresh grated Ginger, to taste
2 large sweet yellow onions
4 cloves of garlic, crushed (we use a mortar and pestle for this)
4 tablespoons of organic coconut oil
5 ripe homegrown tomatoes, chopped
1 cup plain whole-milk yogurt (or labneh)
13 1/2 oz can of unsweetened organic coconut milk
Sriracha sauce, to taste
1 bunch of green onions, chopped
1/2 bunch of cilantro, chopped
1/2 bunch of flat-leaf parsley, chopped
4 lbs of head-on shrimp, peeled and deveined
Limes (at least 2 or 3)
Basmati (or other preferred) rice
Salt & pepper, to taste
INSTRUCTIONS
FOR THE MASALA SAUCE:
Saute the onions in 2 tablespoons of the coconut oil over medium heat until translucent (about 20 minutes).
Add the garlic, curry, turmeric, cumin, coriander, cayenne, red pepper flakes, fresh ginger and cook for 1 minute.
Add the chopped tomatoes and salt & pepper (to taste) and cook down for 8 to 10 minutes.
Add 1 cup of whole-milk yogurt (or labneh) and cook for an additional 2 minutes.
Remove from heat.
Puree with an immersion blender.
Add salt & pepper to taste.
FOR THE SHRIMP:
Cook the shrimp for about 2 minutes in 2 tablespoons of coconut oil over medium heat. Stir as needed. Shrimp will begin to turn pink.
Stir in coconut milk, the juice of one lime, and about a tablespoon each of green onions, cilantro, and parsley.
Allow to simmer for another 2 minutes.
Combine the shrimp and the masala sauce in a large pot.
Reduce heat and serve over steamed Basmati rice. Garnish with cilantro and parsley. Provide lime wedges and Sriracha sauce to add an extra kick.
NOTES
You can make the masala sauce a day in advance. Doing so actually enhances the flavor.
Copyright 2015 Jeff Young.
Photo copyright 2015 Jeff Young. All rights reserved.
Find more of Jeff's recipes at CatholicFoodie.com!
About the Author