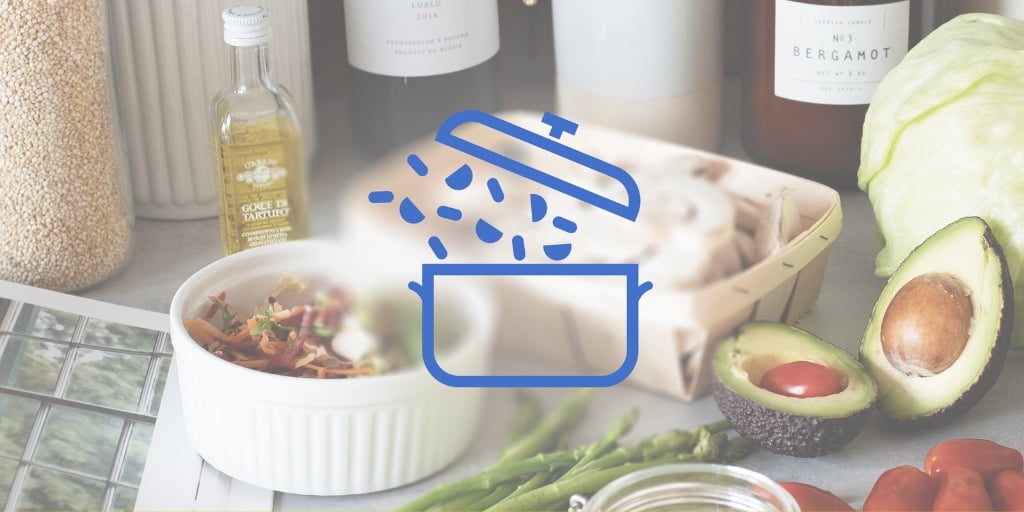 I hesitate to even call this a recipe. It is that easy. And in my house, even easier since the man mans the grill!
Grilled Portobello Mushroom Pizza
Ingredients
4 large portobello mushroom caps
1 tomato, thinly sliced
Grated Parmesan cheese (or any cheese you like)
Directions
Remove stems from mushroom caps, clean and then brush with olive oil.
Grill until soft, turning a few times.
Have the mushrooms on the grill stem side up, add the tomato slices, 1 or 2 each and then put the cheese on top of that. Close the grill lid so the cheese melts.
Serve and enjoy!
I made this Keto Bread to go with it; it's made with almond flour. I follow the recipe as is, except I use about 2 tablespoons coconut oil instead of butter. Also, oven temperature in Fahrenheit is 400.
Copyright 2015 Deanna Bartalini
About the Author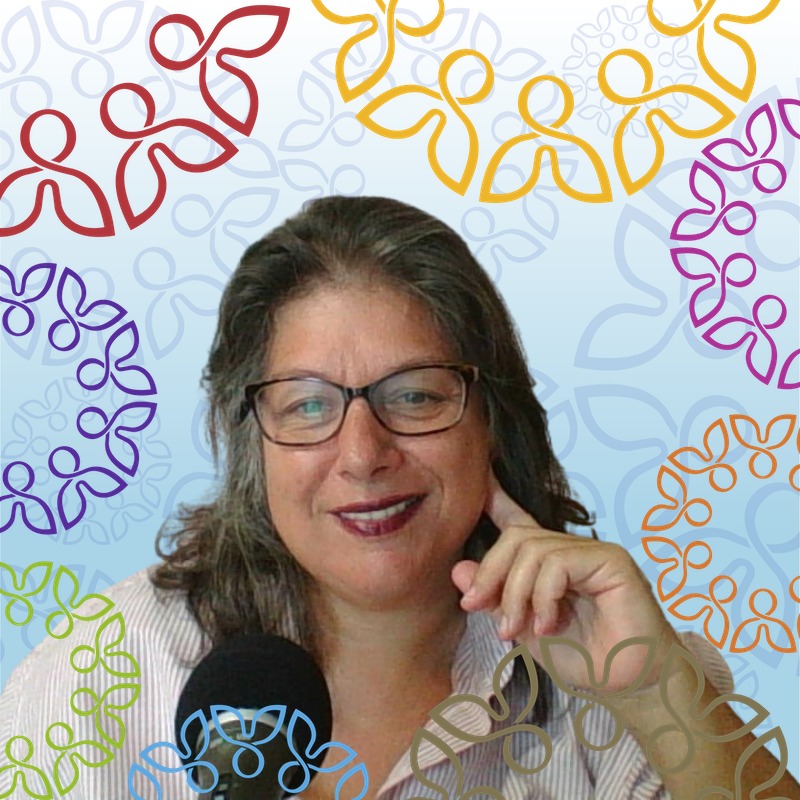 Deanna G. Bartalini is a Catholic writer, speaker, educator and retreat leader. She is the founder of the LiveNotLukewarm.com community, a place to inform, engage and inspire your Catholic faith through interactive Bible studies, courses and book clubs. Her weekly podcast, Not Lukewarm Podcast, gives you tips and tools to live out your faith. At DeannaBartalini.com she writes about whatever is on her mind at the moment.