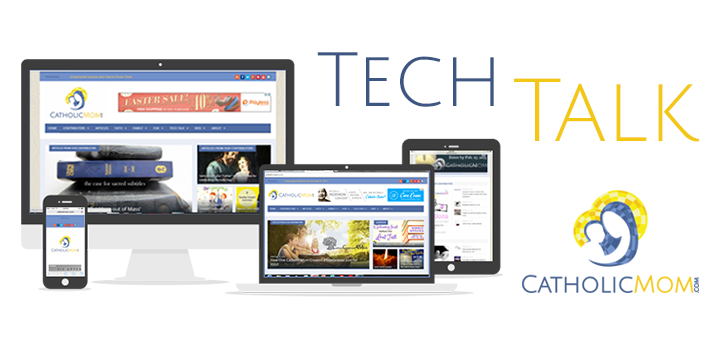 You and your smartphone are tied at the hip. Emails, phone calls and Google Calendar reminders direct your day's activities. What if that same smartphone could help you develop spiritual discipline?
I love technology and I use it to keep me aware of God throughout the day. Using my iPhone to remind me hourly to pray has probably been the most helpful in creating this mindfulness.
The first way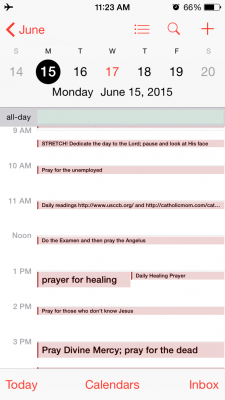 I set my Google Calendar to send me an e-mail each hour during the day (between 9am and 3pm) to remind me to offer short prayers for something in particular. I made the prayers a mixture of petitions, praise and thanksgiving, a quick examination of conscience, prayers for the sick and souls in purgatory, and formal prayers such as The Angelus at noon and a shortened version of the Divine Mercy at three in the afternoon. I chose a bell sound on my phone to notify me, not unlike what monks would hear at the abbey.
Since I am on email all day at work and always have my phone with me, I never miss the reminders. It can be hard to stop what I am doing to pray, even for just a few seconds, but the result is a constant reminder of God's presence. I liken it to a primitive form of the Divine Office that priests and religious pray at certain times of the day—the idea is to be in a constant state of prayer. The habit of praying acts as a catalyst that snaps my mind to attention, placing me instantaneously in God's presence. This discipline has taught me that mindfulness of God is, in fact, praying without ceasing.
The second way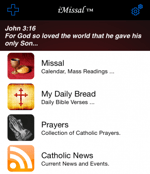 Smartphones also allow constant access to music, the scriptures and even daily mass!
I listen to the daily readings from the lectionary with iMissal.
YouTube has playlists of just about all the songs from the St. Louis Jesuits' catalog and I sing along with those songs while driving.
At night, I use the CatholicTV app to listen to daily mass as I fall asleep. CatholicTV has much of its programming available online, from recitations of the rosary to inspiring and educational talk.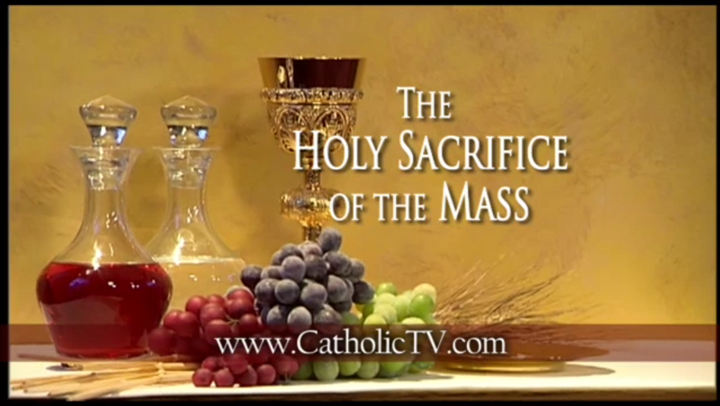 The third way
The Discerning Hearts app has a wonderful Examen video that I use to examine my conscience each night. About eight minutes in length, the video leads you through the different parts of the Examen while providing soothing music and peaceful views of candles, landscapes and the ocean.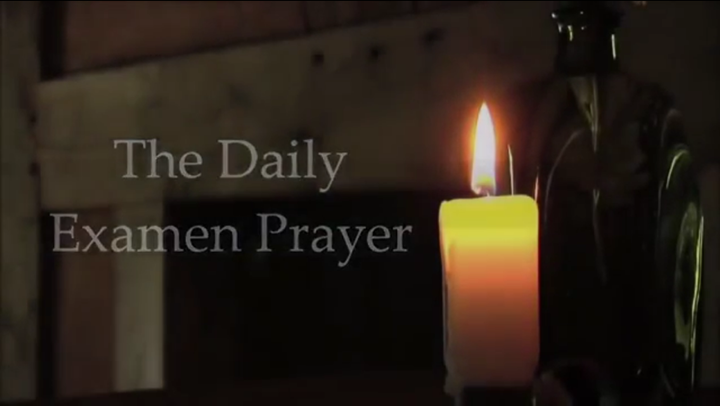 As you love technology too, you must have ways that you use it to help you grow in faith. Let's share: how do you use phone, computer or tablet to help you build your spiritual disciplines?
Read more of our Tech Talk columns.
Copyright 2015 Susan W. Bailey
All photos taken by Susan Bailey.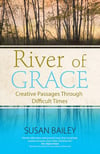 Portions of this article were taken from my upcoming book, River of Grace: Creative Passages Through Difficult Times, coming out October 30 from Ave Maria Press. It is available for pre-order on Amazon.
About the Author