Without warning, my family's world capsized in October 2014. Unexpectedly and tragically, we lost our 12-year-old son. The weeks following are still hazy. What I do remember, and what I hold on to now, are the friends who have circled around my family, and their acts of service for us.
Some of them tell me, in their own grief and honesty, "I have no idea what to say. I don't know what to do. I don't know how to help you." Our culture doesn't really have a vocabulary for grief. Raw suffering is uncomfortable and unwelcome in our soft, suburban lives.
What do we do for someone in pain? How do we respond in humanity and in faith? In all our friends' awkwardness to respond, they have become God with skin on for us. They are helping me make this journey by walking each step in grace with me, and for me. By watching them, by accepting their help, I'm learning how I can better support friends who are making their own difficult journeys.
Ask.
Saying, "I'll pray for you," or "If you need anything …" is an empty platitude. Those words help the speaker, not the receiver. First John 3:18 instructs us, "Little children, let us not love in word or talk but in deed and in truth." For your hurting friend, "That would be great," or "No, that's OK," is an easy answer to muster. Asking "What do you need?" is overwhelming. Don't be afraid to be specific.
"Can I bring you a frozen casserole on Wednesday?"
"Can I run to the grocery store to pick up some bread and eggs?"
"Are your kids available Friday afternoon for a playdate?"
"Do you want to talk about how you're doing?"
"How can I pray for you?"
Be.
Watching someone suffer is hard, really hard. We want to relieve their burden, or at least minimize the source of their pain. In the Old Testament book of Job, his friends first wept with him, "And (then) they sat with him on the ground seven days and seven nights, and no one spoke a word to him, for they saw that his suffering was very great." Just his friends' presence was what Job needed.
Text or leave a short voicemail that simply says, "I'm thinking about you today."
Send a small, encouraging card. No need to write a novel.
Leave a small gift at her doorstep: brownies, flowers, a bottle of wine, anything small and unexpected. No need to knock.
Offer to do something together and explain no talking is necessary: go see a movie, visit a museum, cook together, or take a walk or hike.
If you know of a support group that may help, offer to go with her or provide childcare if she needs it.
Commit.
Suffering is scary. Sometimes we want to distance ourselves because we feel unequipped to handle someone's pain. In Saint Paul's letter to the Galatians, he instructs them to "bear one another's burdens," and encourages them to "not grow weary of doing good." Be that friend who isn't afraid of someone's messes and ugliness.
Check in with your friend regularly, even if it's just by leaving a message.
Invite your friend to social gatherings. If she's not up for it, she'll politely decline.
Keep her conversations with you in confidence. If other friends ask, "How is so-and-so doing?" gently suggest they ask themselves.
Know that her distance isn't a personal affront. Accept she is creating the space she needs to heal.
Even if your friend doesn't directly acknowledge what you've done, know it was deeply appreciated. Often, the worst part of suffering is feeling isolated, believing what you're experiencing isn't understood and that you're somehow not wanted. Reassure your friend, through your presence and acts of service, that she isn't making her difficult journey alone. Slowly, as she begins to discern a path, she will be so grateful you are still walking with her.
Today, what will you do to help a friend who is hurting?
Copyright 2015 Dawn Wright
Photo courtesy of Emily Wright. All rights reserved.
About the Author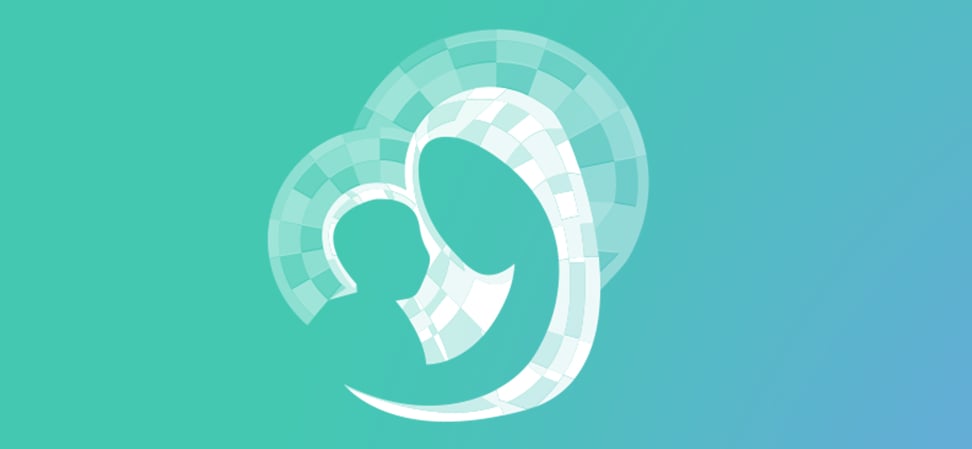 We welcome guest contributors who graciously volunteer their writing for our readers. Please support our guest writers by visiting their sites, purchasing their work, and leaving comments to thank them for sharing their gifts here on CatholicMom.com. To inquire about serving as a guest contributor, contact editor@CatholicMom.com.