Get into a car with me and you'll meet a whole different Barb. While I'm not Road Rage Incorporated, in the sense that I don't get aggressive and tailgate or illegally pass people, I do vocally (with windows safely rolled up, but within earshot of my children) express my frustration with people who drive 30 or even 45 when the speed limit is 50, who leave the turn signal on for miles or don't use it at all, or commit the Cardinal Sin of Driving: neglecting the "Thank-you Wave."
I mean, how hard is that?
And then I remember Luke 14: 13-14:
But when you give a banquet, invite the poor, the crippled, the lame, the blind, and you will be blessed. Although they cannot repay you, you will be repaid at the resurrection of the righteous.
In other words, I can't be a saint until I stop expecting a thank-you wave.
Copyright 2015 Barb Szyszkiewicz, OFS
Photo: Seinfeld Daily on Tumblr.
Photo:World Class Traffic Jam 2 by joiseyshowaa (2011) via Flickr
About the Author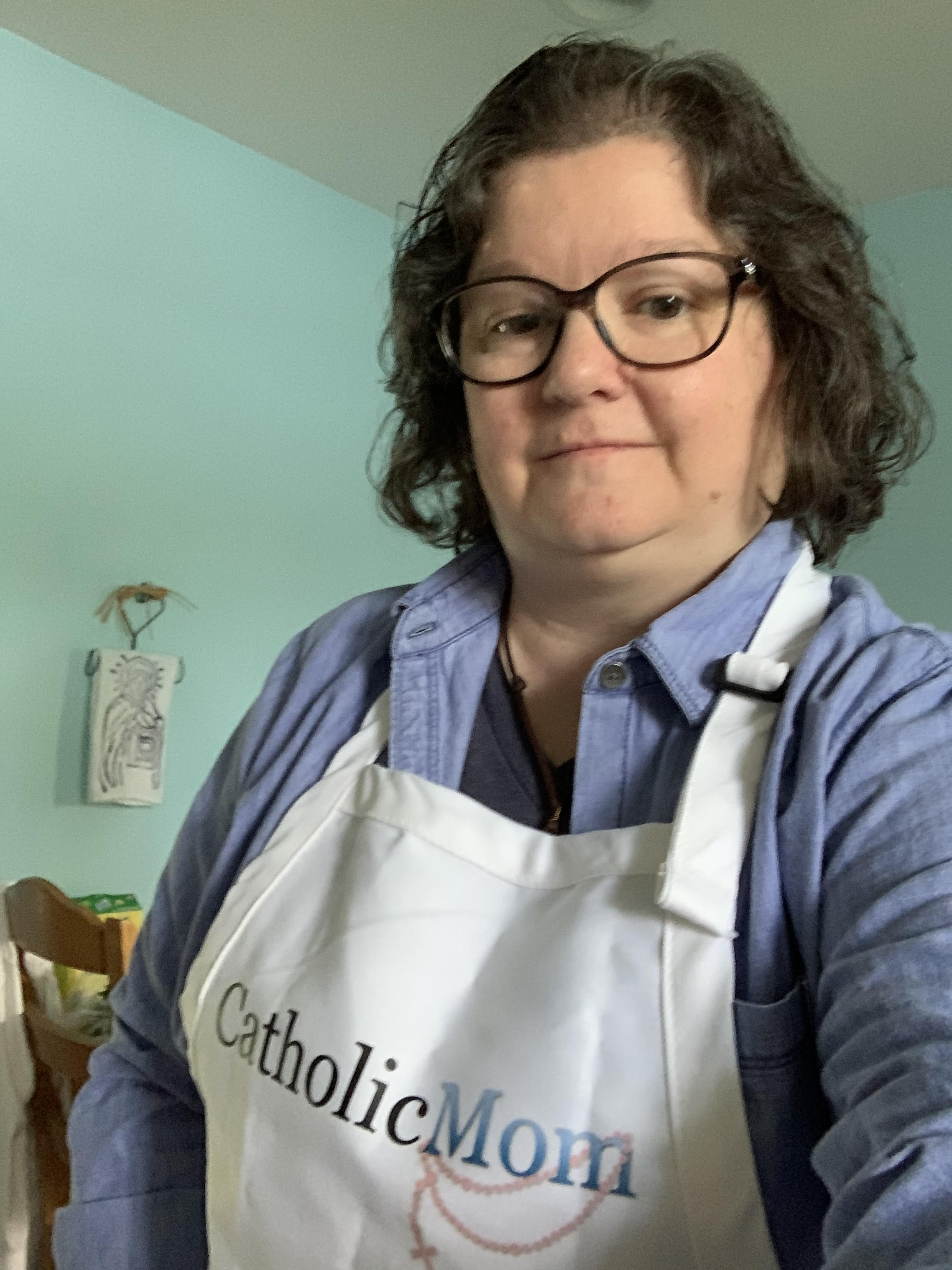 Barb Szyszkiewicz is a wife, mom of 3 young adults, and a Secular Franciscan. She is editor at CatholicMom.com. Barb enjoys writing, cooking, and reading, and is a music minister at her parish and an avid Notre Dame football and basketball fan. Find her blog at FranciscanMom and her family's favorite recipes with nutrition information for diabetics at Cook and Count.