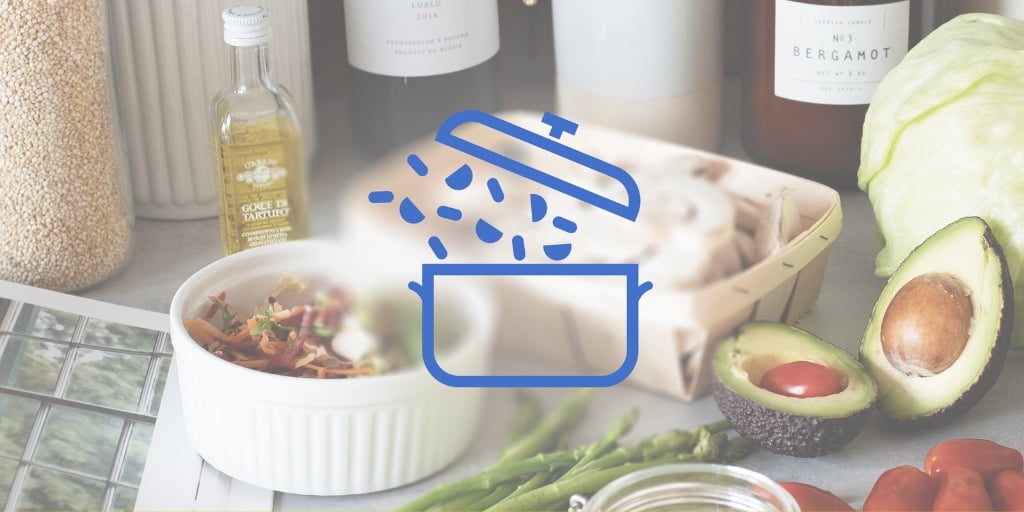 Don't worry about heating up the house when you cook this easy summer meal. This shrimp dish comes together so quickly that you'll need to make sure your sides are just about complete before putting the shrimp into the skillet. Let's start with the salsa: a sweet, fresh topping that's terrific for any grilled fish (or chicken) dish.
Pineapple Salsa
Serves 8
2 cups fresh pineapple, diced
1/2 cup fresh cilantro, washed and chopped
1/4 cup onion, finely diced
1/4 cup red bell pepper, finely diced
Juice of one lime (about 1 oz.)
Combine all ingredients and allow to sit at room temperature 30 minutes before serving.
Turn up the heat by adding 1 TBL finely-diced jalapeño peppers.
Cilantro-Lime Shrimp
Serves 4
1 lb. shrimp, peeled & deveined*
3 TBL olive oil, divided
zest and juice of one lime
1 tsp kosher salt
1/2 tsp black pepper
1/8 tsp cayenne pepper
1/4 tsp cumin
4 cloves garlic, minced
1/4 cup fresh cilantro, chopped
Pat shrimp dry with paper towels. Toss shrimp, 1 TBL olive oil, lime zest, salt, pepper, cayenne and cumin in a bowl.
In a heavy skillet, sauté garlic in remaining olive oil. Add shrimp in a single layer.
Cook 2 minutes before turning, then stir until shrimp is cooked through.
Add lime juice and cook one more minute.
Remove from heat, top with cilantro and serve immediately.
*I use shrimp labeled 31-40 per pound, but that's all a matter of preference. This recipe will work with shrimp of any size.
You can find all our Meatless Friday featured recipes here.
Copyright 2016 Barb Szyszkiewicz, OFS.
About the Author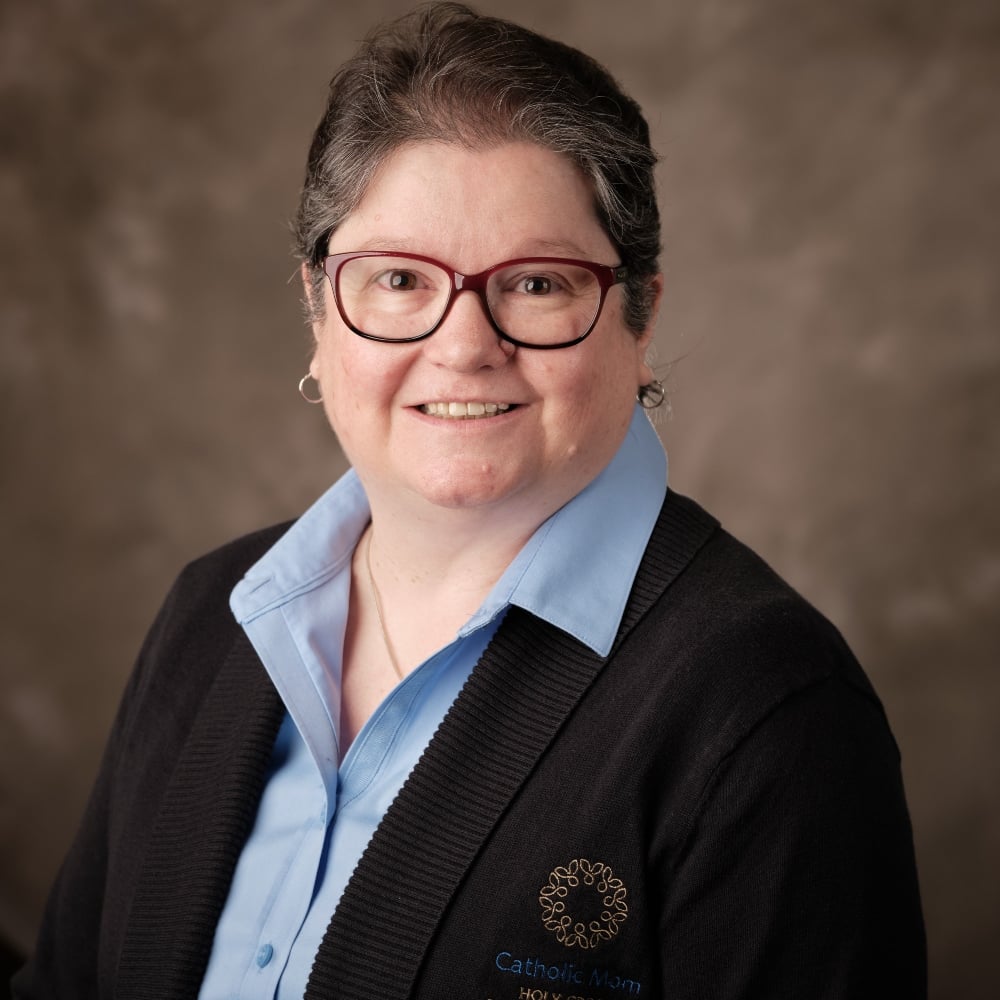 Barb Szyszkiewicz is a wife, mom of 3 young adults, and a Secular Franciscan. She is editor at CatholicMom.com. Barb enjoys writing, cooking, and reading, and is a music minister at her parish and an avid Notre Dame football and basketball fan. Find her blog at FranciscanMom and her family's favorite recipes with nutrition information for diabetics at Cook and Count. Her booklet, The Handy Little Guide to Prayer, is available now from Our Sunday Visitor.