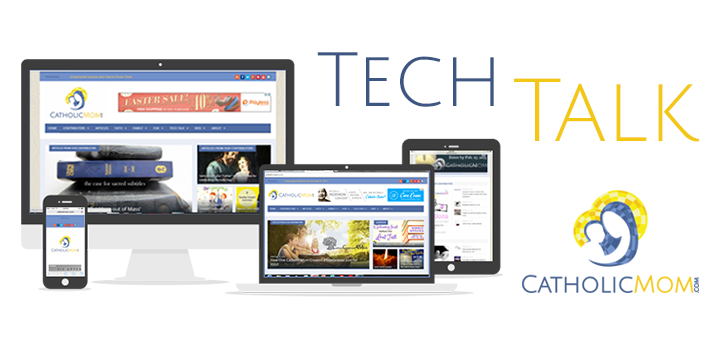 Every summer, we vacation in Bethany Beach, Delaware. We park at a meter and lug our stuff to the beach, rent chairs and umbrellas and get all comfy.
Until it's time to feed the meter.
I have no room to complain because my husband and daughter usually tackle the feed-the-meter task. But this summer, I found an app for that.
Yep. An app that feeds the meter for you: Parkmobile.
The download was quick and seamless — I downloaded it in the car while my husband was feeding the meter the first time, and we used it almost immediately.
It's really simple. Download the app, which can be used to facilitate parking anywhere you see the Parkmobile app or sticker. Enter the parking zone number into the box on the app, and Parkmobile will find your car, keep track of your time, and even alert you fifteen minutes before it's time to put money in the meter.
Hot sun messing with your memory of where you parked the car? No problem. Parkmobile has a "Find My Car" feature, as well as an in-app camera that lets you take a picture of your car's surroundings and a clipboard feature that lets you jot down details like the level of the parking garage. Once you save all the information, you can use Parkmobile to get back to your car. No more playing the where-did-I-park-my-car game, and no more worrying about whether or not you have change for the meter.
You'll need to use your credit card or PayPal, and there's a fifty-cent per-transaction fee. While I thought one of those might be a deal-breaker for my husband, it turned out that the convenience of feeding the meter from a distance outweighed both those factors.
Using Parkmobile for business? You can find Parkmobile zones in more than 600 locations across the country, and the app lets you view and print your parking history, which is way easier than trying to keep track of receipts for business reports.
Did I mention the app is free? It's available for iPhone, Android and Blackberry, and more information is available at us.parkmobile.com.
[embed]https://vimeo.com/44336290[/embed]
Read more of our Tech Talk columns.
Copyright 2015 Lisa Hess.
Photo: courtesy of Steve Hess. All rights reserved.
About the Author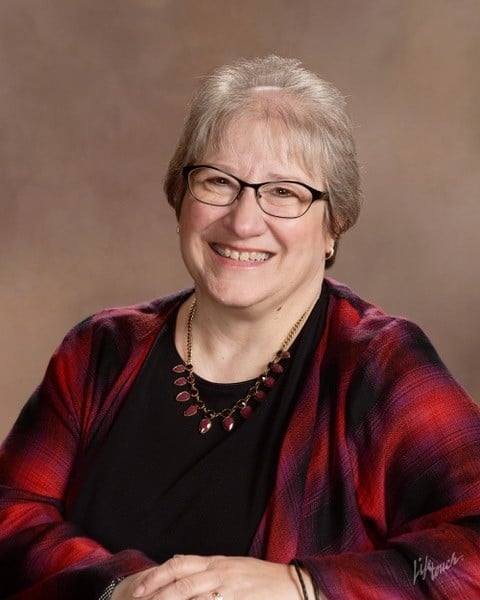 Lisa Lawmaster Hess is a transplanted Jersey girl who writes both fiction and non-fiction. Lisa's latest book is the award-winning Know Thyself: The Imperfectionist's Guide to Sorting Your Stuff. A retired elementary school counselor, Lisa is an adjunct professor of psychology at York College. She blogs at The Porch Swing Chronicles, Organizing by STYLE, and here at Catholicmom.com. Read all articles by Lisa Hess.