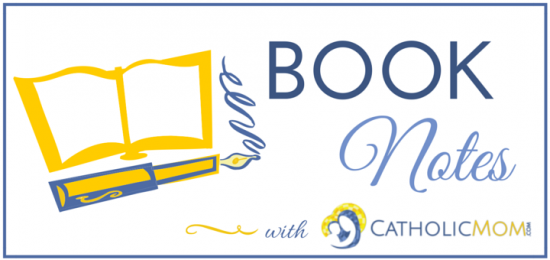 The calendar says August and the first day of school and all the craziness that accompanies it is looming just over the horizon, but I refuse to relinquish summer. August deserves to be enjoyed for the month that it is, and not just a prelude to fall, which means there is still time to put up one's feet (preferably by the water), sip a cool drink, and enjoy a light, enjoyable read. If you happen to enjoy Jane Austen, I have just the book to recommend.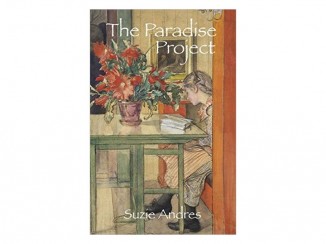 Suzie Andres, a veteran homeschooler and non-fiction writer, treats us to her first novel, The Paradise Project (Hillside Education, 2015). A work in homage to the beloved Austen, this is a modern tale of romance and manners, with some comedy thrown in for good measure.
Elizabeth Benning is in her early 30s, recently unemployed, and in search of a New Year's Resolution. Her brother-in-law Pat (married to Elizabeth's older sister Jane) takes great joy in teasing Elizabeth and having her fail. She had been given two books for Christmas, The Happiness Project by Gretchen Rubin and Never Too Late by John Holt. Having read nothing but the titles of either book, she came up with the "Never Too Late for Happiness Project." Pat suggests that she come up with one activity each month as well as help him with the "Fra Angelico Series" of events that he runs at the local Catholic college.
The novel follows Elizabeth through the trials and travails of each month, made all the more challenging by the appearance of two blond newcomers - Ralph and Gretchen.
This is a fun read with, of course, a happy ending. Andres is a talented writer who one hopes will grace us with more Catholic fiction in the future.
When you purchase this book through any of the affiliate links in this post, you support the work we do at CatholicMom.com at no extra cost to you!
Be sure to check out our Book Notes archive.
Copyright 2015 Patrice Fagnant-MacArthur
About the Author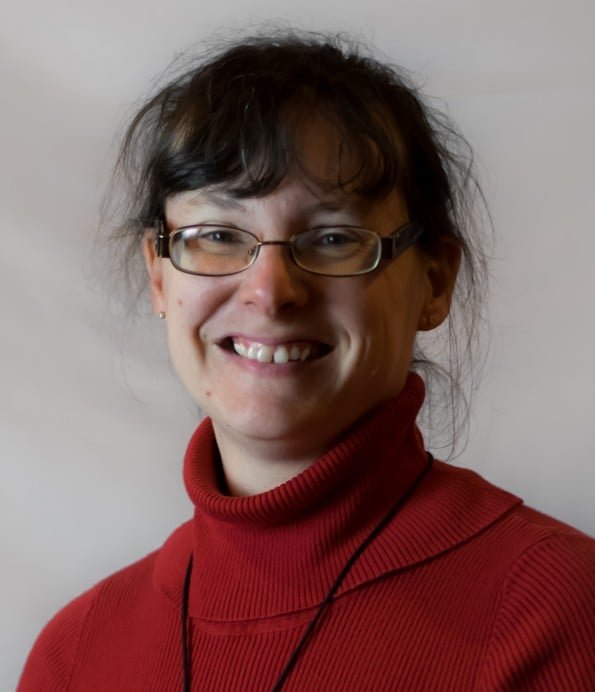 Patrice Fagnant-MacArthur has a Master's Degree in Applied Theology and is the author of The Catholic Baby Name Book, The Power of Forgiveness, and Our Lady of La Salette: A Mother Weeps for Her Children. A mother of three, she is the editor of TodaysCatholicHomeschooling.com as well as a freelance writer and editor.