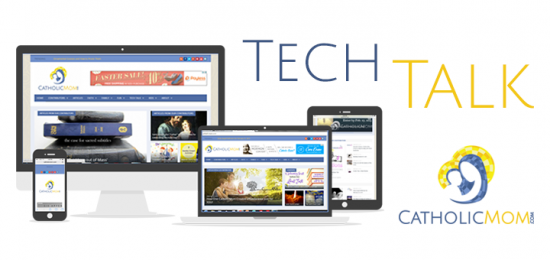 Would you like to see more of the Pope's visit and the World Meeting of Families than TV network news provides? We've rounded up ways to watch online and even some apps to help you follow every moment of the World Meeting of Families and Pope Francis' visit to the USA.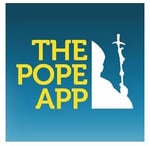 The Vatican offers live streaming of the papal visit as well as news articles detailing speeches, the papal itinerary and more. "The Pope App" (www.news.va/thepopeapp) is the mobile version of news.va. This free app can be downloaded from the iTunes and GooglePlay stores. The Vatican website is the official news source for the Vatican, and even has its own facebook page!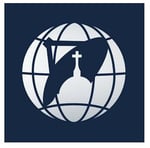 Watch or listen to live coverage of the papal visit by EWTN. Here's the schedule for this week's programming. If you can't watch a favorite event, check that schedule to see if it's rebroadcast later in the day. EWTN also offers free apps for iOS, Android and Kindle fire. Get more info about these apps at EWTNapps.com.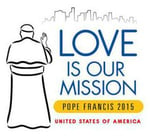 The United States Council of Catholic Bishops (USCCB) has a vast list of resources for this papal-visit week! Here's the direct link to live-streaming of all events. You'll also find commentary from the Catholic News Service, prayers and more. The USCCB also offers a free app, USA Catholic Church, for iOS and Android, with livestream, selected videos, photo galleries and much more.

EarthCam: Travel to the Capitol Building, St. Patrick's Cathedral, 9/11 Memorial, Central Park South and Times Square during the Pope's trip with EarthCam's live views at www.earthcam.com/papalvisit. You can also watch on the free EarthCam Webcams app for iOS and Android.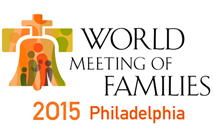 The World Meeting of Families has live-streamed coverage of this Philly event until 6 PM Eastern today and from 8 AM until 1 PM Friday. During these hours, disregard the message "stream available soon," scroll down and click the video stream to watch in English or Spanish.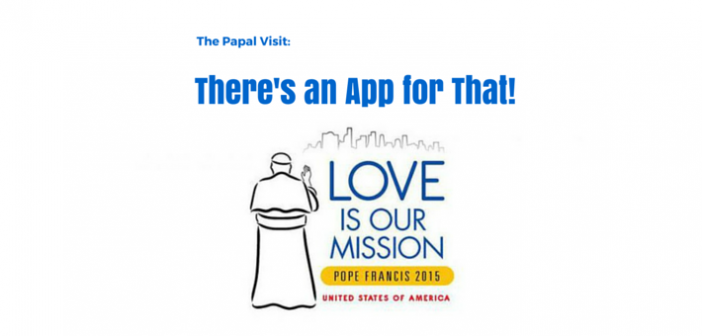 Read more of our Tech Talk columns.
Copyright 2015 Barb Szyszkiewicz, OFS
About the Author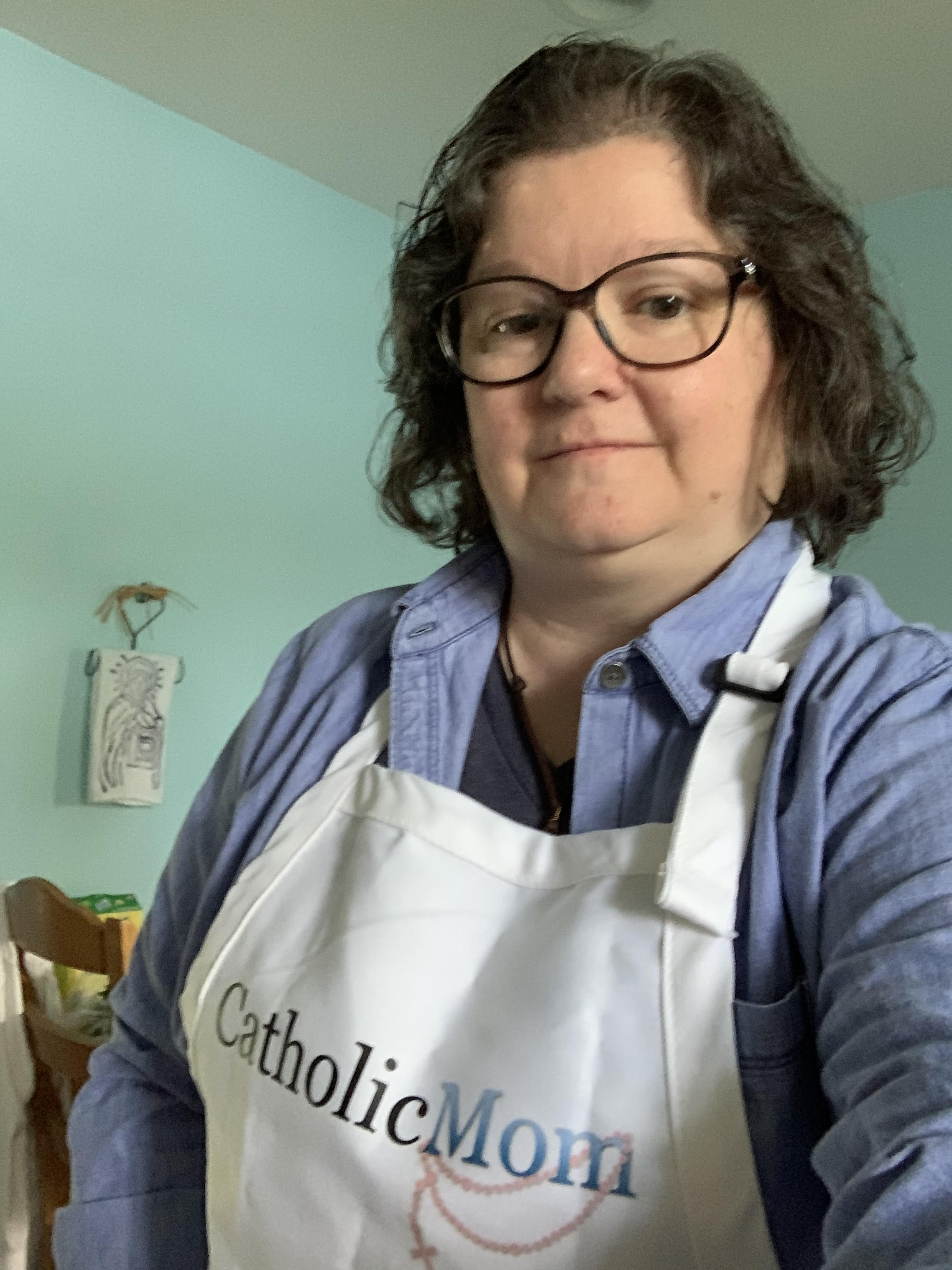 Barb Szyszkiewicz is a wife, mom of 3 young adults, and a Secular Franciscan. She is editor at CatholicMom.com. Barb enjoys writing, cooking, and reading, and is a music minister at her parish and an avid Notre Dame football and basketball fan. Find her blog at FranciscanMom and her family's favorite recipes with nutrition information for diabetics at Cook and Count. Her booklet, The Handy Little Guide to Prayer, is available now from Our Sunday Visitor.