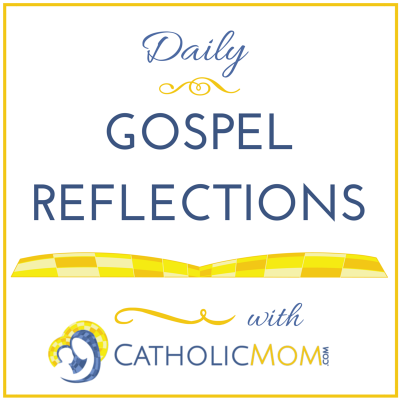 Today's Gospel: Luke 9:46-50
Optional Memorial of Saint Wenceslaus, Martyr
Optional Memorial of Saint Lawrence Ruiz and Companions, Martyrs
Poor Jesus! This gospel sounds like many a discussion parents and children have all the time. "Who's your favorite child?" "Who do you love more?" "I'm gonna tell on you." I remember those days both from teaching elementary school and my own children. But Jesus disarms the disciples and reminds them to stop acting like children, focus on the big picture, and realize it's not about you. It's about service.
We are called to take care of those who cannot take care of themselves. Next week is Respect Life Sunday, and we are reminded to have respect for all human life, cradle to grave, sinner to saint. This gospel reminds us that our life is about how we treat others, not how great we or anyone else thinks we are.
Ponder:
Do I truly respect all life, including or maybe especially those I think are undeserving of my respect?
Pray:
Lord, you have given me everything I need to become your child. Help me to serve those who are the least for your glory. Amen.
We thank our friends at The Word Among Us for providing our gospel reflection team with copies of Abide In My Word 2015: Mass Readings at Your Fingertips. To pray the daily gospels with this wonderful resource, visit The Word Among Us.
Copyright 2015 Deanna Bartalini
About the Author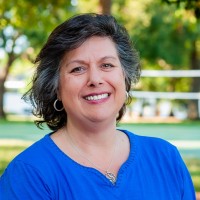 Deanna G. Bartalini, MEd, MPS, is a Catholic writer, speaker, and educator. Her Bible study, invite the Holy Spirit into Your Life, is published by Our Sunday Visitor. Her website, DeannaBartalini.com, is for the Every Day Catholic. There you can find Deanna's writing, free webinars on Catholicism, her podcast and social media services, and invite her to speak to your group, in person or virtually.