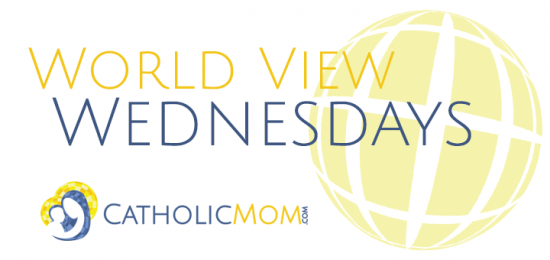 Catholic Relief Services Executive Calls on U.S. Government to Increase Funding for Middle Eastern Refugee Response; Resettle More Refugees in U.S.
Washington, DC, Oct. 20, 2015 – Sean Callahan, Chief Operating Officer of Catholic Relief Services (CRS), called on members of Congress to make an emergency $1 billion available to address the refugee crisis in Europe and to accept more Middle Eastern refugees for resettlement in the United States.
Addressing the Commission on Security and Cooperation in Europe, also known as the U.S. Helsinki Commission, as an expert witness on the refugee plight, he said: "The exodus of Syrians and Iraqis from the region signals a new phase in the Syrian conflict. The despair of so many refugees indicates that assistance must move beyond short-term band-aids to longer-term solutions."
Just back from the Balkans, where thousands of refugees from Syria, Iraq and Afghanistan are arriving every day, Callahan acknowledged the generous response and leadership role by the U.S. government during the protracted conflict in Syria and urged the U.S. to significantly increase resettlement opportunities in the U.S. "The Administration must work diligently to make resettlement more effective and efficient for especially vulnerable populations," he said.
The Middle East Refugee Emergency Supplemental Appropriations Act, sponsored by Senators Lindsey Graham (R-SC) and Patrick Leahy (D-VT), would make $1 billion available to the Department of State's Bureau of Population, Refugees and Migration (BPRM) to provide assistance overseas and fund resettlement of the most vulnerable refugees in the U.S. Callahan urged the House to consider additional funding as well.
Callahan told the Commission that CRS, working throughout the Balkans to provide emergency assistance, is responding quickly based on refugees' changing movements as they seek to the quickest route to Germany and Nordic countries. He cautioned that the response will become more challenging with the onset of winter and an increased need for shelter, medical assistance, and warmer clothes.
Callahan's recommendations to the U.S. government further include:
To support the strategy focusing on medium-term integration of Syrian refugees in neighboring countries.
To directly fund international private organizations that can get assistance on the ground faster and navigate potential governmental barriers.
To robustly fund both integration of humanitarian and development assistance in host countries like Lebanon, Jordan and Turkey.
To increase funding for emergency education and other protection efforts for children.
To commit to high-level negotiations towards a political solution to the conflict in Syria.
"It is heart-breaking to imagine walking in [the refugees'] shoes; to imagine one's own life in such chaos," he said. "First, suffering violence in one's home community; then biding time in a neighboring country, humbly receiving charity."
*Photos of CRS work in the Balkans related to the refugee crisis available upon request.
Catholic Relief Services is the official international humanitarian agency of the Catholic community in the United States. The agency alleviates suffering and provides assistance to people in need in more than 100 countries, without regard to race, religion or nationality.CRS' relief and development work is accomplished through programs of emergency response, HIV, health, agriculture, education, microfinance and peacebuilding. For more information, visit www.crs.org or www.crsespanol.org and follow Catholic Relief Services on social media: Facebook, Twitter at @CatholicRelief and @CRSnews, Google+, Pinterest and YouTube.
About the Author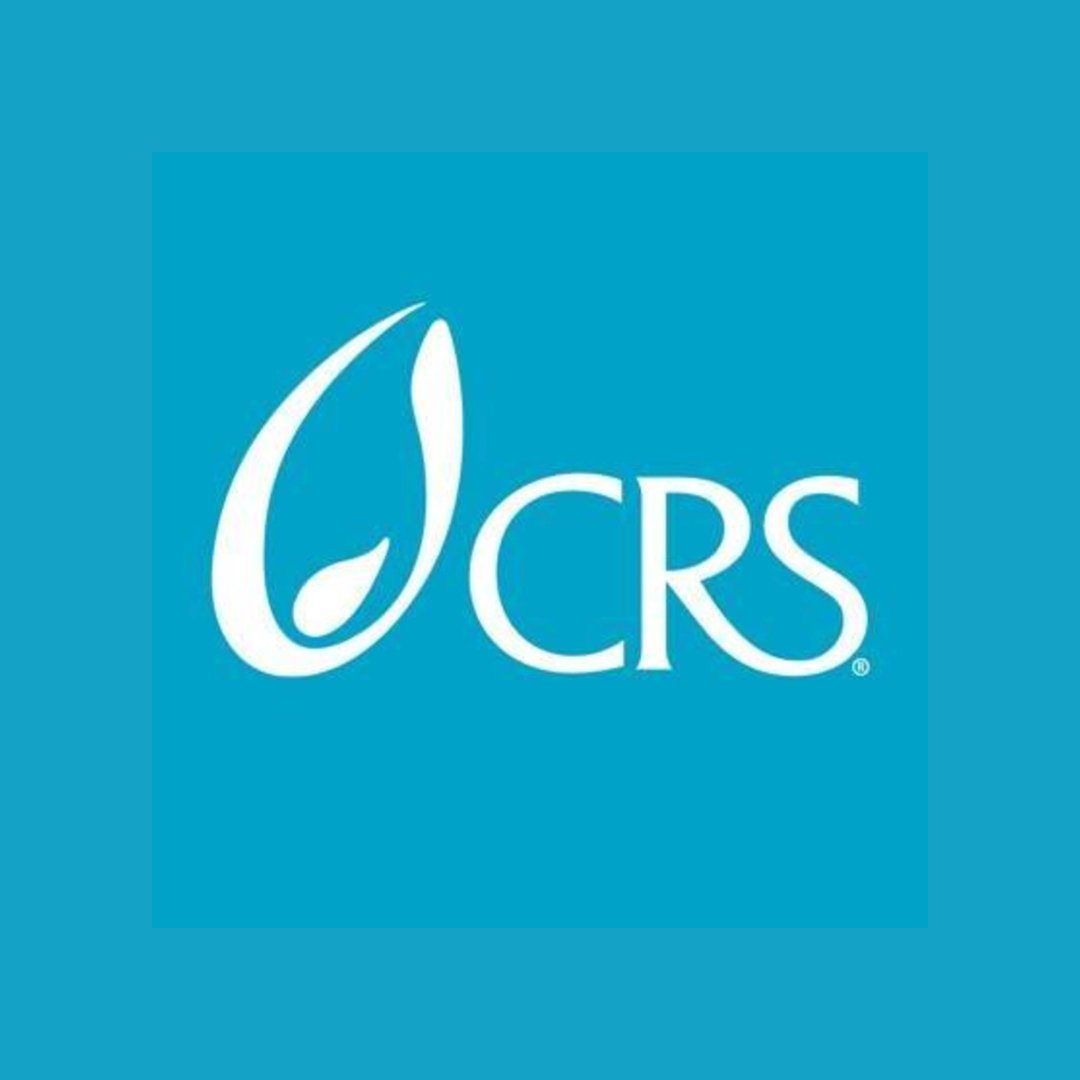 Catholic Relief Services is the official international humanitarian agency of the Catholic community in the United States. We are the official overseas relief and development agency of the U.S. Conference of Catholic Bishops and a member of Caritas International and the National Catholic Development Conference. Find us on Facebook, Twitter, YouTube, Google Plus and Pinterest.