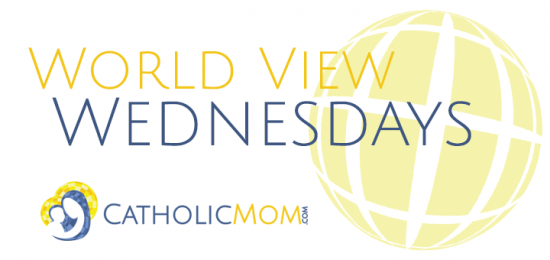 Since the beginning of the Syrian conflict in 2011, Catholic Relief Services (CRS) has provided vital aid to hundreds of thousands of displaced Syrians across the Middle East and Europe. To mark 5 years since the start of the war, Kevin Hartigan, CRS' regional director for Europe, the Middle East and Central Asia, reflects on the evolution of the crisis and the role that the Catholic Church has played in responding to it.
Q: What would you consider to be the most pressing needs of Syrian refugees at this stage in the conflict?
The priority needs remain food, shelter and health care, but most refugee families are also desperate to find a means of earning their livelihood and a way to educate their children. After five years of war, most Syrian refugees have exhausted their resources and are barely getting by on humanitarian aid, support from distant family members, and marginal income from informal labor. Meanwhile, the number of displaced Syrians continues to grow rapidly, most recently as a result of current fighting in Aleppo.
CRS continues to provide a great deal of emergency relief but we have also steadily increased efforts to provide refugees with education and livelihoods support. More than half of Syrian refugees are children and most have been out of school for years. There is a real danger that they'll become a lost generation. Thanks to the generous support of our donors, CRS and our local Church partners are providing tens of thousands of Syrian refugee children with education and psychosocial support.
Q: What sets the CRS response apart from that of other organizations?
Thanks to our Catholic identity, we have long-established partnerships with Church agencies in most countries where we work. Throughout the Middle East and Europe, we work with local Catholic social services agencies that are at the forefront of the humanitarian response; providing comprehensive, dignified support to people of all religions. This enables us to work outside of refugee camps, reaching the least-served groups of refugees as well as the host communities that support them. This is particularly important given the strain that the refugee influx has put on the social infrastructure and economies of host countries.
Q: Now that the conflict is going into its sixth year, what are some of your biggest concerns for those who have fled to neighboring countries or to Europe?
The needs of displaced Syrians grow every day and the neighboring host countries are overwhelmed. These countries must be supported to provide decent opportunities for refugees, including education and employment. Otherwise refugees will continue to be drawn the attempt the journey to Europe, with all of the dangers, costs, and perils of family separation that this entails.
Q: What do you think is the biggest misperception people have of Syrian refugees?
Unfortunately, and somewhat incredibly, the refugees have sometimes been wrongly associated with the very terrorism that they have been victim to. No group of people in the world has suffered more at the hands of extremists than the overwhelmingly peaceful population that has fled Syria. For this group to be stigmatized by that extremism is cruelly ironic. It is worth noting that the refugees - more than half of whom are women and children – have been living largely without incident, in their millions, in Lebanon, Jordan and Turkey these past years.
Q: What are your hopes for the future?
Our only hope has to be for peace in Syria. We won't see an end to the suffering until the conflict ends. The United States should continue to take a leadership role in promoting negotiations and a peaceful settlement.
**More resources on our work with the Syrian Refugee Crisis can be found here.**
Copyright 2016 Kevin Hartigan for CRS
About the author: Kevin Hartigan is the regional director for the Middle East, Europe, and Central Asia region for Catholic Relief Services (CRS). Based in Cairo, he oversees relief and development programs in 15 countries, including the response to the Syrian and Iraq crises, Ukraine, Afghanistan, Pakistan, the West Bank and Gaza, Lebanon, and Egypt.
Catholic Relief Services is the official international humanitarian agency of the Catholic community in the United States. The agency alleviates suffering and provides assistance to people in need in more than 100 countries, without regard to race, religion or nationality. CRS' relief and development work is accomplished through programs of emergency response, HIV, health, agriculture, education, microfinance and peacebuilding. For more information, visit www.crs.org orwww.crsespanol.org and follow Catholic Relief Services on social media: Facebook, Twitter at @CatholicRelief and @CRSnews, Google+, Pinterest and YouTube.
About the Author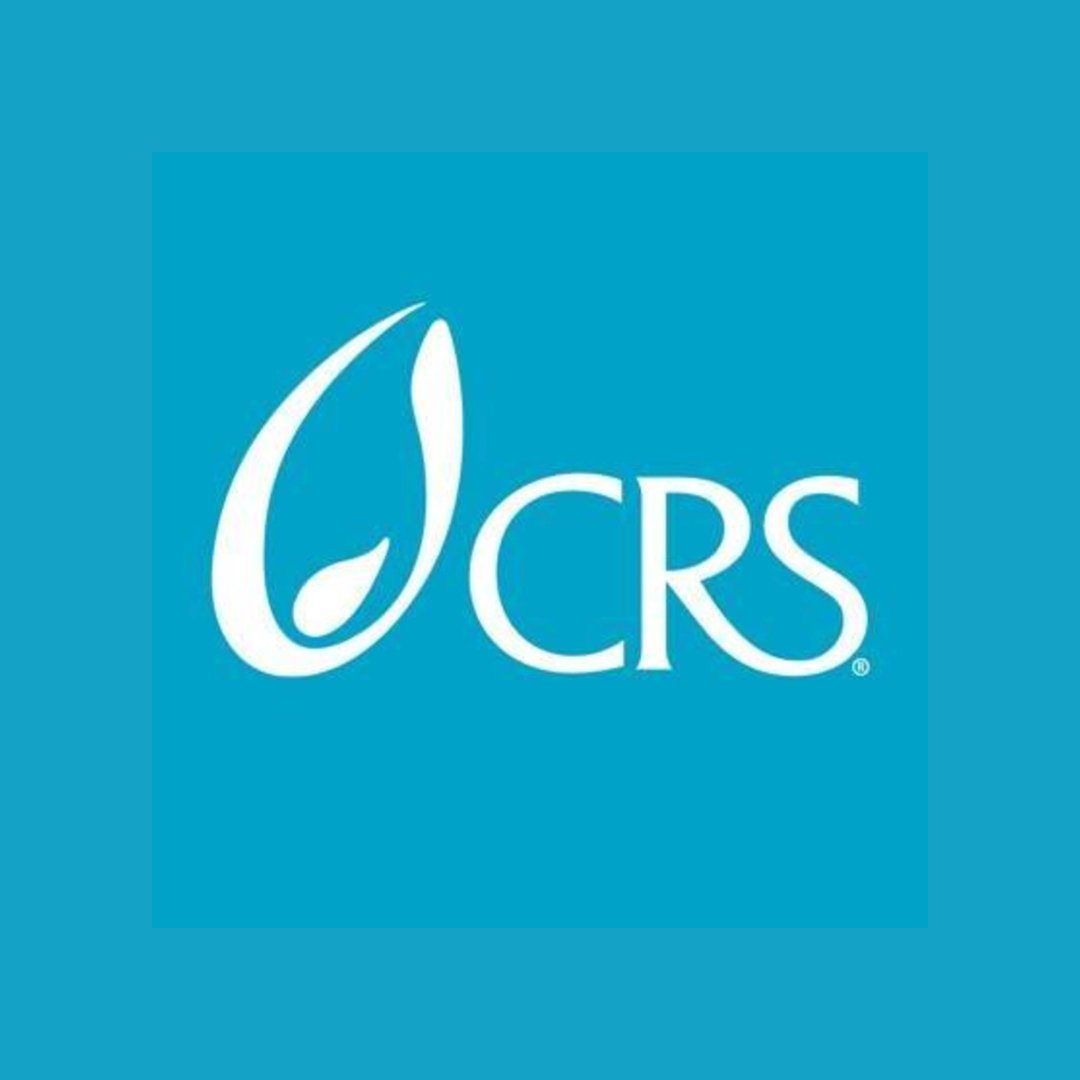 Catholic Relief Services is the official international humanitarian agency of the Catholic community in the United States. We are the official overseas relief and development agency of the U.S. Conference of Catholic Bishops and a member of Caritas International and the National Catholic Development Conference. Find us on Facebook, Twitter, YouTube, Google Plus and Pinterest.