Editor's note: We welcome Jim Fellows, whose children's book The Itty Bitty Soul explains the adoption journey from a unique perspective. During the month of November, $1 from the sale of each book will be donated to Gift of Adoption Network, which aids families with the financial burdens the adoption process can bring. - Barb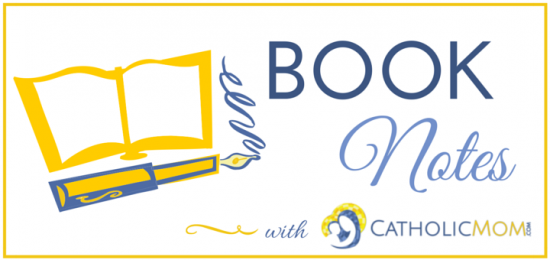 What inspired you to write The Itty Bitty Soul?
When my two best friends in the world decided to create their family through adoption, I got to be one of their sources for support. For a couple of years, we would regularly sit in their kitchen and I would listen to all the stories about the journey. They would talk about how vulnerable they felt at times, how frustrating the process can be, and how heartbreaking it is at times. People who were trying to console them would say things like, "I knew a couple who adopted! But then they were able to have one of their own!" Statements like that made me realize that there were still some social stigmas to adoption that shouldn't exist. Adoption is viewed by some like a consolation prize. My experience with adoption was very naive prior to that.
What is The Itty Bitty Soul about?
The story is about their first son just before he is born. God is having a conversation with Jimmy (their son) about a task that he needs Jimmy to do on Earth. Jimmy is a little intimidated by this task so God shows Jimmy the two people who will help him prepare, his mom and dad. He shows them what they both do. Then he shows them all the people they love and care for. Jimmy then asks God, "With all the things they do and all the people they love, will they have any room for me?" God responds by saying that his parents love him so much without meeting him, that he could put Jimmy anywhere in the world and they would find him. Then he does just that.
Is this a different interpretation of the adoption story?
I haven't found a children's story that approaches adoption in this way. At one time I studying to be a therapist I learned about a therapeutic technique called reframing. The purpose of reframing is to take an event in your life and look at it from a different perspective. You don't change the facts, you cast a new light on them. Storytelling can be a powerful tool in reframing events in our lives. "I never looked at it like this," is a comment I get often after someone reads the story.
What has been the reaction to the story?
I've gained a great deal of respect for the fact that adoption is a deeply personal event for people. Many people who have read my story were touched by it. Most people have had wonderful things to say about the story. There are some who wished I had touched on other aspects of adoption in the story. But no one story can do justice to all the layers of the adoption journey.
Did they name Jimmy after you?
*smiles* They named Jimmy after his grandfather. But his grandfather is a really classy guy so he shares the honor with me!
Why the blog tour now?
I am partnering with a wonderful organization called Gift of Adoption. During the month of November, I'm donating $1 from every book sold to them. Their purpose is to help families close the financial gap that usually incurs with adoption. It's heartbreaking that some families are prevented from becoming a family because the cost of adoption can be too great. Gift of Adoption has been a big supporter of the book and I love partnering with them!
If you would like to purchase a copy of
The Itty Bitty Soul
visit
www.ittybittysoul.com
. If you order during the month of November, $1 will go towards The Gift of Adoption Network and go to help a couple to realize their dream and build their family!
Be sure to check out our Book Notes archive.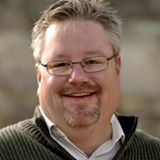 About the author:
Jim Fellows lives in Woodbury Minnesota with his wife and stepdaughter. Jim has spent much of his life working with teens and young adults. In his spare time, Jim is a avid Minnesota Twins fan and an amateur sheepherder with his Australian Shepherd Baxter. He is a strong advocate for pro-life issues.
Copyright 2015 Jim Fellows.
Photo courtesy of Jim Fellows. All rights reserved.
About the Author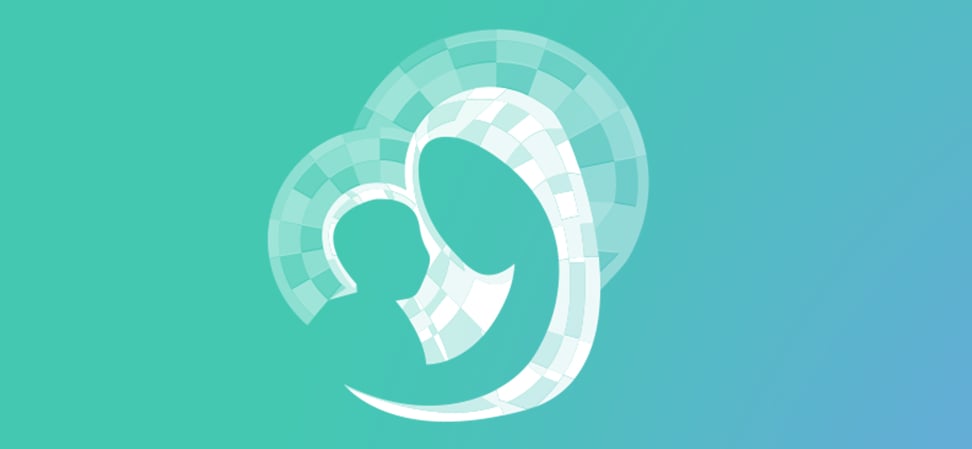 We welcome guest contributors who graciously volunteer their writing for our readers. Please support our guest writers by visiting their sites, purchasing their work, and leaving comments to thank them for sharing their gifts here on CatholicMom.com. To inquire about serving as a guest contributor, contact editor@CatholicMom.com.