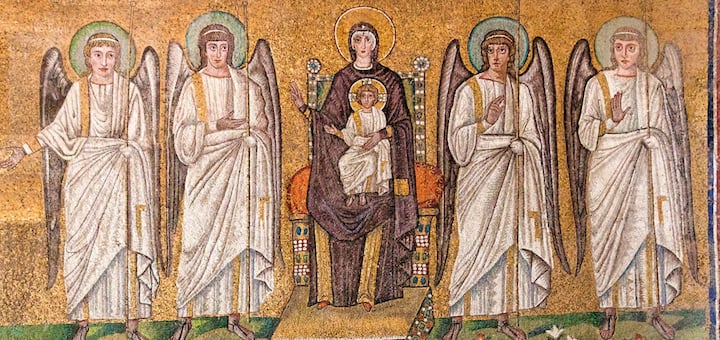 The Assumption of Mary is the Mystery of Hope: as Mary is, so we hope to be.
At the Crucifixion, Jesus commended his mother to the care of John, the beloved disciple. She was present with the disciples when the Holy Spirit descended at Pentecost, and presumably remained with John to the end of her days on Earth. At that time she was assumed body and soul into Heaven by the power of her son.
When I began praying the Rosary (slightly before my return to the Catholic Church in 2007) I didn't know what to make of the Assumption. I didn't have any intellectual objections to it, mind you; but I'd get to the fourth Glorious Mystery and not know what to think. Yes, Mary was assumed into Heaven. Now what? I couldn't see why it mattered.
Eventually I found the key while meditating on the words of the Salve Regina. As a Lay Dominican, I pray the Salve not only as part of each Rosary, but also each evening after Night Prayer. It begins, "Hail, holy queen, our life, our sweetness, and our hope." How is it that Mary is our "hope," I wondered, and I pondered: in all of human history there are only two people who were fully and exactly what God wanted them to be during their life on this earth. Adam and Eve, despite being created without any stain of sin, didn't manage it; the patriarchs of the Old Testament didn't manage it; the apostles and martyrs of the New Testament didn't manage it. There are only two.
The first is Jesus Christ himself, conceived by the power of the Holy Spirit, fully God and fully Man, in whom the fullness of God is revealed to us. As a man, He was and is precisely what His Father wanted. As God, He has advantages we do not. As Christians we become sons of God by adoption; He is the Only Begotten. Should we run the race to its conclusion, we will be drawn into the life of the Trinity; He is the Eternal Word.
The second is Mary, our Blessed Mother. Born of saintly parents, preserved from the stain of Original Sin, and sinless throughout her life, Mary is truly the New Eve: having no tendency to sin, and guided by the experiences of the Chosen People, she remained true where Eve fell. More, she was filled with the grace of the Holy Spirit.
We cannot aspire to be Jesus Christ; He stands alone. But as our Mother now is in Heaven, body and soul, holy and sinless, this is precisely that to which we can and should and must aspire. Her path was fraught with pain and sorrow; so will ours be, though of a different kind. But she is fully human, just as we are; where she is now is where we pray that her Son will bring us, through repentance and purification, through the mystery of His death and resurrection.
And so she is truly the sign of our hope, of what we hope Christ will bring us to in the end.
And that's why the Assumption matters.
Copyright 2015 Will Duquette
Photo credit: Virgin and child via photopin (license)
About the Author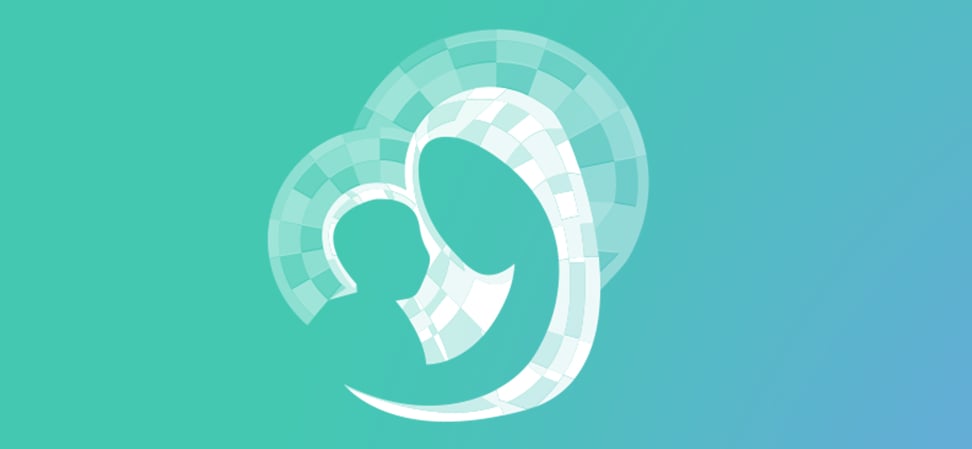 We welcome guest contributors who graciously volunteer their writing for our readers. Please support our guest writers by visiting their sites, purchasing their work, and leaving comments to thank them for sharing their gifts here on CatholicMom.com. To inquire about serving as a guest contributor, contact editor@CatholicMom.com.