Does it sometimes seem that the very thing you desire is always just over there, a hairsbreadth out of reach because of your very own nature? For many years now I have craved, like some people crave coffee and chocolate, stillness in my life. Yet it is elusive and seemingly unattainable though I try and try. What can make it happen? For me, it is happening because of foot surgery! Specifically, my right foot, which means I cannot drive or even put any weight on it for up to two months. I keep telling people I did it to get out of doing dishes but in truth, my husband usually does them anyway.
My concern over this surgery is not the surgery itself or the physical recovery. I have rides to work and my husband is no stranger to shopping for food or cooking or laundry or any other housekeeping task. My concern is that I will be very dependent on others to help me take care of things I normally do myself and that I will need to be still.
I am working on convincing myself that I will learn lessons in patience, humility and stillness. Mostly I am praying for the grace to accept what God has planned for me to learn. My greatest desire may be to learn how to be still, but his plan may be something else. I believe that the grace to bear all things will come as a fruit of stillness.
I have quite a list of projects to accomplish while I am not fully mobile including writing, reading and sewing. Knowing my own tendency is one of busyness, I need to guard my to-do list lest I crowd out time for stillness with tasks.
God has certainly gotten my attention with my foot. Now that he has my attention, what will happen next?
What has God used in your life to get your attention focused in a different direction?
Copyright 2015 Deanna Bartalini
About the Author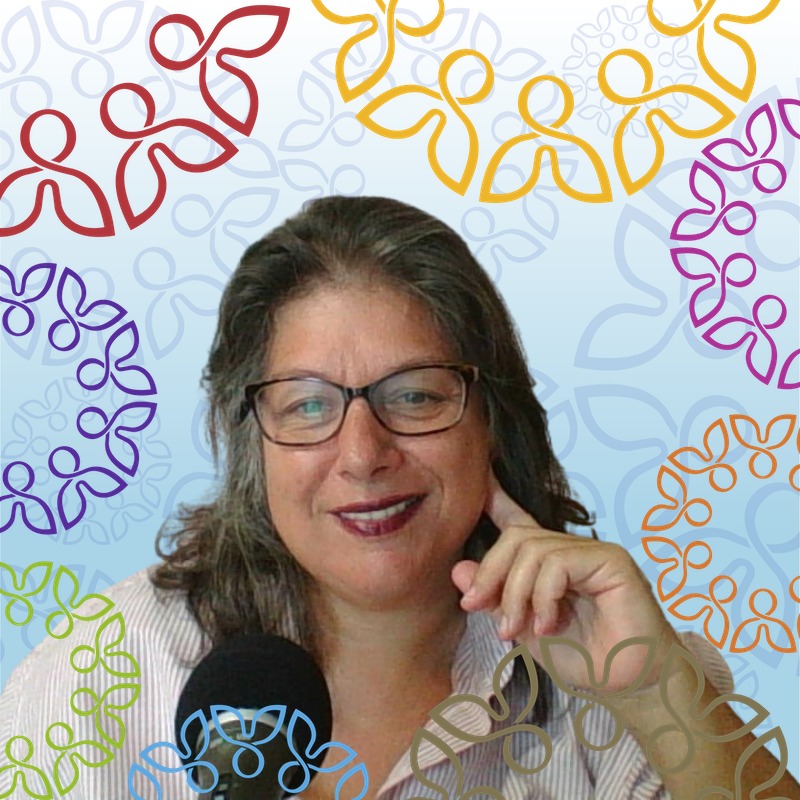 Deanna G. Bartalini is a Catholic writer, speaker, educator and retreat leader. She is the founder of the LiveNotLukewarm.com community, a place to inform, engage and inspire your Catholic faith through interactive Bible studies, courses and book clubs. Her weekly podcast, Not Lukewarm Podcast, gives you tips and tools to live out your faith. At DeannaBartalini.com she writes about whatever is on her mind at the moment.