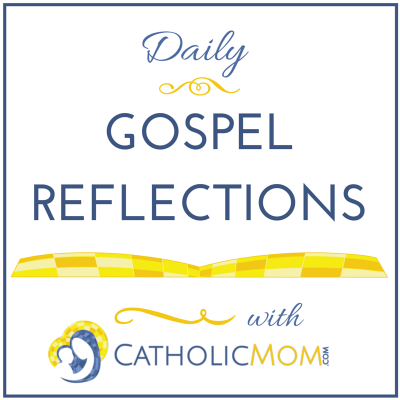 Today's Gospel: Luke 21:34-36
Optional Memorial of the Blessed Virgin Mary
My first thought in reading this gospel is how well Jesus understands people. His words tell us that we not only need to watch against big things which may distract us, but also from the worry of our daily life. In fact, most people, in both my professional and personal circles, give me the "I'm so busy" litany when I talk to them. And in that busyness we often worry, often if we are getting it all done. Whatever "it" is consumes us—consumes us with anxiety that causes us to forget to pray, so the anxiety becomes bigger, and we are more consumed, and it is a never-ending cycle of anxiety, lack of prayer, worry, over and over again.
Jesus truly offers us a better plan. Pray for strength. Pray for vigilance. Pray that your heart does not become weary. Or, as Padre Pio said, "Pray, hope, and don't worry."
Ponder:
Lord, is my life a reflection of the world's idea of being busy or of your call to pray for strength to withstand the anxieties of life?
Pray:
Jesus, I come to you before my day begins and ask you to guide me in all I do. Help me to focus on you as I go through my day, knowing that since you are with me, I will have strength to complete all the necessary tasks. Amen.
We thank our friends at The Word Among Us for providing our gospel reflection team with copies of Abide In My Word 2015: Mass Readings at Your Fingertips. To pray the daily gospels with this wonderful resource, visit The Word Among Us.
Copyright 2015 Deanna Bartalini
About the Author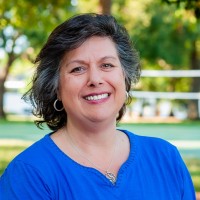 Deanna G. Bartalini, MEd, MPS, is a Catholic writer, speaker, and educator. Her Bible study, invite the Holy Spirit into Your Life, is published by Our Sunday Visitor. Her website, DeannaBartalini.com, is for the Every Day Catholic. There you can find Deanna's writing, free webinars on Catholicism, her podcast and social media services, and invite her to speak to your group, in person or virtually.