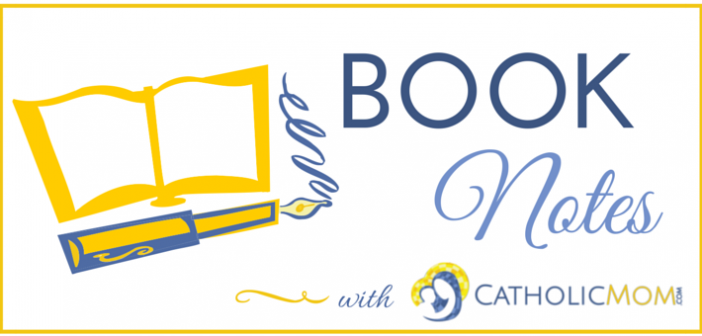 Roland West is a ninth-grader who lives in a castle deep in the woods. Before this year, he'd never attended a brick-and-mortar school. Before this year, he was only bullied by his twin older brothers, one of whom is pretty much a psychopath. His dad is an archaeologist who travels frequently. His mom died when he was a young child. Roland is shy, wary of making friends, and wants to avoid gossip, so he finds himself bullied at school as well as at home.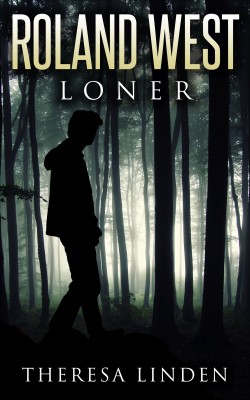 Peter Brandt lives on the other side of the forest from Roland. His parents own a bed & breakfast, his younger brother has autism and is always getting into his stuff, and he's just inherited an antique box (without the key) from his grandfather. When Peter stumbles upon the dungeon in Roland's basement where Roland was locked up by his brothers, the two stumble into a mystery with a Communion-of-Saints twist that's complicated by a creepy substitute teacher.
So begins Roland West, Loner, a young-adult novel by Theresa Linden. I'm not ashamed to admit that I stayed up way too late one night reading this--yes, it's for teens, but grownups will enjoy it too.
The Catholic connections in the novel are deeply woven into the plot, but never forced. There's a powerful scene involving the sacrament of Reconcilation as well as a fascinating subplot involving St. Conrad of Parzham. Readers will learn about, and relate to, this German Franciscan saint who was himself the victim of bullies for most of his life.
Roland West, Loner is a suspenseful read that's appropriate for middle- and high-school students. I bought a copy for the Catholic school library and one for my own middle-schooler.
Your purchase of Roland West, Loner through our Amazon affiliate link helps support CatholicMom.com but costs you nothing extra.
Be sure to check out our Book Notes archive.
Copyright 2015 Barb Szyszkiewicz, OFS
About the Author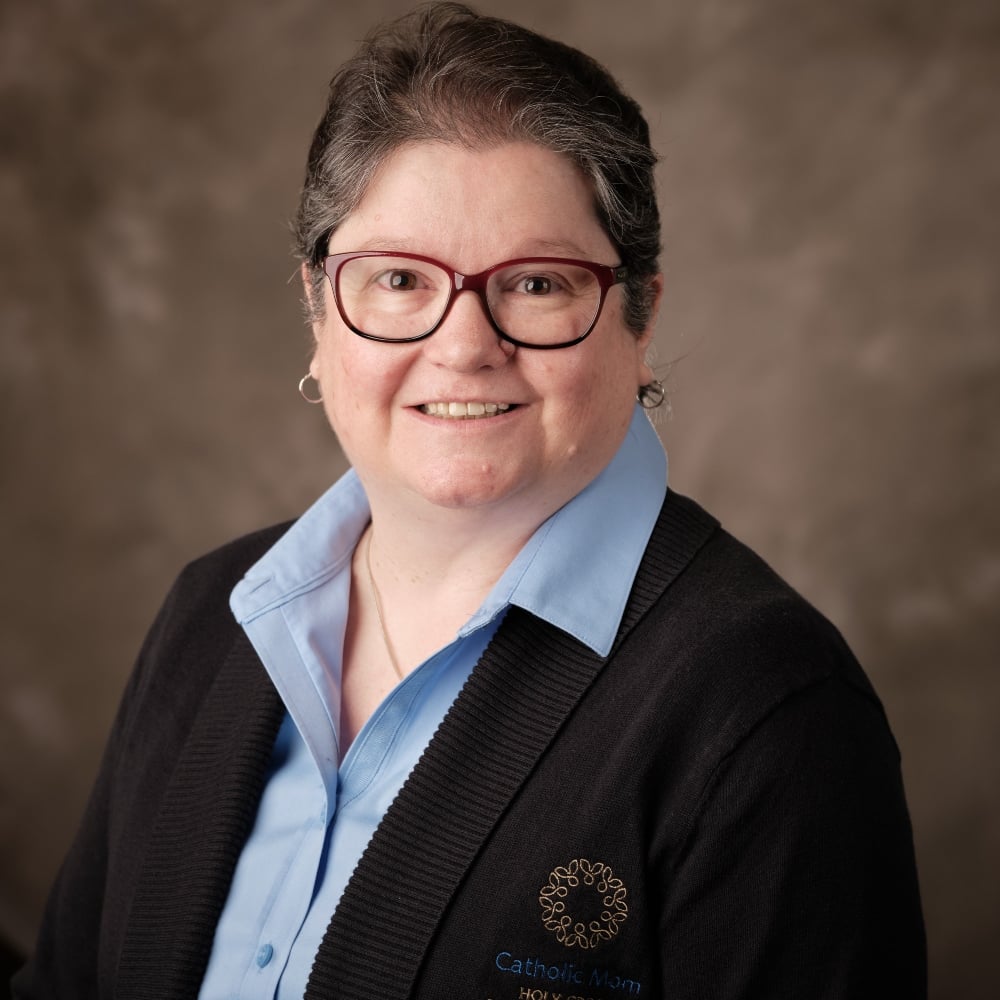 Barb Szyszkiewicz is a wife, mom of 3 young adults, and a Secular Franciscan. She is editor at CatholicMom.com. Barb enjoys writing, cooking, and reading, and is a music minister at her parish and an avid Notre Dame football and basketball fan. Find her blog at FranciscanMom and her family's favorite recipes with nutrition information for diabetics at Cook and Count. Her booklet, The Handy Little Guide to Prayer, is available now from Our Sunday Visitor.