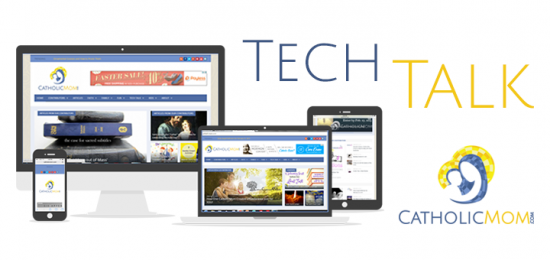 I've been reading Gretchen Rubin's book The Happiness Project with my freshmen. We arrived at the chapter called "Contemplate the Heavens" just in time for Thanksgiving break -- and spent some time in class discussing the concept of a gratitude notebook, which was one of the author's goals in the chapter, and something I'd assigned to the class as homework as well.
While none of my students disputed the importance of gratitude, many of them wondered about the value of writing down their gratitudes, suggesting that simply contemplating the things we're grateful for -- or, better yet, using our gratitude as a impetus to do something nice for someone else -- might be better. Some argued that writing it down took them out of the moment, and felt more stilted than grateful. Interestingly, I'd seen all of these arguments in articles I'd read in preparation for our discussion, along with the idea that daily delineation of our gratitudes sometimes creates exactly those sorts of feelings. From what I've read, gratitude notebooks seem to work better if used frequently, but not daily.
With gratitude on the brain, I thought it might be a good idea to see if I could find an app for a gratitude journal, or something like it. While they're definitely out there, my budget (free) drew me to one in particular that I like for its flexibility and uncluttered layout.
Grid Diary bills itself as "the simplest way to get started with keeping a diary." The landscape orientation is set up in a grid format (thus the name), with nine squares (one includes the date, and choices for mood and weather). In portrait layout, the date block goes at the top and the prompts form two columns below it.
Grid Diary is personalizable and customizable, allowing the user to choose what goes in each square from a prompt library that includes questions on topics such as health, life, money and news. My current prompts are:
What inspiration did I have today?
What book did I read today?
What did I do for my family today?
What made me happy today?
How was my work/life balance today?
What am I grateful for?
What was the best thing that happened to me today?
What was the biggest surprise today?
The squares are roomy, but not so large that a simple phrase or short note looks lost, encouraging responses that are succinct. I find both the layout and the concept great for adults whose lives are perhaps more cluttered than those of college freshmen, and who therefore may need a nudge to contemplate the little things that are going well, along with a low-pressure way to note them.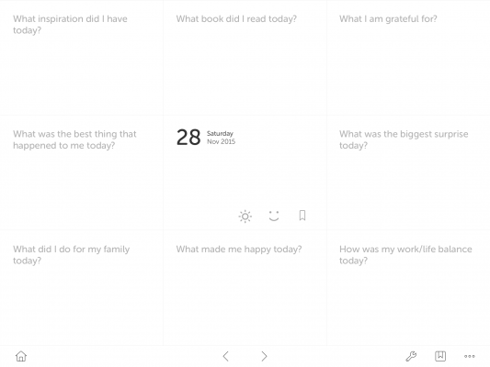 I really like the fact that the prompts can be changed at any time. Since my current focus is happiness and gratitude, coupled with the ongoing "am I doing enough for everybody?" question, that's what my prompts focus on. Someone else's grid would look entirely different, which is, after all, how a diary is supposed to work.
Like many free apps, Grid Diary can be upgraded to a fancier, paid version. I downloaded the app to my iPad first, but was pleased to see it's available for iPhone as well. So often, we fill spare moments while waiting in line or waiting for an appointment checking our email or checking in on social media. This app makes it possible to use that time to take note of our blessings instead.
Not a bad way to extend the spirit of Thanksgiving.
Copyright 2015 Lisa Hess
About the Author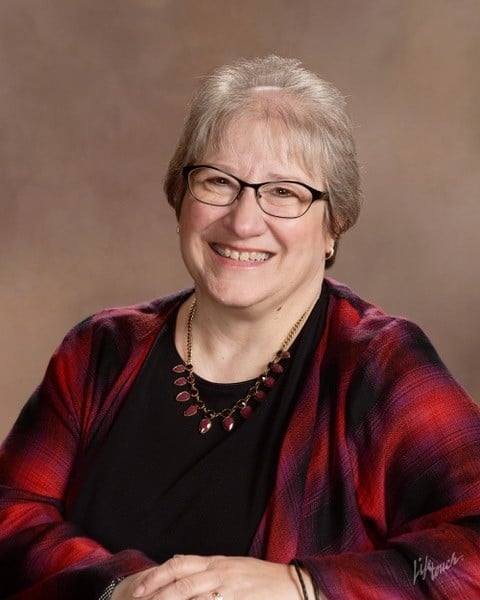 Transplanted Jersey girl Lisa Lawmaster Hess is the author of a blog compilation, three novels, and three non-fiction books, including the award-winning Know Thyself: The Imperfectionist's Guide to Sorting Your Stuff. A retired elementary school counselor, Lisa is an adjunct professor of psychology at York College of Pennsylvania. She blogs at The Porch Swing Chronicles, Organizing by STYLE, and here at Catholicmom.com. Read all articles by Lisa Hess.