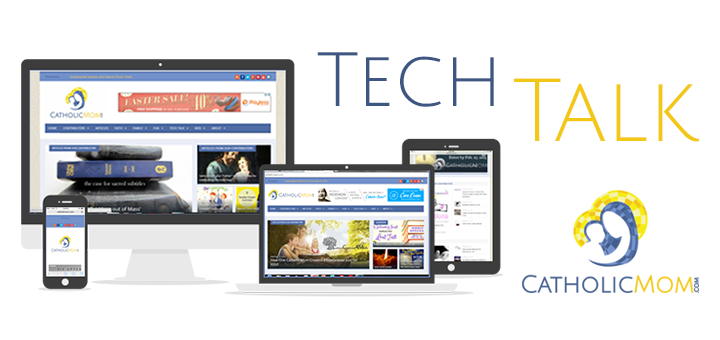 When I made my First Holy Communion, I got a white plastic rosary along with my scapular and white prayer book with the gold-edged pages and the cover that snapped shut. As a public school kid, I knew my white plastic rosary matched the thick, black one with the heavy crucifix that Sister wore, but I didn't have much use for my plastic beads because I don't remember ever learning what to do with them. I remember wearing the plastic scapular that stuck to my skin night and day for a while, but, as a reader, I was most impressed by the prayer book.
Decades later, when my daughter was preparing for her First Holy Communion, not with nuns, as I had, but with a veteran Religious Education teacher, she brought home a card with instructions on how to pray the rosary. We tried it a few times, but it never became a staple of our family prayer life. I was too uncertain to overcome the impatience of an eight-year-old whose focus was on the shorter prayers she needed to memorize.
[tweet "The only way to get good at praying the Rosary is to pray it! @L2Hess reviews #ScripturalRosary app"]
As liturgical seasons rolled by, new opportunities arose to pray the Rosary, and I made a few well-intentioned attempts, but still, I felt awkward. Confused by whether I was supposed to be clasping a bead or the chain, not to mention what the mysteries were and how I was supposed to reflect on them, I came away from my attempts more befuddled than prayerful. I never quite got over the feeling that I was doing it wrong.
Sometimes it really does help to know there's an app for that. A clear app, coupled with the age-related realization that how I pray the rosary is less important than the attempt itself made me game to try the app I'd downloaded quite some time ago.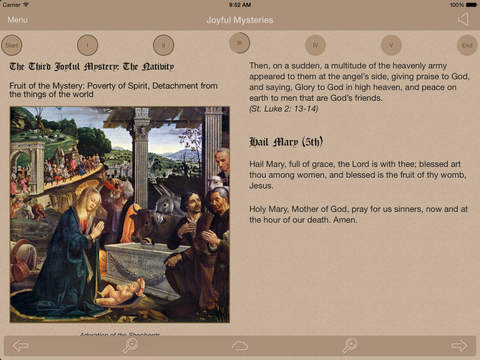 Valent Richie's Scriptural Rosary app de-mystified the mysteries for me, which led to the rest of the pieces falling into place. The beautiful artwork makes meditating on the mysteries much easier, and the accompanying scriptures for each of the mysteries provides a sort of meditation guide.
The app is both simple and broad. The menu allows the user to choose from prayers before or after the rosary, or a rosary focusing on any one of the four mysteries. Initially, I kept the scripture for the mystery visible, but, since the artwork stands alone, I want to try setting it up with the scripture hidden in order to reflect a little more freely. Additional features like Latin prayers and OpenDyslexic font can also be turned on or off.
I haven't sampled enough rosary apps to know if this one is my favorite, but I'm thinking Lent might be a good time to do some rosary app sampling. In the meantime, this beautifully designed app has helped me focus more on the prayers and less on whether or not I'm doing them right. Consequently, I wish I could go back and tell my eight-year-old self something I should have known all along.
The only way to get good at praying the rosary is to pray the rosary.
Read more of our Tech Talk columns.
Copyright 2017 Lisa Hess
About the Author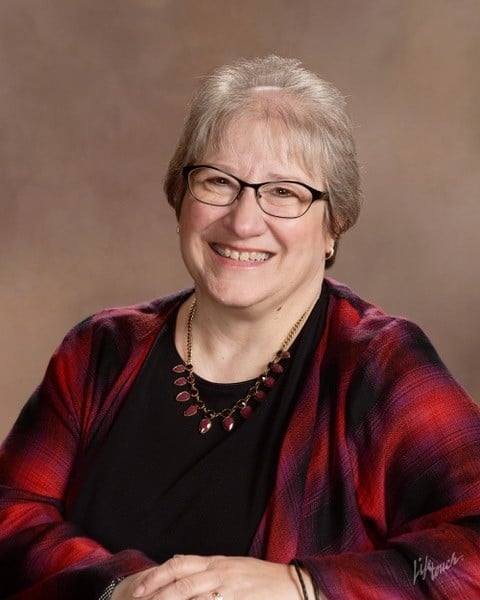 Transplanted Jersey girl Lisa Lawmaster Hess is the author of a blog compilation, three novels, and three non-fiction books, including the award-winning Know Thyself: The Imperfectionist's Guide to Sorting Your Stuff. A retired elementary school counselor, Lisa is an adjunct professor of psychology at York College of Pennsylvania. She blogs at The Porch Swing Chronicles, Organizing by STYLE, and here at Catholicmom.com. Read all articles by Lisa Hess.