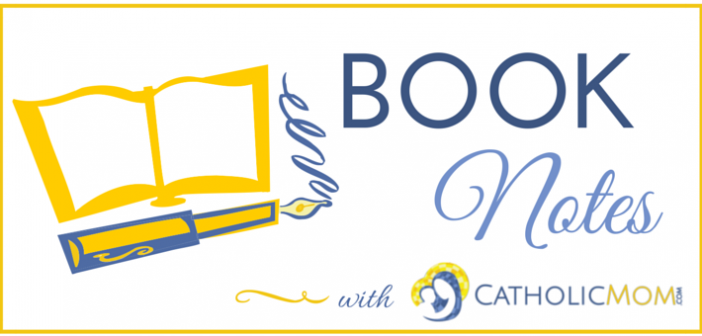 What's more fun than a sequel to a novel you've enjoyed? A sequel set at Christmastime! Catholicmom.com contributor Lisa Lawmaster Hess has published a sequel to Casting the First Stone, which I reviewed earlier this year.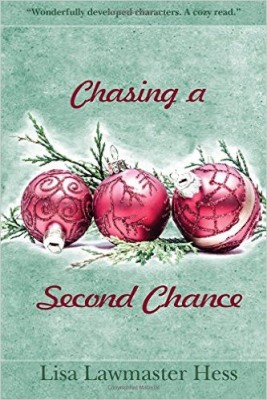 Chasing a Second Chance follows the teenage Charli, her mother Marita and stepmother Angel as Christmas approaches. All three are looking forward to second chances. Charli seeks a do-over in her complicated relationship with her dad, who'd been an absentee father for most of her life; Marita is on the verge of a new romance and battling her own fears regarding faith and relationships; Angel's complicated pregnancy complicates her dreams of a picture-perfect family holiday.
Lisa's background in counseling and working with children shows in her sensitive treatment of family dynamics. Each character undergoes a personal transformation throughout the course of the novel, but it remains obvious that, for all three of them, there will be more growth to come.
Unlike many Christmas books, this is a full-length novel at 276 pages--just the right length for a lazy afternoon with a warm blanket and an even warmer mug of coffee!
This book is available on Kindle and in paperback, and your purchase of the novel through any of the affiliate links in this post supports the work we do at CatholicMom.com at no extra cost to you!
Be sure to check out our Book Notes archive.
Copyright 2015 Barb Szyszkiewicz
About the Author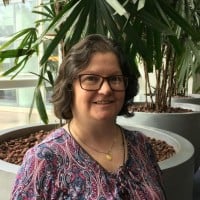 Barb Szyszkiewicz is a wife, mom of 3 young adults, and a Secular Franciscan. She is editor at CatholicMom.com. Barb enjoys writing, cooking, and reading, and is a music minister at her parish and an avid Notre Dame football and basketball fan. Find her blog at FranciscanMom and her family's favorite recipes with nutrition information for diabetics at Cook and Count.