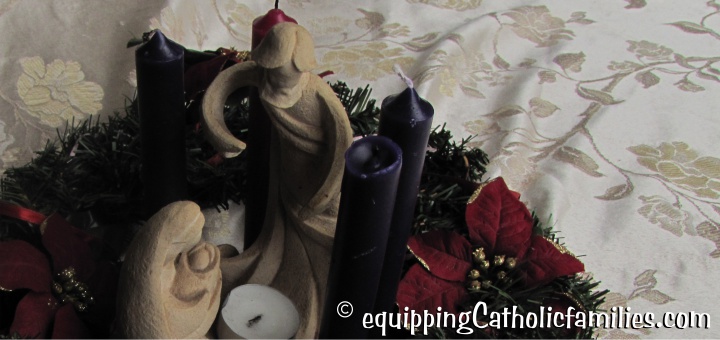 Today marks the Feast of the Expectation of the Blessed Virgin Mary, originally celebrated in Spain.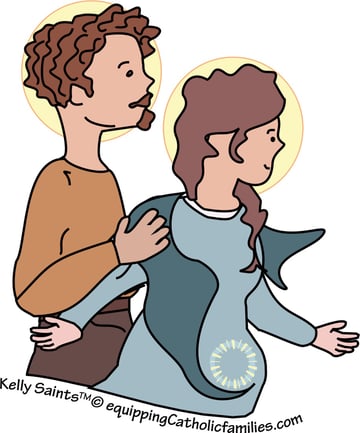 A week before she actually gave birth to the Christ Child, what was she thinking?
She certainly was in a unique situation.
Her own mother St Anne could have prepared her for the joys and aches of pregnancy, labor and delivery but there was certainly no precedent for Conception by the Holy Spirit
...and the Birth of the Son of God!
Mary gives us the Memorare for when we're struggling and can't quite find the words to pray.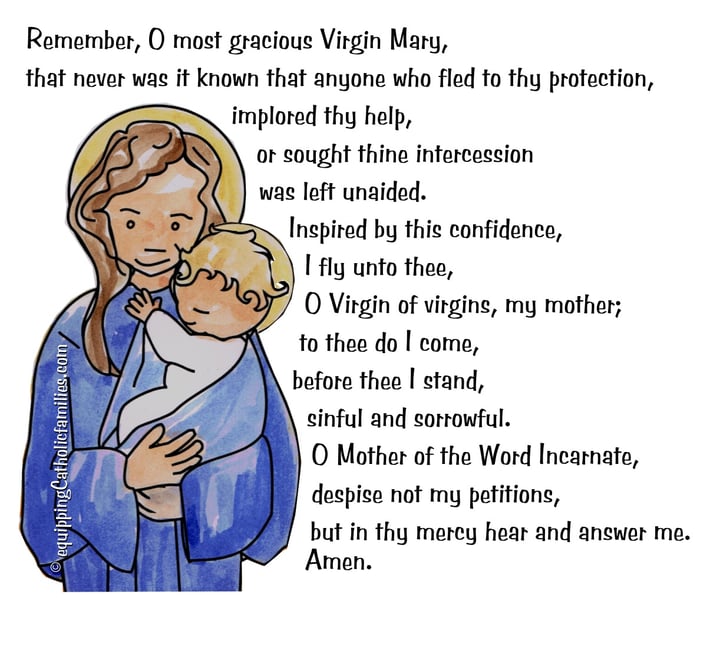 She promises to intercede for us, comforting and guiding us any way that she can, while she leads us to her Son.
But her prayer was the perfect prayer.
Her prayer reflects her humility, her strong Faith and complete trust in God
...and her perfect obedience to His Will.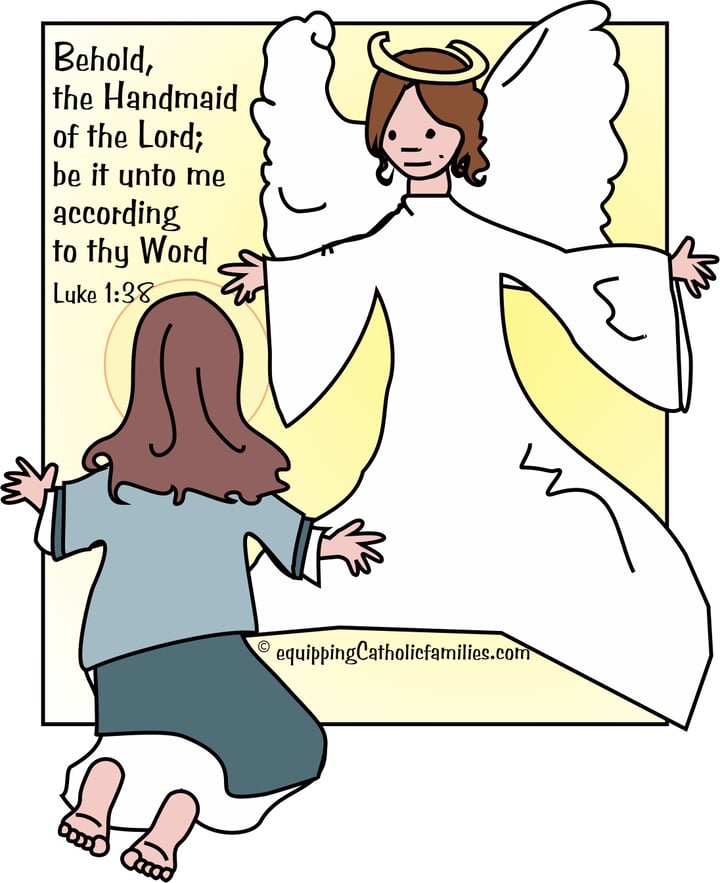 What's your perfect prayer?
Copyright 2015 Monica McConkey.
Kelly SaintsTM Copyright 2015 www.equippingCatholicfamilies.com
Artwork and Images copyright 2015 Monica McConkey. All rights reserved.
About the Author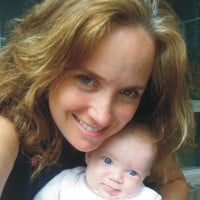 Monica, mom of 5, blogs about Catholic crafts and family traditions at EquippingCatholicfamilies.com. She is an author and creator of Super Saints quizzing cards and over 45 Saint, Sacrament, Catechism and Prayer-packed Craft Kits to help teach the Catholic Faith. The Catholic teaching tools and gifts are available through Arma Dei, the Catholic family publishing company founded with her husband Bill.