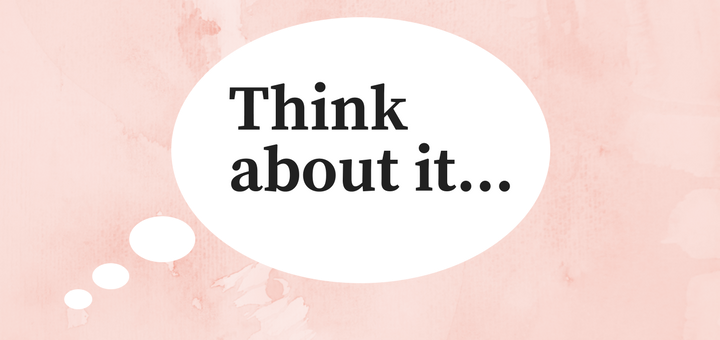 Copyright 2018 Laura Nelson. All rights reserved.[/caption]

Have you thought about Easter? I mean

really

thought about Easter? When I was a child and I first heard the story of Christ's death I remember crying. I was overwhelmed by His suffering and it broke my heart that Jesus died. Did I understand that He did it for me? No. If I had known it at that young age it might have been too much for me to handle. Did I understand that the Resurrection was the ultimate victory over death? Definitely not.

For years after that moment when I learned of Christ's sacrifice, I didn't think much more deeply about it. And then ... I did. As an adult, I reflected on the Sacrifice that was made for all of us. I thought about the miracle of the Resurrection and how amazing that was. But for a long time, I didn't really connect what this meant for me,

personally

.

It wasn't until much much later in my life that I became aware and overwhelmed by the understanding that Jesus didn't just die for "us" collectively. He died for

me

,

Laura

. Imperfect, sinful, undeserving Laura.
"But God shows His love for us in that

while we were still sinners Christ died for us

." Romans 5:8
He didn't wait for me to get my act together and be "good enough" to earn His love. He died because He so desperately loves me that He isn't willing to be separated from me. But not
just
me. He desperately loves you too. And if you think about it,
really
think about it, it's impossible NOT to love someone who loves you that much.
The question now is not
do
we love Him; it's how
well
do we love Him? Hopefully, with His help, we can love Him better, every day.
How are you loving Christ today? What are some ways you could love Him more completely with your whole mind, heart, and body?
---
Copyright 2018 Laura B Nelson
About the Author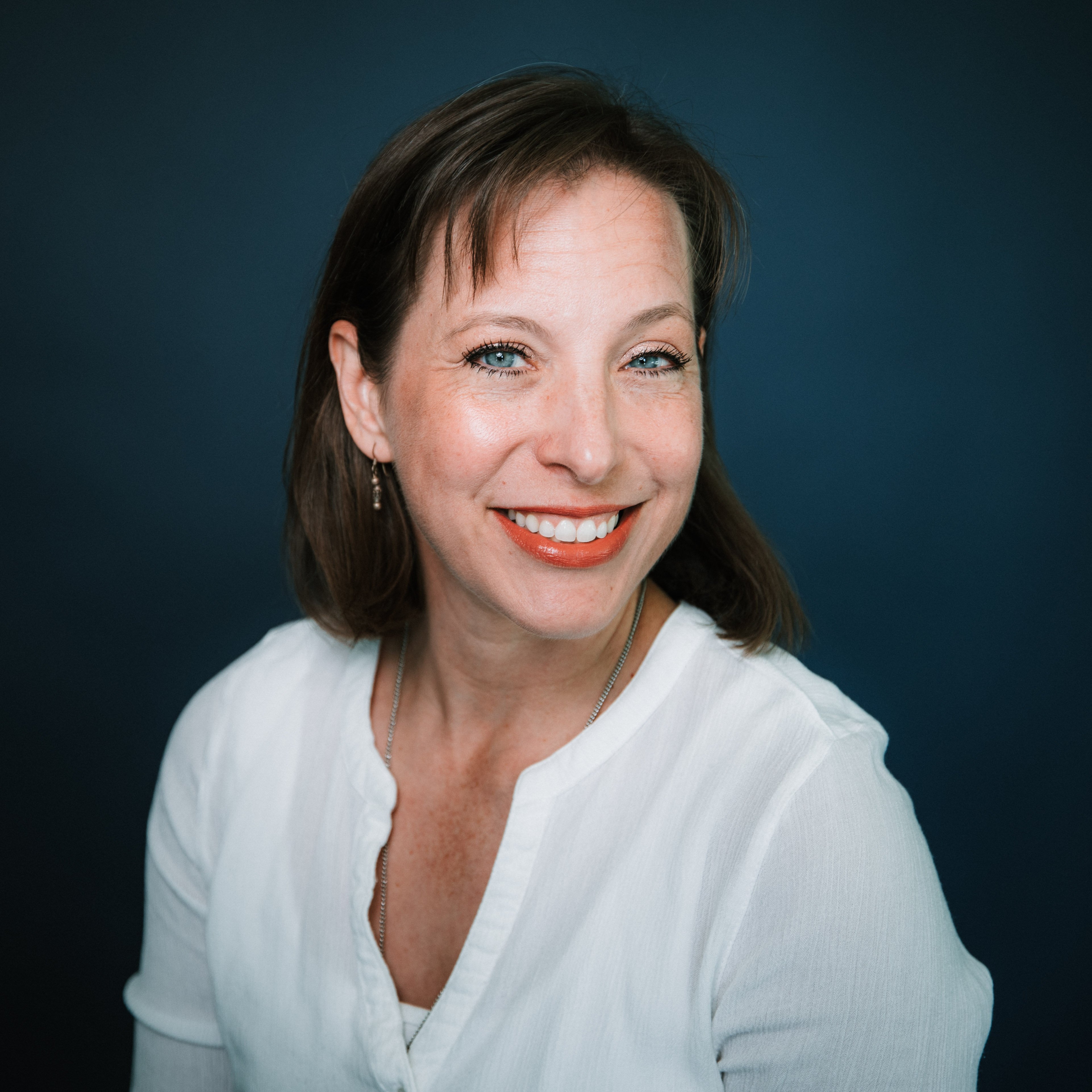 Laura B. Nelson is a Catholic wife and mother of three children. She is also a Catholic blogger, author, speaker, teacher and life-long student of the Catholic faith. Laura likes to be busy but she most enjoys spending time with her husband and three children at their home in Grapevine, TX. Find out more about Laura at LauraBNelson.com.