Catholic Relief Services Ramps Up Refugee Response in Europe
CRS turns to longer-term solutions to meet the projected needs of 300,000 transiting refugees and economic migrants across Europe
https://youtu.be/kqXY39xBBnw
Baltimore, MD, Dec. 17, 2015 – Catholic Relief Services (CRS) will expand its response to the European refugee crisis in the coming months to meet the needs of hundreds of thousands of transiting refugees and economic migrants. Given the onset of winter and the frequently changing dynamics of the crisis, CRS will focus on providing shelter, warm clothing and other emergency relief items, and information and translation services.
Upwards of 750,000 refugees and economic migrants have reached Europe within the last year, driven from their homes by a combination of war, political instability, and poverty. The steady flow of people entering Europe continues unabated since the summer, with about 6,500 new arrivals each day. More than half of these new arrivals are fleeing the war in Syria. The second largest group is from Afghanistan.
"The start of winter and plummeting temperatures, especially in the waters of the Mediterranean, does not seem to have reduced this flow much, and the increasing cold is only exacerbating people's dire situations," explains Marc D'Silva, CRS country representative for Bosnia and Herzegovina, who oversees the refugee response in Greece and the Balkans.
CRS has already committed over $6 million to this crisis since it began and plans to raise an additional $4.3 million over the winter. To date CRS has assisted over 70,000 refugees and economic migrants in Greece, Macedonia, Serbia and Croatia.
Bill O'Keefe, vice president of advocacy and government relations for CRS, recently returned from a visit to the Balkans, and warns that the European refugee crisis will not cease until there is an end to the Syrian conflict.
"We have to find a way to help our government take a leadership role in ending the war in Syria," he says. "As long as there is the conflict, then people are going to be forced to flee."
Catholic Relief Services response to date has included:
Food, clothing, and living supplies
Temporary shelter, sanitation facilities and hygiene supplies
Medical care
Information and translation services
In coming winter months, we will expand our services to assist more than 300,000 refugees and migrants in Greece and the Balkans, including shelter and the provision of warm clothing.
About the Author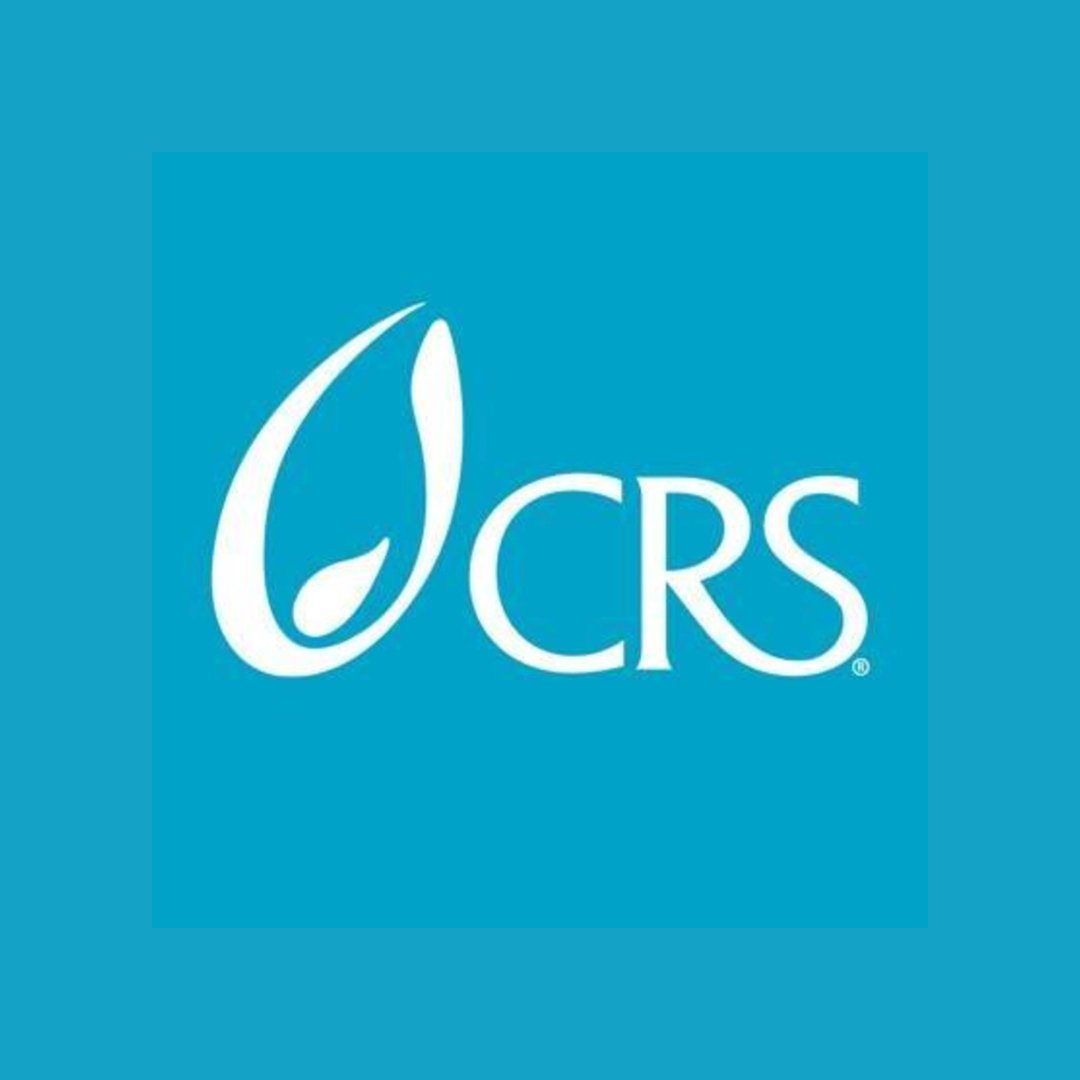 Catholic Relief Services is the official international humanitarian agency of the Catholic community in the United States. We are the official overseas relief and development agency of the U.S. Conference of Catholic Bishops and a member of Caritas International and the National Catholic Development Conference. Find us on Facebook, Twitter, YouTube, Google Plus and Pinterest.