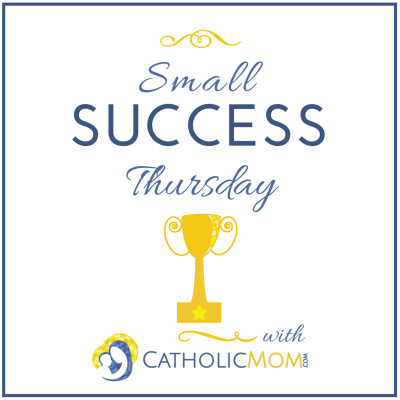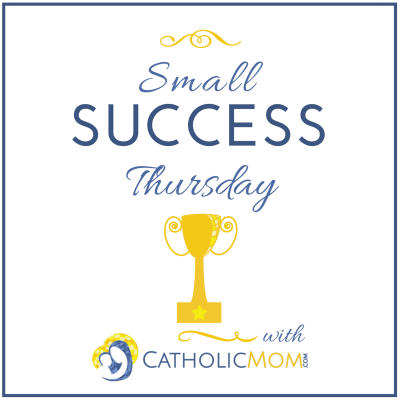 Happy New Year! Hope you are enjoying these last few days of Christmas. I know I am, even as my husband and two daughters are having a discussion (somewhat loud), about the value of absolute value, algebra and the worth of math in general. I opted to remind everyone, I was an English major, and began taking notes on The Odyssey. I did try to do the math problem that started the conversation, but after three attempts (and getting it wrong each time), I decided my small success would be to grow in humility, and farm the math in question out to someone else.
In other news, the real joy of Christmas, are the hidden surprises God holds for us. My mom came to visit and I learned about the Lutheran choir which came to carol my dad the last Christmas he spent on Earth, and about how even deep into Alzheimer's, when he saw a friend, one of his dearest friends, within weeks of dying from the same condition, he recited a poem by Gerard Manley Hopkins.
Of the rolling level underneath him steady air, and striding

In his ecstasy! then off, off forth on swing,

As a skate's heel sweeps smooth on a bow-bend: the hurl and gliding

Rebuffed the big wind. My heart in hiding

Stirred for a bird, – the achieve of, the mastery of the thing!

Brute beauty and valour and act, oh, air, pride, plume, here
For me, the story captured my dad in all his complexity, his love of poetry and beauty, his memory, and his faith, all pulled together in a single moment, to give his friend something better than merely a "hello." I imagine heaven to be replete with these sorts of moments of beauty, dazzling outrageous and over the top. We will never cease being amazed by God's miracles. I've come to know, if I look, there is never a day when a miracle doesn't happen. I only need to look. Some of them are big, like a man with Alzheimer's recalling a poem about beauty with such precision. Others are smaller, like when a 7-year-old with Down Syndrome decides twice a day to use the potty.
A friend of mine holds, "Ask God for surprises; He will, and you won't be disappointed." It takes a great deal of courage to pray such a prayer, for it is a plunge into the unknown of God's love, but I'm thinking, 2016 will be a great year if we do. So I'm asking for a year of surprises, surprises from God for all of you and looking forward to hearing about all the miracles of your week. Happy Small Success!
Copyright 2016 Sherry Antonetti
[inlinkz_linkup id=596082 mode=1]
About the Author

Sherry Antonetti is a mother of ten children, published author of The Book of Helen and a freelance writer of humor and family life columns. You can read additional pieces from her blog, http://sherryantonettiwrites.blogspot.com.