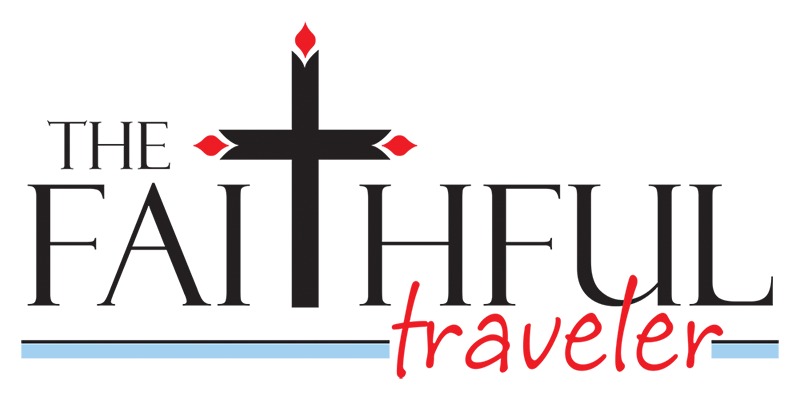 I'm a reluctant traveler--a homebody, really. While I love to read and learn about other places in the world, the idea of actually going to see them is daunting. But whether you like to learn about faraway places or you're planning future journeys, you'll enjoy the video travelogues of The Faithful Traveler, produced by the husband-and-wife team of Diana and David von Glahn.
Their previous two series, The Faithful Traveler in the US: East Coast Shrines and the The Faithful Traveler in the Holy Land, can be viewed at their website or purchased on DVD. But now The Faithful Traveler takes viewers on a new adventure: a behind-the-scenes look at papal pilgrimages to the Holy Land.
I did not realize until very recently that the Holy Land is comprised of more than just Israel. There are many places that are central to our faith's heritage that are located in Jordan. In the past couple of years I've taught a few students whose families recently emigrated from Jordan, so I was fascinated to get a look at the historical sites in that nation--and a peek at its culture and food--through one of The Faithful Traveler's videos from their new series.
I'd honestly always thought that travel videos are boring and stuffy, but The Faithful Traveler series is neither of those. Diana von Glahn hosts the program as naturally as if she were sitting with her friends, showing them photos and videos from a recent vacation. Her down-to-earth style and respectful pronunciation of place names and greetings are both to her credit, as are the obviously careful research and preparation that have gone into the itinerary and description of each trip. The Faithful Traveler videos are a fascinating blend of recent and ancient history, inviting the viewer into the experience of treading on the same land as Jesus, Moses and other important figures in our religious history.
The video clip below gives you a little taste of the breathtaking beauty of the Promised Land. The von Glahns describe the history of papal visits, archaeological excavations, churches, monuments, and the opportunity to look at some of the very same sights seen by Moses, Joshua and the Israelites as their forty years in the desert came to an end.
https://vimeo.com/155176424
Yes, I did mention food above, but you'll need to watch the full video to find out about that. Suffice it to say that I'm planning to try cooking at least one of the dishes featured in the program very soon! Thanks to my former students, I've already taste-tested some delicious Jordanian pastries.
You'll want to see more--I know I did! To find out how to view all 3 episodes of The Faithful Traveler's new series, A Papal Pilgrimage in the Holy Land, visit The Faithful Traveler. The home page will be kept updated as more opportunities to see their program on TV are scheduled.
Learn more about The Faithful Traveler's new series in our previous article.
Copyright 2016 Barb Szyszkiewicz, OFS
About the Author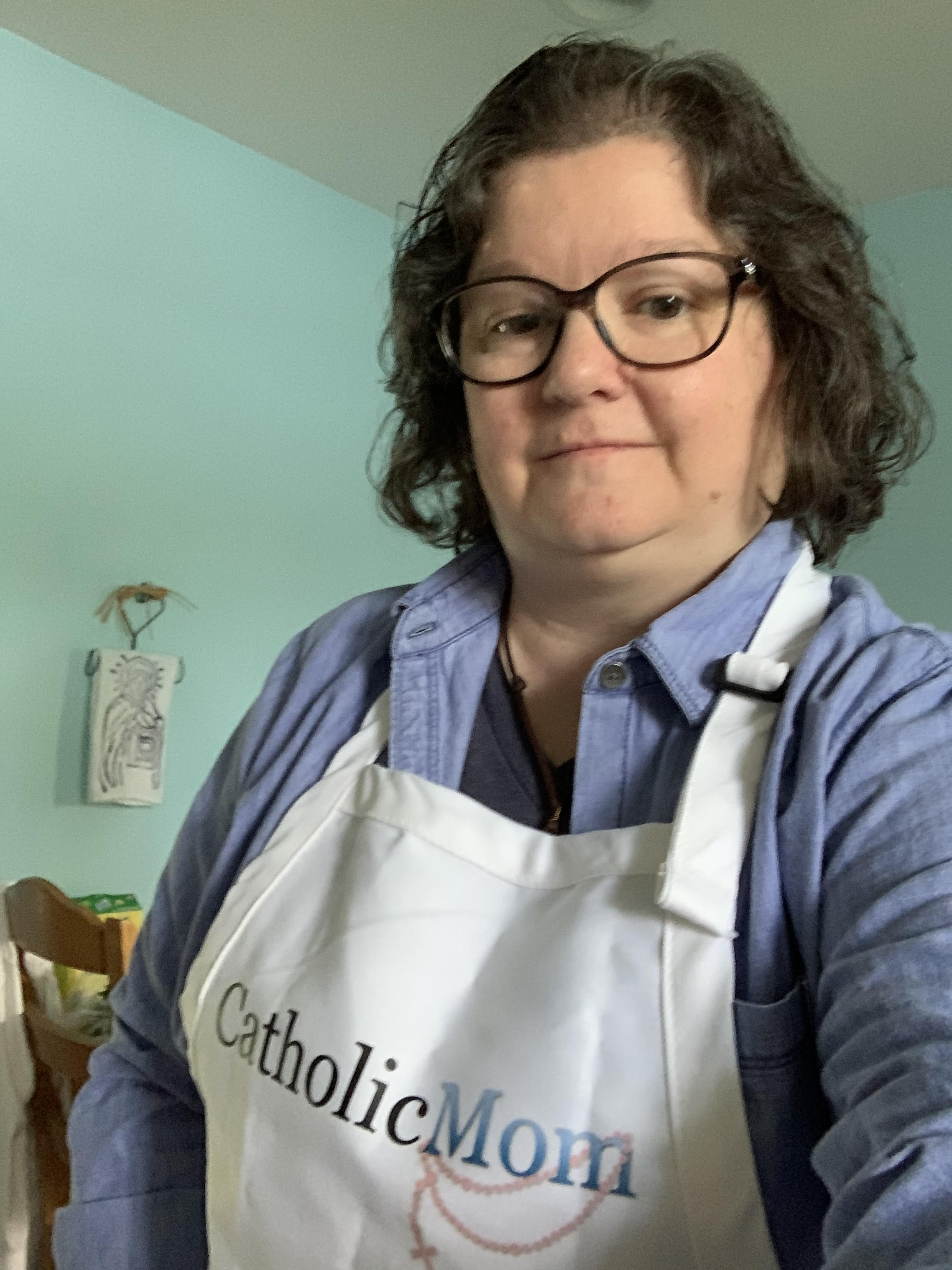 Barb Szyszkiewicz is a wife, mom of 3 young adults, and a Secular Franciscan. She is editor at CatholicMom.com. Barb enjoys writing, cooking, and reading, and is a music minister at her parish and an avid Notre Dame football and basketball fan. Find her blog at FranciscanMom and her family's favorite recipes with nutrition information for diabetics at Cook and Count. Her booklet, The Handy Little Guide to Prayer, is coming in May 2021 from Our Sunday Visitor.