The city glowed that Holy Thursday night. The streets, lively and crowded in the daylight, were usually forbidden territory for a young woman walking alone. This night was different - I'd never felt so safe.
Crossing the Tiber that afternoon on my walk to Santissima Trinità dei Pellegrini, I had felt heartbreakingly homesick. My family and I spend all of our energy serving our parish during Holy Week, at the altar, in the office, in the choir loft, and in the sacristy. The Triduum is deeply embedded in my heart with so many memories of family and parish. Now, I was five thousand miles away, left to navigate my favorite week of the year alone.
The liturgy at Santissima Trinità had soothed my heartache somewhat, as I lost myself in the familiar rhythm of the Maundy chants. At the end of Mass and the stripping of the altars, the aged electric lights were extinguished. I gasped as the candles on the Altar of Repose were lit. There were so many candles there to light the Savior's refuge – so many, in fact, that I could barely get a decent photo because of the glow.
After praying there for a moment, I stepped outside. There are churches on every block in Rome, but most are open only for the morning, and a few hours after pranzo (lunch and afternoon rest). On this night, however, every single church had thrown its doors wide open until midnight to welcome pilgrims.
Each Altar of Repose was lit only by candles, and made glorious by flowers and brocade. Coming in off the dark streets, I entered one church, and found a group of religious singing in worship. In another, one of the larger basilicas, I found myself almost alone with Our Lord. Yet another was guarded by knights of a lay order, standing straight and tall at the door in long, white capes.
Christ was there every few steps of the way on my walk home, as I stopped in church after church.
There were plenty of people about, but it felt like just me and the Lord that evening, as I offered Him veneration in each place where He took refuge. I wished I could have wandered the whole city, basking in the glow of the candlelit altars, but fatigue kicked in. As I retraced my steps along the Tiber on my way north, I stopped in one final church, one that was rarely otherwise open. I knelt before Christ, almost in tears, and thanked Him whole-heartedly for the grace and comfort He had given me.
The beauty of that one blessed Holy Thursday night frequently returns to my mind. My soul is pierced again by the empty darkness of the churches, already stripped for the inevitable Good Friday sorrow. I remember the comfort of walking along with Christ; the joy of finding Him, quietly waiting for me to come close to Him.
Although I'll be far from Rome this Holy Week, I deeply desire to regain that sense of companionship. Perhaps I should look for where Christ takes repose around me: in the adoration chapel down the street, in the hearts of holy people close to me, in the experiences of each day. I don't have to be in Rome on Holy Thursday to walk with Him, but I must choose a path which keeps me close to where He also walks.
Copyright 2016 Rebecca Willen
All photos copyright 2014 Rebecca Willen. All rights reserved.

About the Author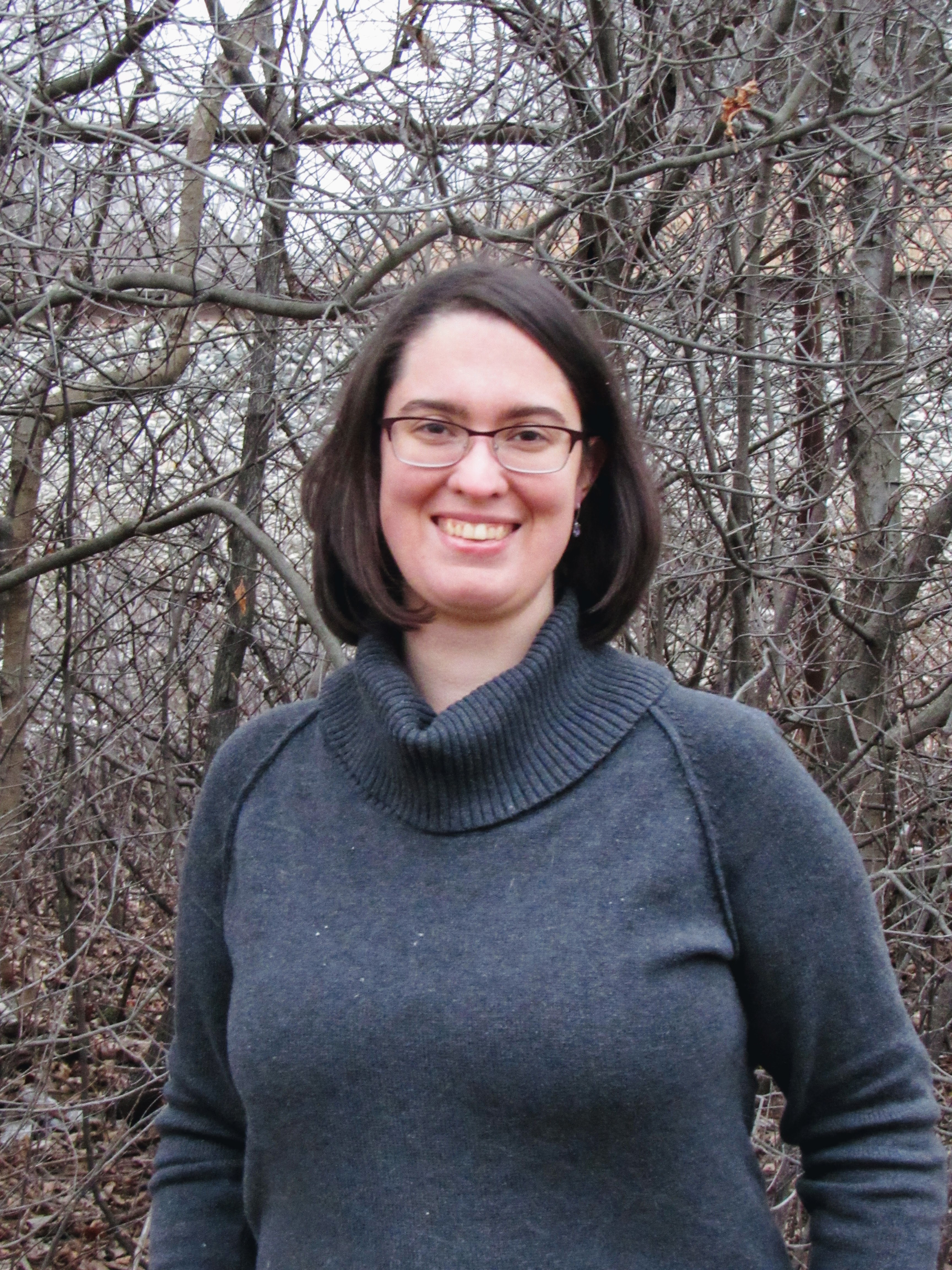 Rebecca Martin serves as Associate Editor for Our Sunday Visitor's trade books, and Daily Gospel Reflections editor at CatholicMom.com. A native Hoosier and Christendom College alumna, she lives in southeast Michigan with her husband and three cats. She is a Lay Dominican, book addict, Shakespeare fangirl, amateur baker, and musician.