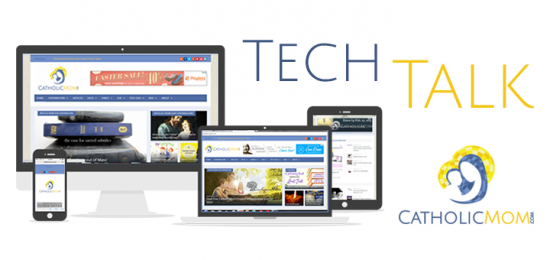 When Apple updated the iOS for iPhones and iPads to version 9.1 last October, they included nearly 200 emoji for just about any conceivable activity or emotion, including the Vulcan salute, a slightly frowning face and (so cute!) a chipmunk.
What they did not include were specifically Catholic emoji, though a few religious ideas sneaked in (those prayer beads are not Rosary beads, folks).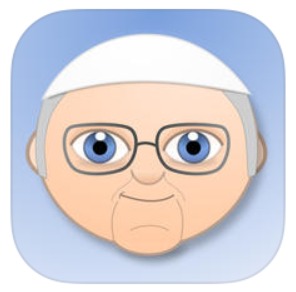 But you can work around that with a nifty little app from Little Flower Strategies. Catholic Emoji contains (as of this writing) 21 emoji and promises more with every update. In fact, you can tweet @LFStrategies with your suggestions!
So far the app includes Pope Francis, Mother Teresa, Saint Francis, Saint Therese and more, plus the Sacred Heart, the Immaculate Heart, a church, a (real) Rosary, crucifix, chalice, confessional, monstrance and more.
The app is easy to install, with a built-in tutorial. To use it, you simply switch to the Catholic emoji keyboard in your keyboard list, hold your finger over the emoji you want to use to copy it, then press the messaging area and select "Paste." It's super easy.
This app works well in the native iPhone Messaging app and on Twitter. I don't use the Facebook app on my iPhone, so I couldn't test it there. It does not work in the Chrome browser or in third-party Twitter apps like (my favorite) Tweetbot.
If you want to text or tweet messages with a Catholic flavor, this app is for you.
Catholic Emoji is available on the App Store for 99 cents. Sorry, Android users--this one's iOS only.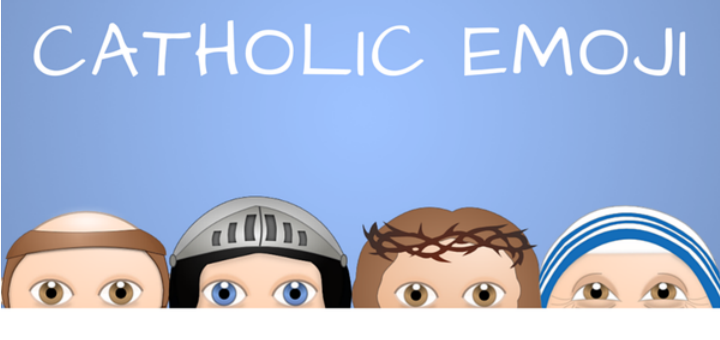 Do you use emoji when you text and tweet? What's your favorite emoji?
Read more of our Tech Talk columns.
Copyright 2016 Barb Szyszkiewicz, OFS
Screen shot copyright Barb Szyszkiewicz, OFS.

About the Author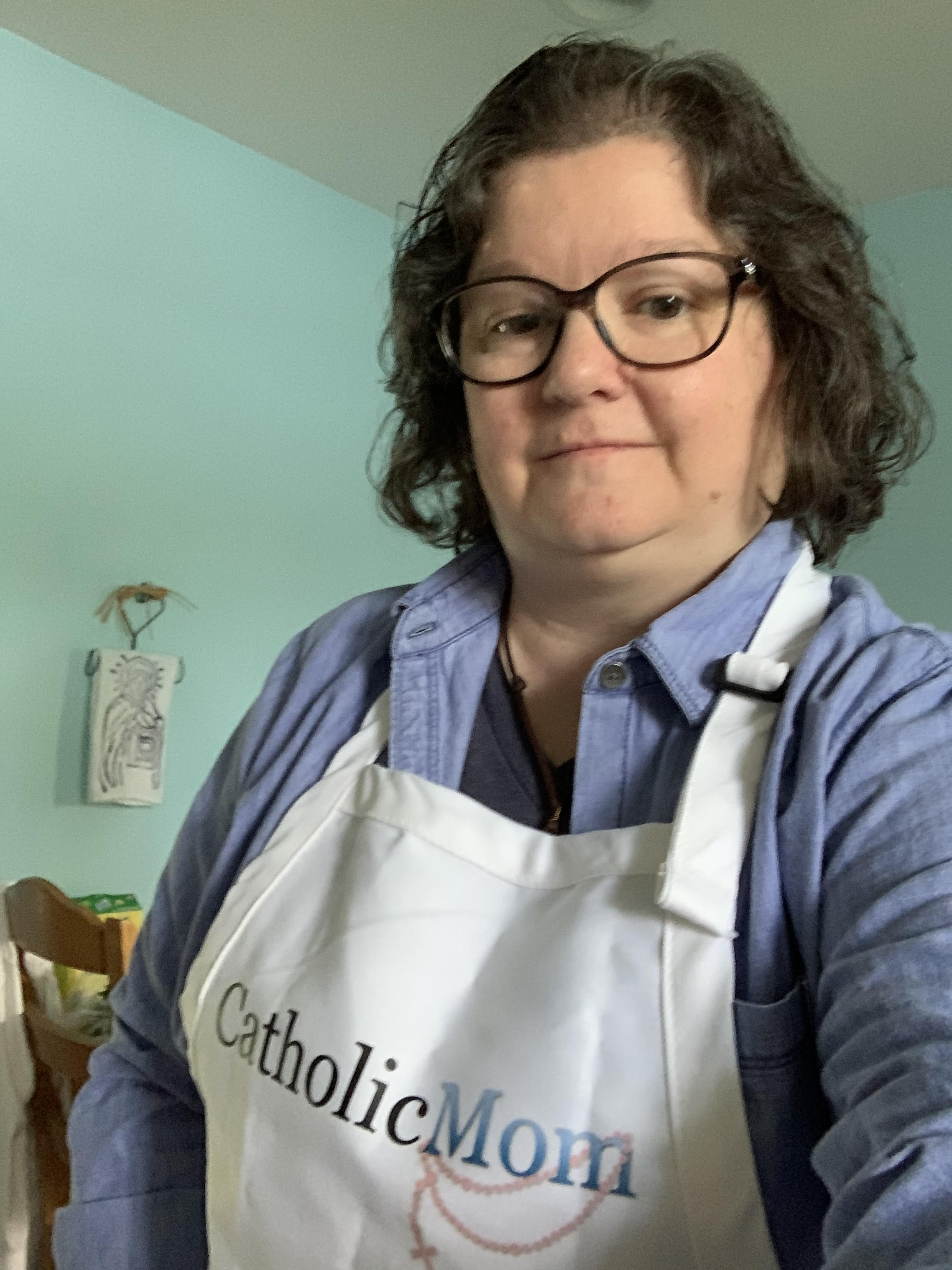 Barb Szyszkiewicz is a wife, mom of 3 young adults, and a Secular Franciscan. She is editor at CatholicMom.com. Barb enjoys writing, cooking, and reading, and is a music minister at her parish and an avid Notre Dame football and basketball fan. Find her blog at FranciscanMom and her family's favorite recipes with nutrition information for diabetics at Cook and Count. Her booklet, The Handy Little Guide to Prayer, is available now from Our Sunday Visitor.