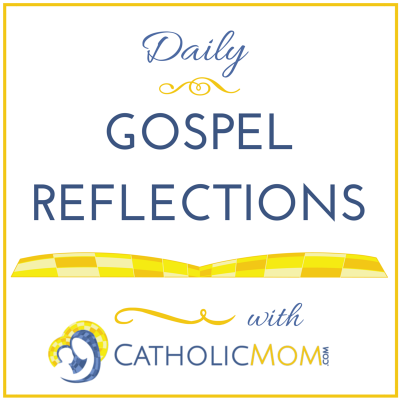 Today's Gospel: John 15, 1-8
The retreat center where I worked the gardens as a volunteer had a sizeable vineyard. It was well established, several decades old, and had been neglected for nearly a decade when I showed up. I knew a little about viticulture, but I was definitely not a vinedresser.
A vinedresser is the person who is devoted to the care and health of his vines. Grapes are not like corn—an annual crop—but can live for over a century. Over the years, the vinedresser comes to intimately know each vine: which ones are more productive, have the sweeter fruit, need a heavier hand for pruning, or require additional fertilizer. The vinedresser is attentive to the 'personality' of each vine, and it can be said he develops a relationship with the plants under his care.
One of the key activities for a fruitful vine is skillfully pruning the branches at the right time. It is never done with the intent to harm the vine, though to an untrained eye it looks pretty severe. Masterful pruning of a branch increases the fruitfulness of the vine.
I stood at the end of the first arbor and doubted my ability to restore the grapes to their former beauty and fruitfulness. As I stepped into the vineyard I thought about how God sees us when we've grown wild and gnarled. Working my way down the arbor I realized a truth; the further away I grow from Jesus the less fruitful I become.
God knows us intimately, when we as a branch need to be pruned, and what helps us to be fruitful. I need to trust in His hand and the nourishing Word that flows from the vine of Jesus.
Ponder:
What are the ways that I have grown away from the Vine and become weakened with the distance?
Pray:
Heavenly Father, let me not fear the pruning that helps me bear fruit sweetened by your word.
Copyright 2016 Margaret Rose Realy, Obl OSB
Margaret Rose Realy, Obl OSB, is a lay hermit, advanced master gardener with over 35 years experience in the green industry, liturgical garden consultant, author, and offers presentations, workshops, and retreats. She is the coordinator emeritus of St. Francis Retreat Center Garden Society, DeWitt, Michigan, a columnist for print and on line magazines including CatholicMom.com, and blogs about gardening and spirituality.
About the Author