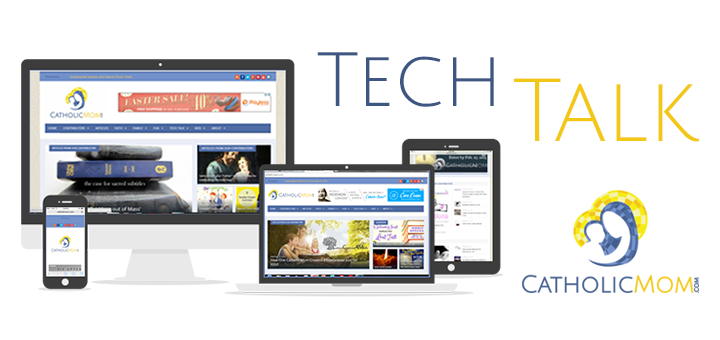 Do you remember anything you learned in high school first aid?
Me neither. Fortunately, there's an app for that.
And it's from the American Red Cross. The First Aid app, available in English and Spanish, provides a quick reference for all those "what do I do when" questions. Broken down into five sections (Learn, Prepare, Emergency, Quizzes and Hospital), the app provides clear information for those times when you might not feel clear-headed. On the iPad app, the menu runs along the side; on the iPhone, it's on the bottom of the screen, with the icon for the Emergency section right in the middle.
Each section has its own purpose. The Learn section offers instruction, complete with large, clear pictures, enlargements of important areas and FAQs, while the Emergency section is organized in a briefer, step-by-step fashion with a "Call 911" button on each page. The Prepare section shares ways to prepare for emergencies and natural disasters and the Hospital section allows you to locate a hospital by zip code or location. For more information on the American Red Cross, click on More, and to test your first aid and emergency medical knowledge, check out the Quizzes.
Upon first use, you'll need to agree to a disclaimer that tells you the app's limitations, beginning with the statement that "the American Red Cross does not provide medical advice or diagnosis." At first, I kind of rolled my eyes at the obviousness of this, chalking it up to attorney input, but after reading some of the reviews and thinking about it more deeply, I realized it made a lot of sense for people to familiarize themselves with the app before it was needed. While the app provides great information, it's not comprehensive, and the presence of the disclaimer is a reminder of that.
According to the American Red Cross website, you can download the app via the Apple App Store or Google Play, or you can text "GETFIRST" to 90999.
Interested in more mobile apps from the American Red Cross? Click here.
Read more of our Tech Talk columns.
Copyright 2016 Lisa Hess
About the Author