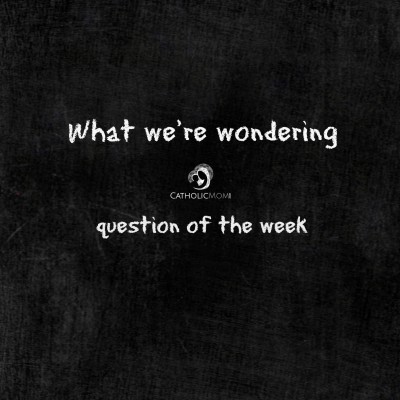 This weekend the Church celebrates its birthday--it's Pentecost! Here at CatholicMom.com we have a few articles on how to commemorate this special event with your family:
Our parish is hosting a fun event this Pentecost--a parish breakfast. It's open for over 3 hours, so people can attend after their usual Mass. These parish breakfasts are a wonderful way to connect with other parishioners and enjoy a festive meal. What better day than Pentecost to hold an event like this?
How does your family or parish celebrate Pentecost, the birthday of the Church?
Please share your answers and experiences in the comment box below.
About the Author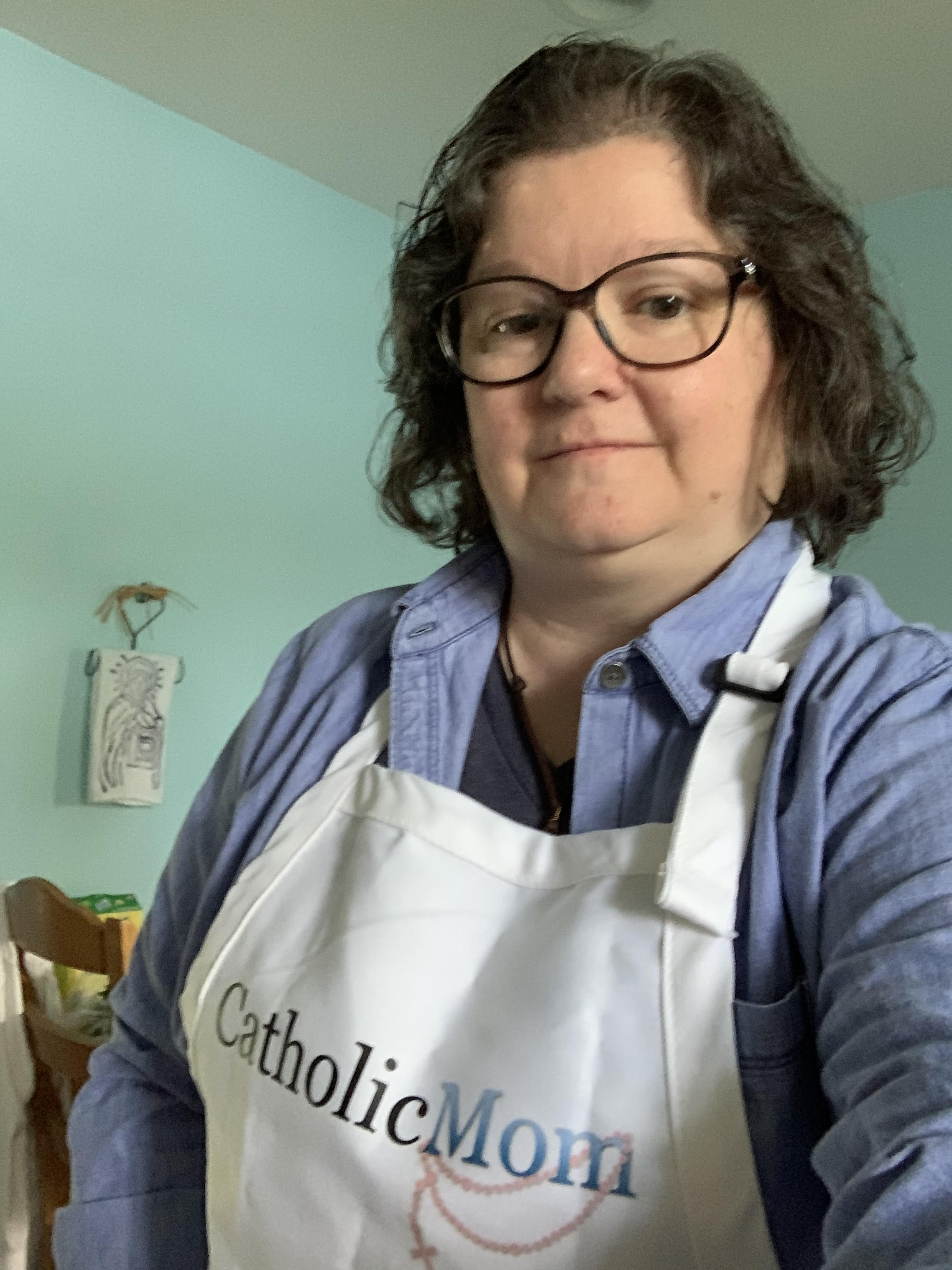 Barb Szyszkiewicz is a wife, mom of 3 young adults, and a Secular Franciscan. She is editor at CatholicMom.com. Barb enjoys writing, cooking, and reading, and is a music minister at her parish and an avid Notre Dame football and basketball fan. Find her blog at FranciscanMom and her family's favorite recipes with nutrition information for diabetics at Cook and Count. Her booklet, The Handy Little Guide to Prayer, is coming in May 2021 from Our Sunday Visitor.