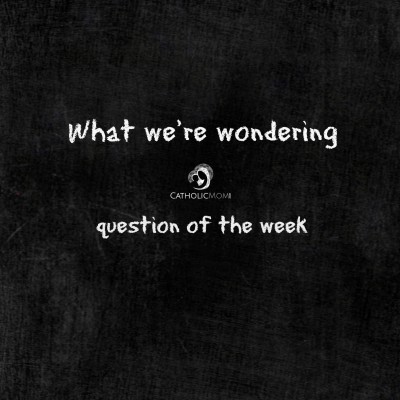 Our parish celebrated the first of two First Holy Communion weekends this week. Rather than receiving for the first time as a class, families choose their usual Sunday Mass for First Communion. This is a beautiful way for the whole parish community to celebrate this very important event in a child's life. Many parishioners stopped to greet the little girl who received her First Communion at the Mass I attended.
I always wished that my children had the opportunity to receive First Holy Communion at a Sunday Mass rather than in a whole-class setting on a Saturday morning when the rest of the community was not there. My First Communion was at a Sunday Mass, and I was the only one receiving for the first time that day. I felt comfortable being at the Mass I usually attended, with my family around me, rather than being in the middle of a whole class.
How does your parish celebrate First Communion? Do children receive as a class or does this sacrament take place during a Sunday Mass?
Please share your answers and experiences in the comment box below.
About the Author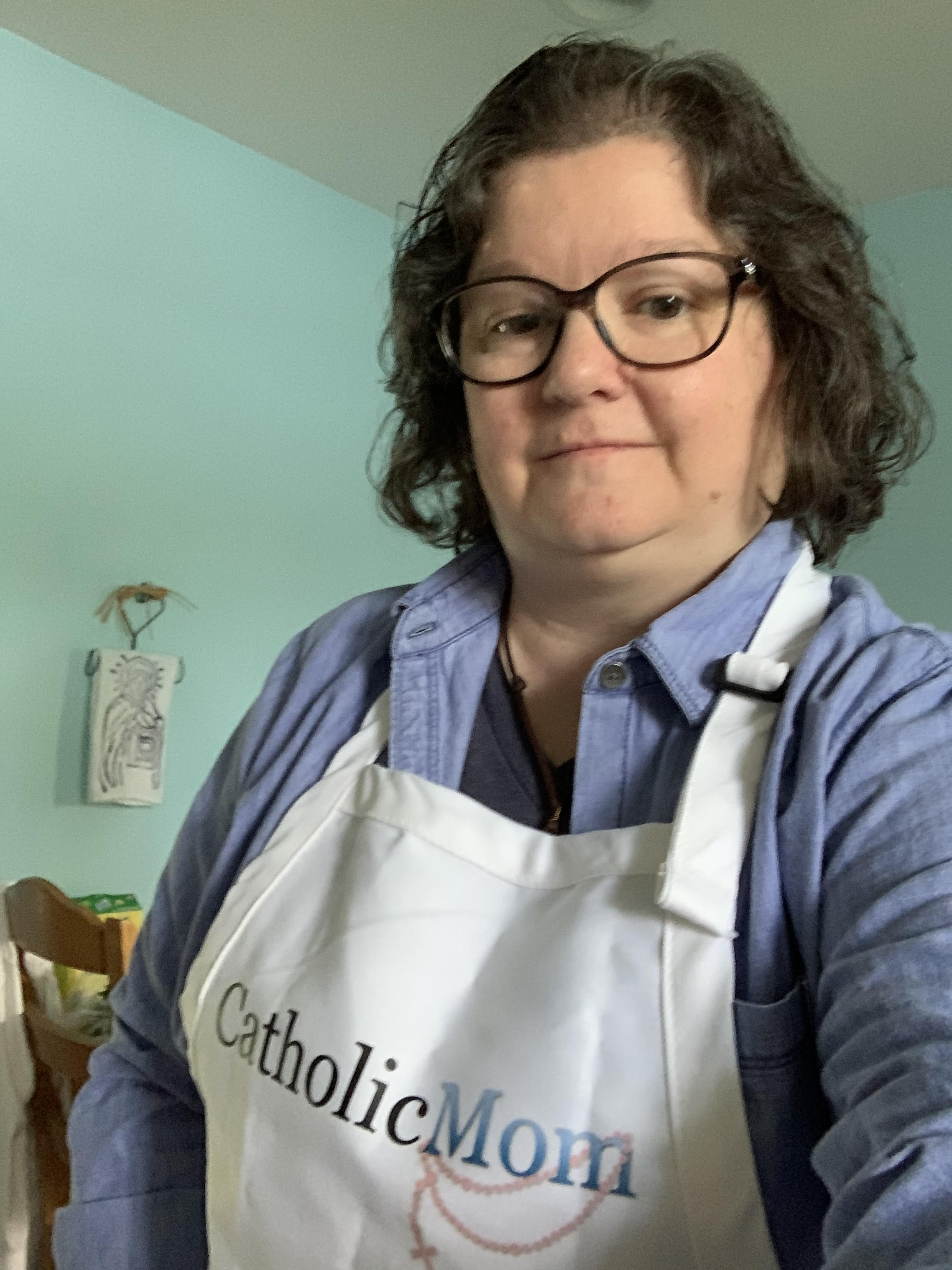 Barb Szyszkiewicz is a wife, mom of 3 young adults, and a Secular Franciscan. She is editor at CatholicMom.com. Barb enjoys writing, cooking, and reading, and is a music minister at her parish and an avid Notre Dame football and basketball fan. Find her blog at FranciscanMom and her family's favorite recipes with nutrition information for diabetics at Cook and Count. Her booklet, The Handy Little Guide to Prayer, is available now from Our Sunday Visitor.