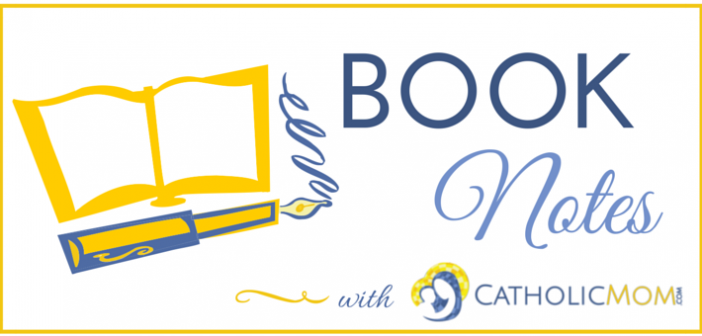 It's the month of May, the month of Mary our mother, the month of celebrating motherhood. So it seems an appropriate time to write a review on a book that has greatly inspired me on my journey of motherhood. One of Catholicmom.com's very own books: Imitating Mary, Ten Marian Virtues for the Modern Mom by Marge Fenelon, with the forward by Catholicmom.com's founder Lisa Hendey.
I bought and read this book at the suggestion of a friend long before I had heard or become a contributor to Catholicmom.com, so I was thrilled when I realized the connection! This book is filled with little nuggets of inspiration and encouragement for moms, whether you are caring for your first newborn, juggling three children under five, navigating the school age years or becoming an empty nester. The reason this book is so helpful across the board of motherhood seasons is because the ten virtues discussed are virtues we all need. The virtues of trust, patience, obedience, courage, endurance, faith, hope, joy and saying yes are all keys to us deepening our relationship with our Lord and walking a more intimate path with our heavenly mother.
This book devotes a whole chapter to each virtue, delving into them one at a time. The author, Marge Fenelon, mediates on and breaks apart the scriptural events of Mary's life and then reflects on Mary's reaction and participation in each event in light of the highlighted virtue. The author, weaves experiences of her own life events through the events of Mary's life, reflecting on how her experiences bring her a deeper appreciation for Mary's experiences.
In turn, Fenelon creates an invitation for the readers to take Mary's perspective and apply it to their own situations. Presented with these ten virtues, the reader is encouraged to ponder, pray and apply each principle to their lives. At the end of each chapter there are practical tips for reflecting on and living out these virtues in everyday actions. These application tips can be used for individual reflection or for a group study, which make this a versatile book as well.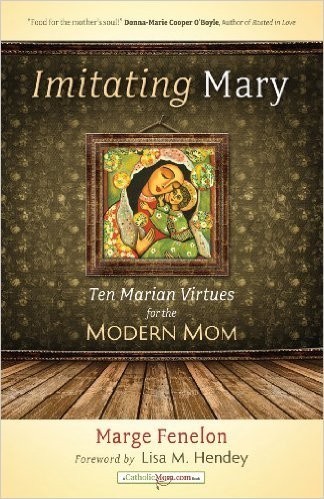 For me, personally, I have tried to develop a devotion to Mary and incorporate her intercession in my mothering. Yet, it's a challenge to imagine her beside me as a friend and mother when I have this lofty view of her high above me, in Heaven, perfect in every way and never committing a single sin. She lived in a completely different world than I do, thousands of years ago with a different culture, clothing style, and standard of living.
[Tweet "The fresh modern twist that Marge Fenelon brings to the life of Mary highlights Mary's humanity and her realness."]
This book closes the gap on all those differences. The fresh modern twist that the author brings to the life of Mary highlights Mary's humanity and her realness. The author takes the imaginative liberty of pulling apart the biblical events and creating possible conversations between Mary and her husband, or Mary and her son that mirror conversations we might have with our own husbands and children.
The modern language though which the author conveys Mary's conversational voice reminds us that we can have a normal, heart to heart conversation with the Mother of God. She experienced many of the same feelings, situations and temptations that we do as moms, yet she handled it all in a much more graceful way than we sometimes do. This book instructs mothers on how to better humanize Mary in our minds. To call her more intimately and personally to our side so that she is not a remote, abstract idea, but an understanding, empathetic friend who we can learn from, lean on and imitate.
If we but ask and learn to communicate with her on a personal and daily basis, we can be assured that she is walking right next to us through the to-do lists, the dishes, the laundry and the childcare, as a counselor, a mother and a companion. If you haven't read this book yet, I highly recommend you do. It will help you to see yourself and your relationship with Mamma Mary in a refreshing and comforting new light. Plus, you may just learn a thing or two about applying virtuous principles to your marriage and to your journey of motherhood.
What books give you motherhood inspiration?
Buy this book through our Amazon link and support CatholicMom.com with your purchase!
Be sure to check out our Book Notes archive.
Copyright 2016 Hannah Christensen
About the Author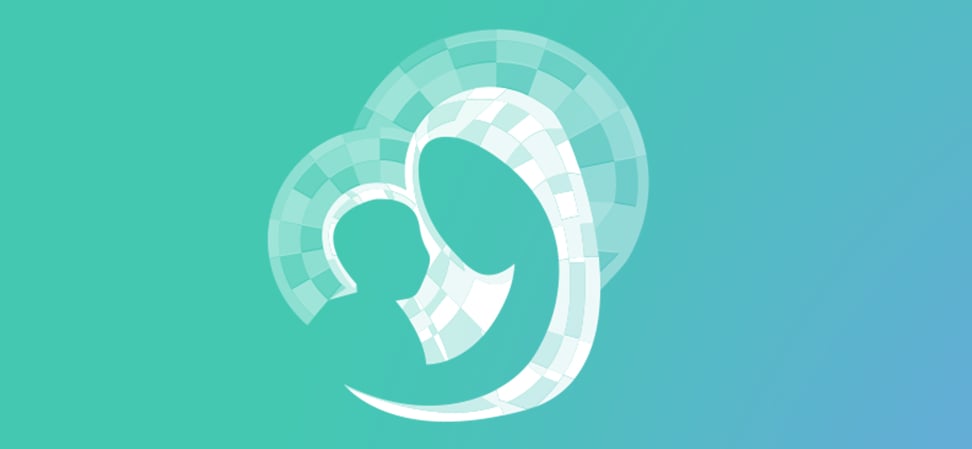 We welcome guest contributors who graciously volunteer their writing for our readers. Please support our guest writers by visiting their sites, purchasing their work, and leaving comments to thank them for sharing their gifts here on CatholicMom.com. To inquire about serving as a guest contributor, contact editor@CatholicMom.com.