Once upon a time, I had three kids at home...of the five-and-under crowd and I remember a certain three-year-old taking me by surprise.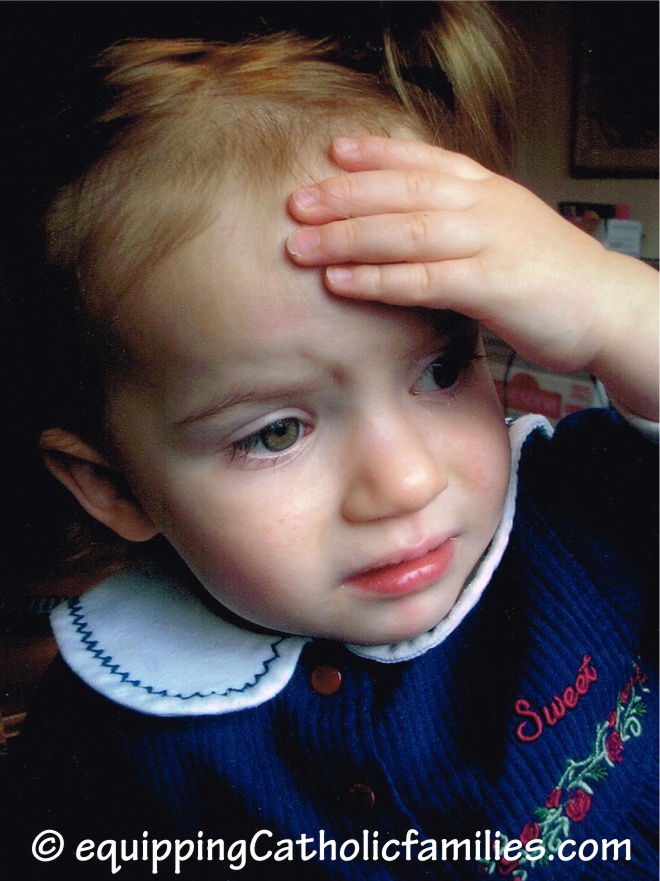 We were struggling through potty training.
I had tried everything. Smarties (Canadian M&M's), stickers, reward charts, guilt trips, peer pressure.
I said to her,
"It's time. You need to stop using pull-ups. I've got enough diapers to change with your baby brother."
I resorted to peer pressure.
"All your friends are out of pull-ups."
And do you know what she said?
She folded her arms and stared at me defiantly (kind of exactly like Fiona in Shrek) and replied
"Your job is not my problem!"
Suddenly, years later, this sounds... well, still cheeky coming from a 3-year-old, but maybe a little profound for the place I find myself in, in my Momhood.
I haven't quite figured out exactly who I need to say it to, but I'm pretty sure I at least need to start thinking it.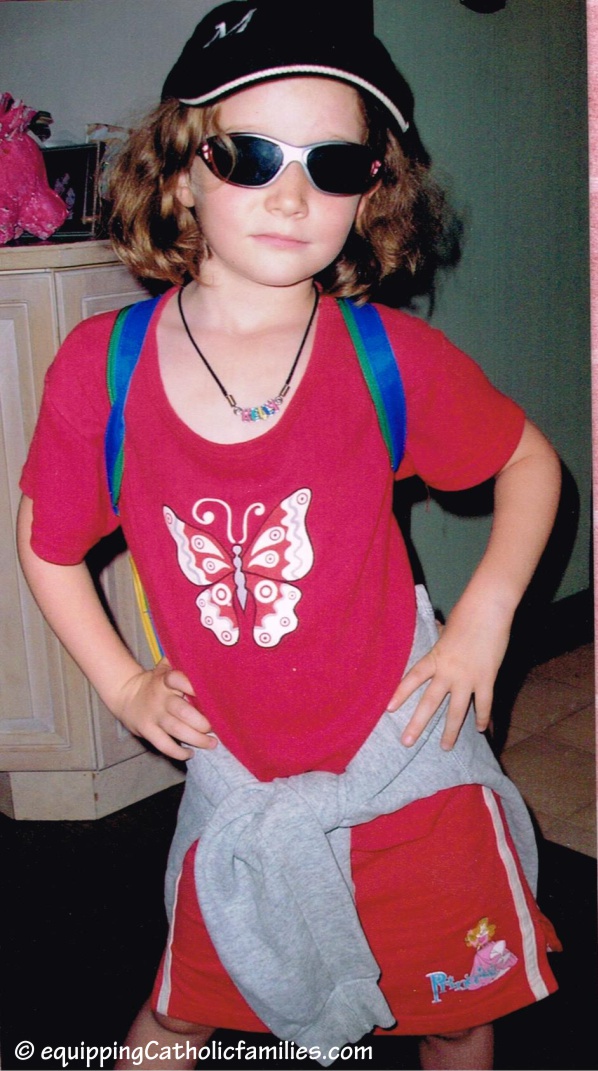 It's true that my kids are facing deeper responsibilities as they get older, between high school and jobs and post secondary education and commitments they've agreed to...and goals they're pursuing. While I can try to facilitate, coach them, be hero support, I can't do any of it for them!
Their jobs are not my problem. Only God can answer their prayers and truly ease their way
...and His Job is not my problem either.
[Tweet "Only God can answer my children's prayers and truly ease their way."]
Am I trying to be something like a Cruise Director or a Life Coach, a Commander or a Puppeteer? I know I'm trying to manage the schedules, the logistics, the emotions of my kids ranging in age from 6-20! I'm trying to help them battle their fears and insecurities, challenges and disappointments. I'm trying to help them sort through all the demands and options that come up, easing their hurdles; trying to make them manageable while accommodating last minute schedule changes and conflicts and inevitable social mishaps.
It's not all up to me.
I've got to align my prayer, my trust in His Promises.
He has a plan for me...and for each one of my kids.
The truth is, I can't manage everything or everyone...maybe not anyone. (Have you seen Adam at Mass lately?)
I can't anticipate every risk or challenge. I can't ease all their troubles; that's not what I do.
It's getting harder to fix things. Sure, I can whip up a Peter Pan hat mere hours before it's needed on stage and I can still architect a darn good SuperHero birthday party. I drive people places and I scrounge up cash as they run for the bus. I can make 3 different dinners for 6 different people and I run out last-minute for supplies for a field trip or registration for some program.
But emotions these days need more than a boo boo bunny and a chocolate milk.
I suspect that I'll always be hero support, trying to make their lives easier ...even when lives start revolving around grandchildren. God bless my Mom for showing me how it's done.
I may never quite stop worrying or fussing about...but gradually I might be able to let go a little,
as I start to grasp that
Your Job is not my problem, Jesus.
Jesus, I trust in You.
This post first appeared at Equipping Catholic Families. Copyright 2016 Monica McConkey.
Lulu images copyright 2016 Catholic All Year. Used with permission.
All other images copyright 2016 Monica McConkey. All rights reserved.
About the Author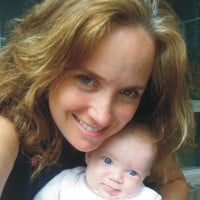 Monica, mom of 5, blogs about Catholic crafts and family traditions at EquippingCatholicfamilies.com. She is an author and creator of Super Saints quizzing cards and over 45 Saint, Sacrament, Catechism and Prayer-packed Craft Kits to help teach the Catholic Faith. The Catholic teaching tools and gifts are available through Arma Dei, the Catholic family publishing company founded with her husband Bill.