Once we grow up, few of us will ever again experience the utter joy and relief of a childhood summer. Summer is more important to our children than ever. The average child has significantly less time for unstructured play than in previous generations, even though studies continue to prove that this type of play is key to brain development and physical and psychological health.
Although schools around the country vary in vacation schedules, most of us are several weeks into summer break. The novelty has worn off. Dozens of days of unstructured freedom are starting to beg for a bit of planned activity. Perhaps you have a camp or vacation scheduled to break things up. Family vacations are listed as a habit of "highly effective families" and build childhood memories that last a lifetime. But if vacation isn't in the budget or schedule this year, or you find your summer still needing another boost, here are some more affordable alternatives to make the rest of your summer special and memorable.
[Tweet "Try these ideas from @prayingtwice to make the rest of your #summer special and memorable."]
Culinary Tour:
I had a friend who took her family to a different ice cream place in a nearby town each weekend of the summer. You could also create a goal of a certain number of places to try.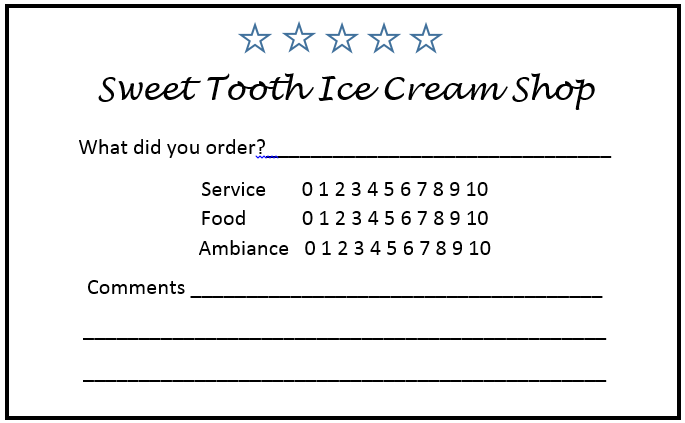 Hot dogs, burgers, farmer's markets, or a regional specialty like crab cakes or sushi are other options. Make sure you take a group pic at each locale and make a cute collage with the year included to frame and remember the tour. Also, each child could write a review, fill out a "comment card", or record a brief video review of each restaurant.
Pilgrimage:
You may be surprised that you can actually make a pilgrimage as a day trip. A pilgrimage, at its most basic definition, is traveling with a spiritual purpose. There may be pilgrimage sites near you that you aren't even aware of. Most offer educational content about the significance of the place and opportunities for meaningful family prayer, such as special Stations of the Cross. You can support the efforts of a pilgrimage site with a donation and by buying a memento in the gift shop. While the tone of the trip should be spiritual, you will still want to take pictures and record memories of the experience. There may be coloring books, DVDs, or other good follow up options for sale in a gift shop. Otherwise, have each child create a picture, prayer or reflection to put together in a small scrap book with some of the photos. Try these websites to find a pilgrimage destination near you. Remember these lists are not exhaustive:
http://www.thecatholictravelguide.com/TravelDestinations.html
https://catholicpilgrimagesites.wordpress.com/sites-by-state-2/
Theme Night:
If I have gleaned anything from this life, it is that a theme turns a meal into a party! Let each family member choose a foreign country. Kids can spend free time during the week finding recipes, doing research and making decorations. Go to the library for some helpful books and turn to the internet for more ideas. Maybe you have potential guests of neighbors or friends willing to share their culture. Or, go in another direction with your themes: a murder mystery night, dinner theater, a backyard bonfire, a Thanksgiving feast, or a casino night!
Native Tourist:
Don't let your child be the kid who grew up in New York City and never climbed the Statue of Liberty! This summer, choose at least one touristy thing to do in your area. Museums, aquariums, nature preserves, historical sites, architectural attractions and amusement parks are all possibilities. Take it to the max and really act like a tourist for the day. If you're a more theatrical family, like us, you can even pretend you are from another part of the country and invent new names and back stories to act out for the day. We spent one day at our local zoo with my oldest daughter playing the Irish au pair, complete with accent. The little ones loved it! Be sure everyone understands that this is a fun game, not an elaborate deception. Don't take it too seriously or try to "fool" people.
Summer Games:
Make a big chart challenging each family member to grow in new ways. Award points for each accomplishment and see who wins the Summer Games! You can have all kinds of "events" and customized tasks to be age appropriate for each family member and to fit the time frame in which you are working. You may want to create some criteria for bonus points. Kids can color in each completed task as they go. End the games with an Awards Ceremony and celebration meal! Perhaps there is a valuable prize, like a trip to the movies, a toy, or even cash for the winner. Garage sales often have old trophies for sale, or a fancy bowl or cup that could be an award.
Copyright 2016 Kate Daneluk
About the Author

Kate Daneluk is a wife, mother of six, and co-founder of Making Music Praying Twice. With a background in music, theology and education, she contributes articles and resources to various publications.