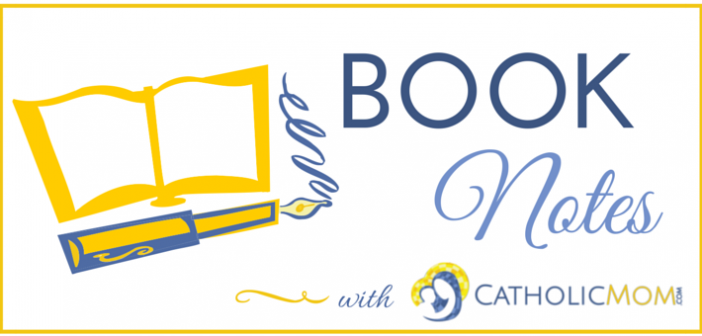 This spring my family and I visited the Gettysburg National Historic Site. The museum was interesting, but what really made the experience come alive was our tour of the area with a battlefield guide. Our guide drive us all over the area, telling the story of the three-day battle in chronological order as we visited significant locations.
Reading Lottie Guttrie's Alligator Creek was the perfect follow-up to our battlefield tour. An important part of this novel occurs in Gettysburg, and since I'd seen the battlefield, including the fences and walls used as shelters and dividing lines by the soldiers, I could picture the scenes from the novel even more vividly in my imagination.
Alligator Creek is the story of Sarah Browning, a Florida wife and mother who is charged with running a struggling family farm after her husband enlists in the Confederate army. Alex Browning soon discovers that wartime lacks the glory he was led to anticipate by his gung-ho brother and other recruiters. As Alex lives through the horrors of the Battle of Gettysburg, Sarah is challenged at home with supporting her family.
Sarah's strong faith helps to sustain her throughout the many difficulties she endures. She is a gutsy woman who resolves not to back down when it comes to protecting her family and property.
Alligator Creek brings to life a very troubled time in our nation's history, demonstrating the devastating effect the war had on the economy and society of the American South.
Buy this book through our Amazon link and support CatholicMom.com with your purchase!
Be sure to check out our Book Notes archive.
Copyright 2016 Barb Szyszkiewicz, OFS
About the Author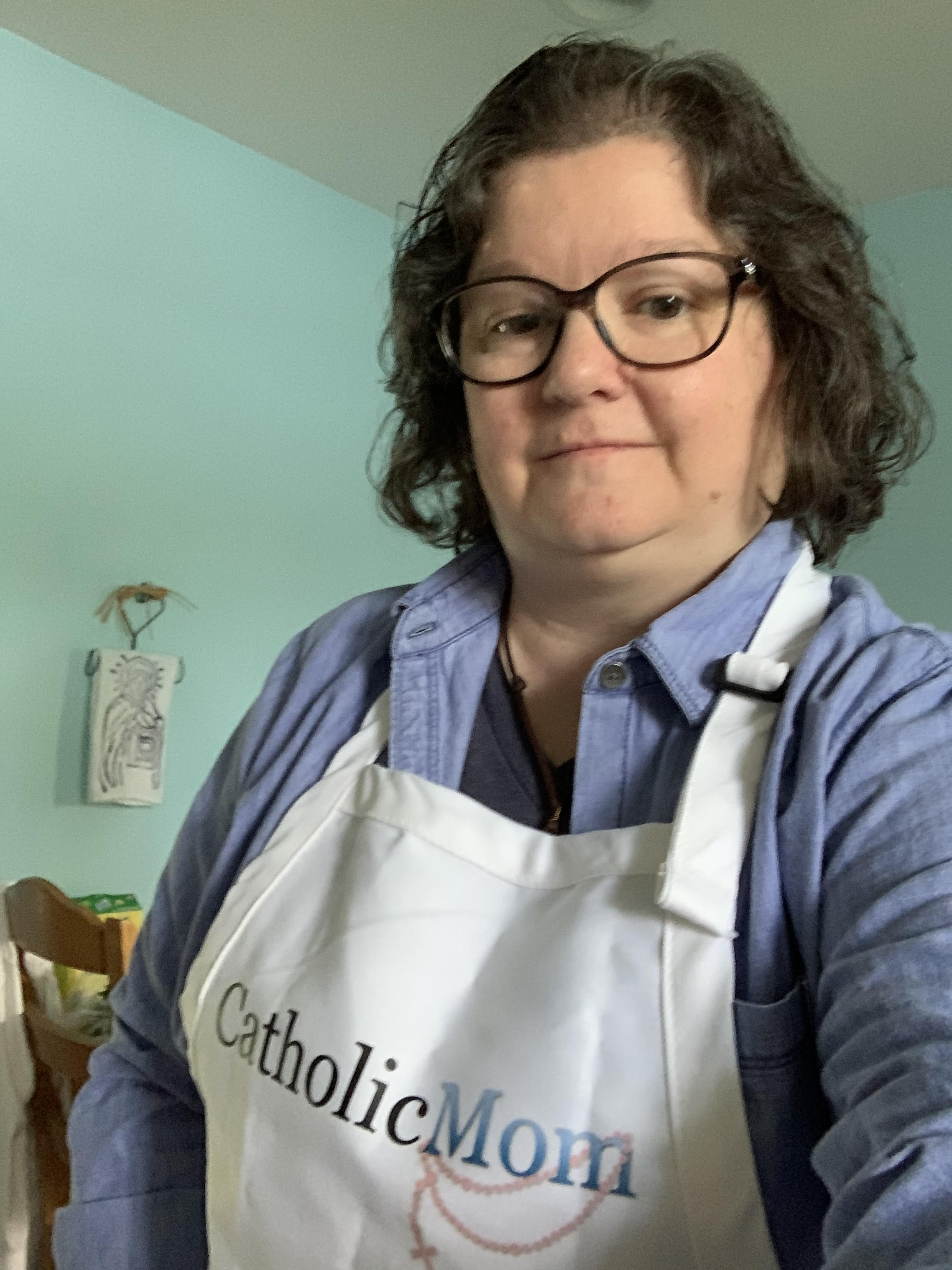 Barb Szyszkiewicz is a wife, mom of 3 young adults, and a Secular Franciscan. She is editor at CatholicMom.com. Barb enjoys writing, cooking, and reading, and is a music minister at her parish and an avid Notre Dame football and basketball fan. Find her blog at FranciscanMom and her family's favorite recipes with nutrition information for diabetics at Cook and Count. Her booklet, The Handy Little Guide to Prayer, is available now from Our Sunday Visitor.